Custom Search
9 Summer Projects

Time Marches On

Summer is always busy - and somehow, time always gets away on me.  Here are a few things I got accomplished since the end of April.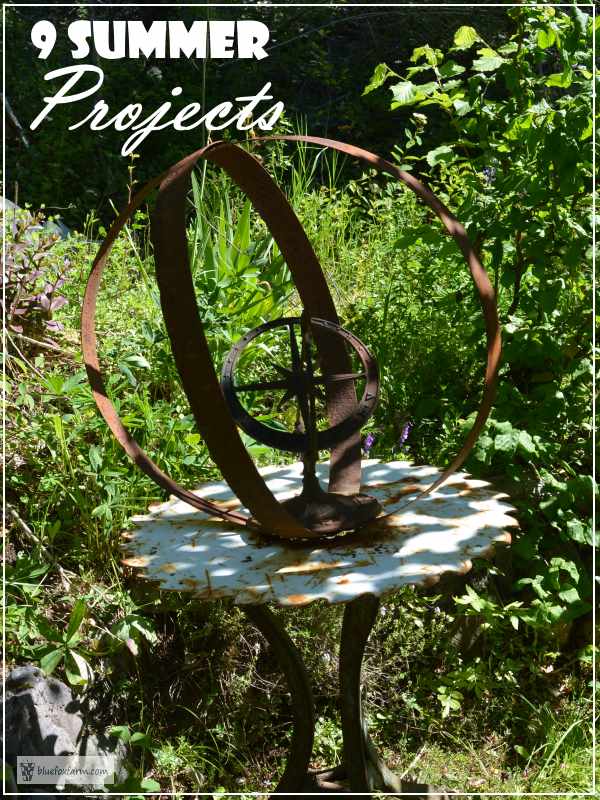 Free How To Be Creative Guide

Please note that all fields followed by an asterisk must be filled in.

Please enter the word that you see below.

---