Custom Search
Christmas Tree Crafts

A Round Up of a Favorite Motif

The motif of a Christmas tree evokes the scent, joy and fun of the holiday season.  Even if you can't have a real tree, you can still get a kick out of the shape of one.

There are lots of crafts to make with this motif; cookies in the shape of a tree, decorated with colored icing for tinsel and tiny silver balls for baubles, trees painted on windows to look like stained glass, a fake tree trimmed to look more primitive.

You can make full sized mock ups of Christmas trees out of barnboard. 
Or twigs. 
Or make jeweled replicas of trees in a picture frame. 
Or...the options are endless.  If your favorite Christmas motif is a Christmas tree, have a look at my Pinterest board;

---
Learn what it takes to be creative - we all have the gene but how do we develop it? Get the free guide! Fill in the form below for your copy;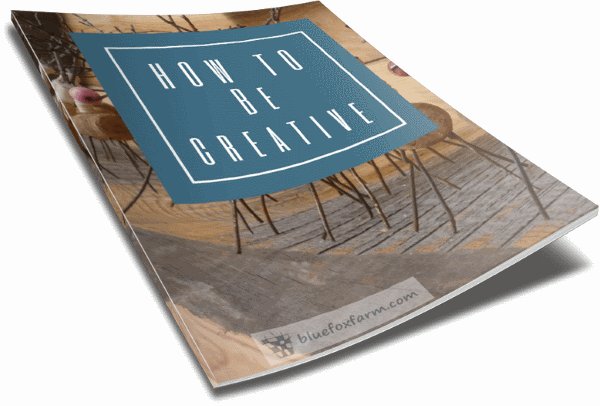 ---