Custom Search
Dollhouse Miniature Projects

Firewood Scuttle

When you have a chimney, you will also need a way of bringing the firewood into the house; this tiny firewood scuttle, complete with miniature logs is the perfect accessory.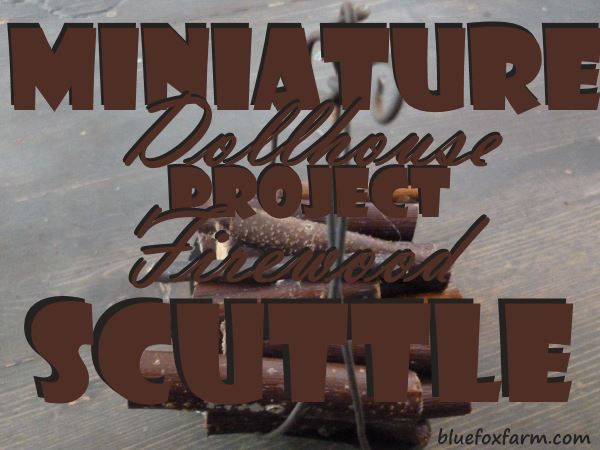 Making little miniatures is addictive, I can attest to that.  There's something very creative about replicating some piece of the everyday in a scale model. 
This little scuttle to hold logs is a copy of the ones you might have seen full size in a museum or an old time village. This is one project of several that I've made to decorate a tiny porch with an old fashioned country style.

Two rings of tie wire, with two round twists in each to act as feet are glued to the piece of paper towel roll painted black.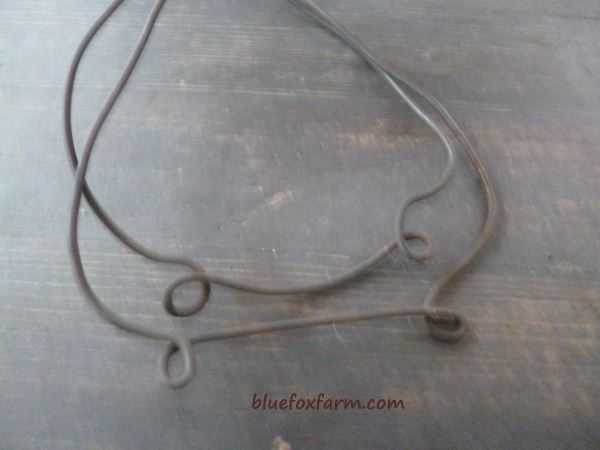 Once the Mod Podge or other white glue is dry, the firewood 'logs' are stacked in the scuttle, ready to take indoors.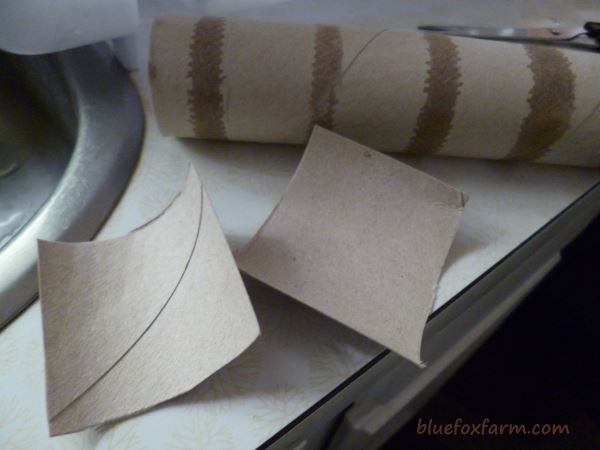 In this case, the logs are just two inch lengths of dried willow but any easy to cut twigs will do, even driftwood.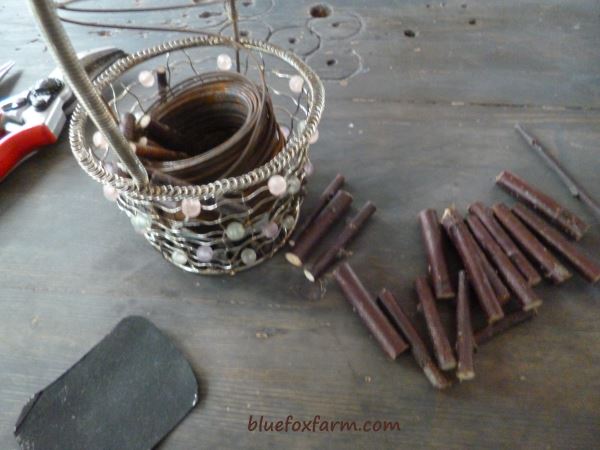 A small amount of Mod Podge or other white glue will hold the scuttle part onto the wire legs.

Weighing the glued parts together for a few minutes with whatever comes to hand;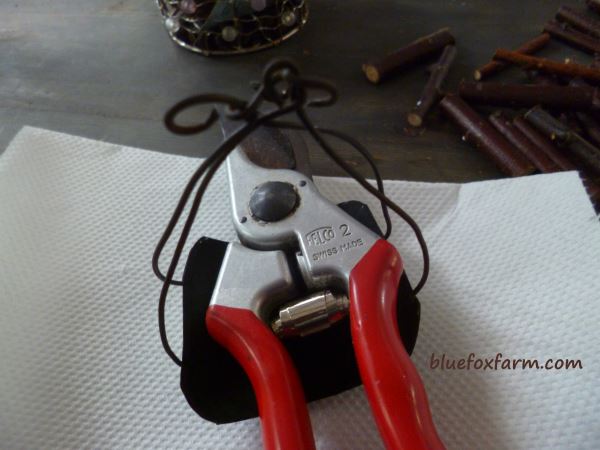 In this case, the 'logs' aren't glued in to the scuttle, so they tend to fall out when it's moved.  Once all the accessories are finished, they will be displayed, undisturbed.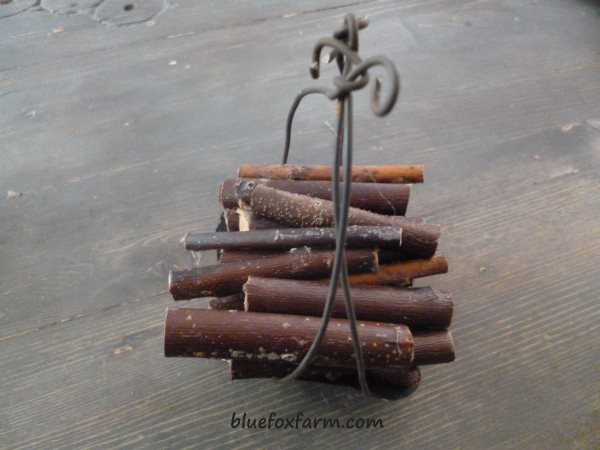 ---
Learn what it takes to be creative - we all have the gene but how do we develop it? Get the free guide! Fill in the form below for your copy;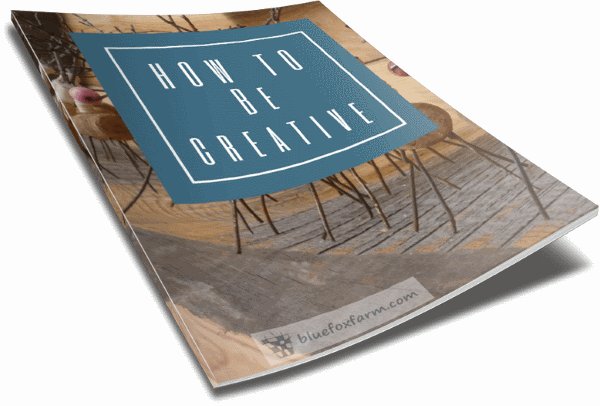 ---