Custom Search
Finds From the Recycle Center

More Great Gleanings

If you're lucky enough to have a recycle or freecycle system in your town, cherish it. We had one, but people abused the privilege, and it was closed down.

The amount of stuff people would drop off was astounding, from perfectly good furniture (although I draw the line at mattresses) to household goods, plant pots and all kinds of unexpected things. 
I looked there for plastic bowls or anything else that would work as a mold for hypertufa, including glass lamp shades to make globes or spheres with.  Baskets are also something to look for, to use as molds.

One funny experience I had was when I spotted a great little night stand, and had to sit on it to keep someone else from dragging it away!

I was extremely disappointed to hear that our recycle center would be closing.  The city's solution?  Take your recyclable furniture and building materials to the Habitat For Humanity Re Store in town. 
Not quite the same, as they charge money for anything that you want - the beauty of the recycle center was that it was free, both to drop off and take. 
It kept all that stuff out of the landfill, and gave us the opportunity to make something useful out of trash.

Here are a few of the treasures that I saved from the Recycle Center - click on any picture to see them larger in a slideshow;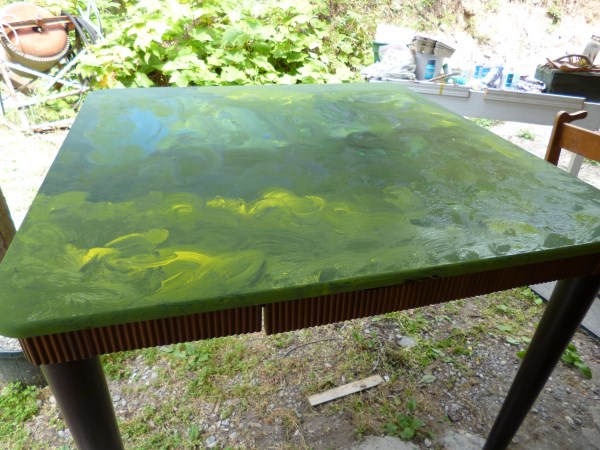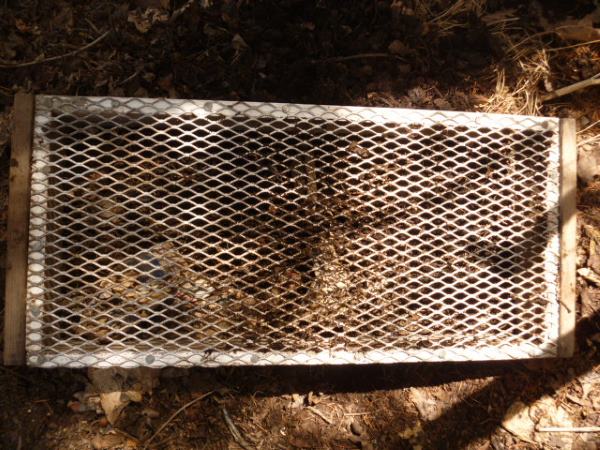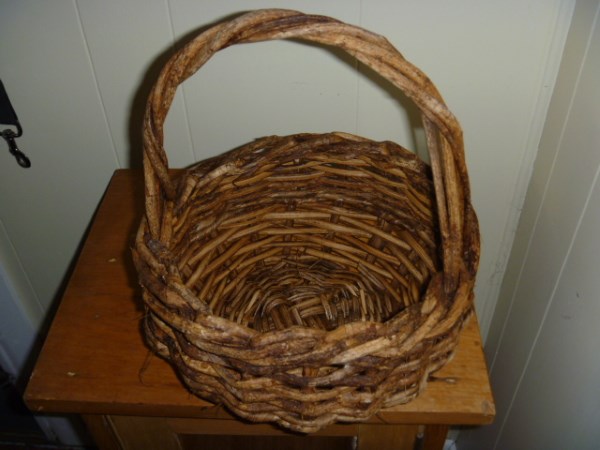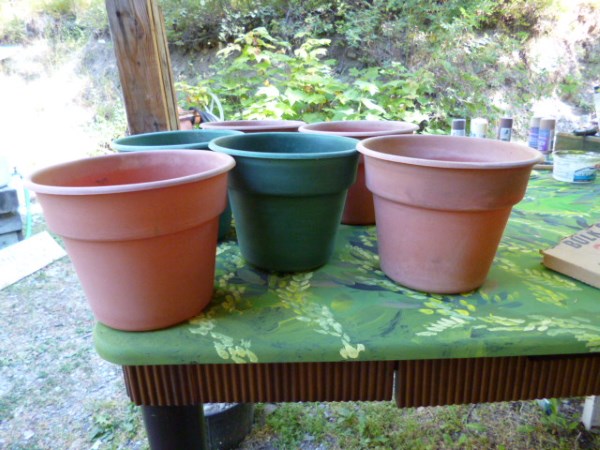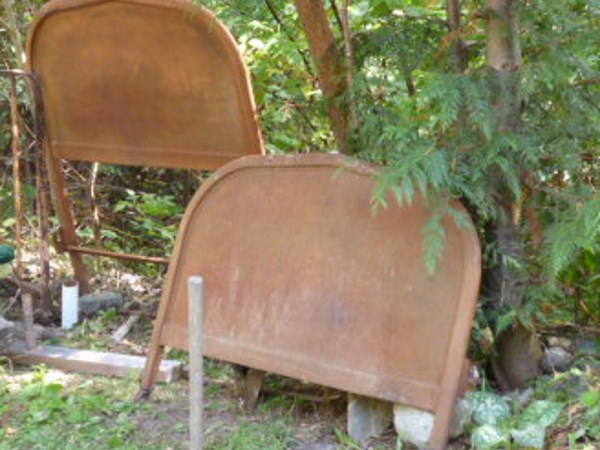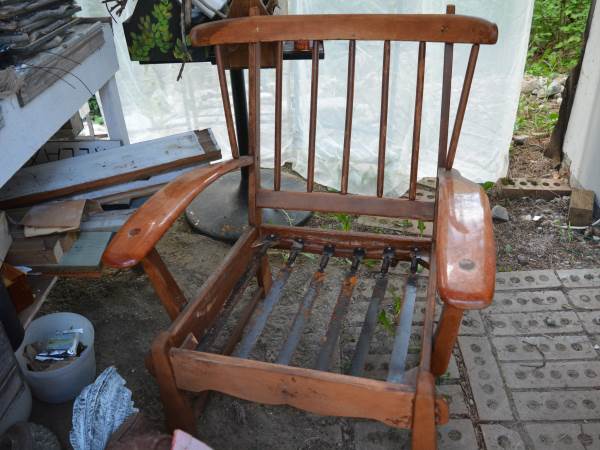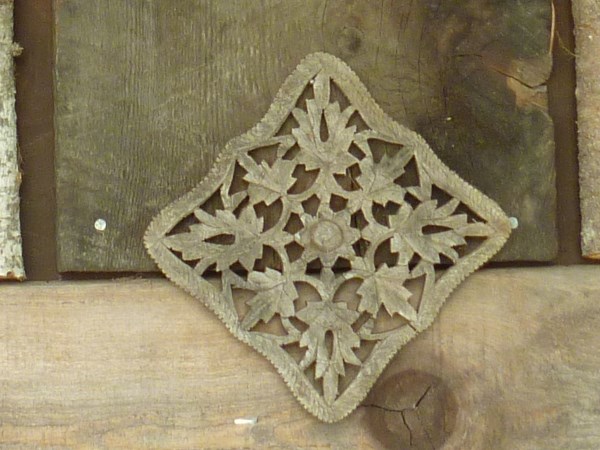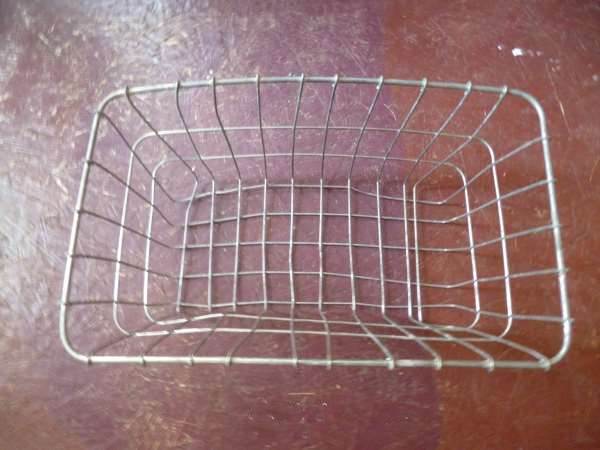 Free How To Be Creative Guide

Please note that all fields followed by an asterisk must be filled in.

Please enter the word that you see below.

---