Custom Search
Heart Shaped Topiary

Ivy, Terracotta Pots and Wire

I've been enamored by terracotta pots all my life, and wire is my second calling, right after twigs.  Ivy is just the icing on the cake.

The wire can be almost anything for this project.  Twisted tie wire, old clothes hangers from the dry cleaners, or even copper wire.  The only criterion for this is that it's easy to bend, yet will maintain its shape.

I tried this both ways - making the dent in the top of the heart shape after the rest was done, and before.  Guess which way is easier?  Before...

The first part to bend is the center of the heart, using pliers.  Then curve the two ends together, making two more bends where they naturally meet up.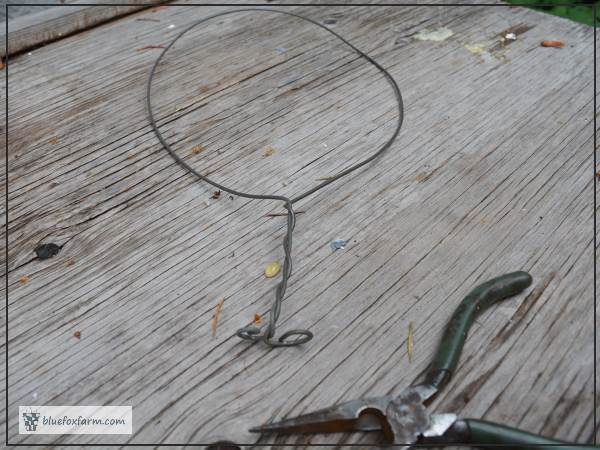 Twist the two ends together, and then make two pigtails on each end of the wire, bending them out sideways.  This makes the heart stand up in the terracotta pot when you put some soil in the bottom to hold it.

Then plant the ivy.  I usually depot the ivy and take some of the soil off the front and back of the root ball.  Then when you pot it in place, the stem of the ivy will be close to the wire stand of the heart.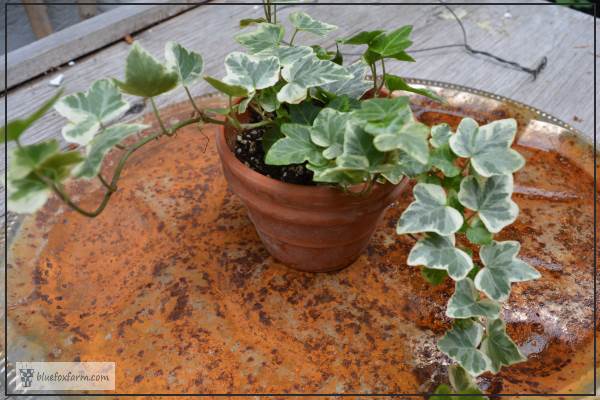 Train the ivy tendrils around the wire.  You may have to go back and do this several times as the ivy grows.

If you don't have an actual plant, that's fine, use long cuttings from an existing ivy plant - they'll root just fine in the soil in only a few weeks.

Ivy grows best in dappled shade, in a bright but not sunny window, or outdoors for the summer. Trim as needed, and make more topiaries with the cuttings.

---
Learn what it takes to be creative - we all have the gene but how do we develop it? Get the free guide! Fill in the form below for your copy;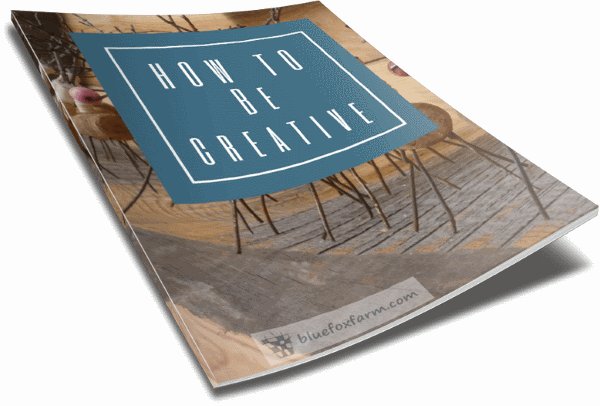 ---