Custom Search
Max
Meet My New Dog

It's important to me to have a dog - I can't live without them!  Bracken finally got the picture (ie; not to run off) and now he's had four or five good years of relative freedom.

But now, just when I get him trained to my liking, he's reached the grand old age of ten years old, so who knows how much longer he'll be able to fulfill his obligations?
They aren't much; patrol the general area - although we have 25 acres, most of it is sheer cliff, so almost inaccessible.  We have a circular road to the north of the house and main yard, so we never have to cover the same ground twice. 
Wild animals use it too, like deer, bears and even cougars, so it redirects them away from the house, an added benefit.  I've also sighted a grey fox, the only fox that can climb trees, and super shy.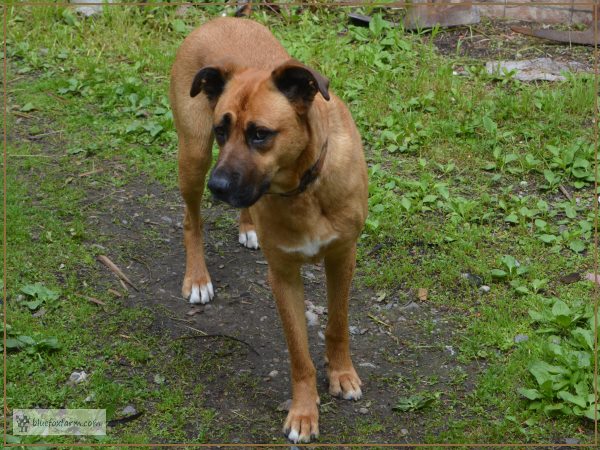 After one really bad year dealing with a very tenacious bear, we are now much more aware of bear attractants - things like chickens, which broke my heart as I loved having Bantam hens. 
Garbage and recycling is taken care of right away and removed from the property. 
We never leave anything that could bring them around close at hand.  I put the fan on when cooking, to remove those good smells from the house, and we put the barbecue away when bear season arrives.

So the responsibility isn't onerous on a dog, by any means - leave your scent around, patrol a few times a day, and bark once in a while. 
Well, that's Bracken anyway.  Max, being part mastiff, doesn't bark much.  I've only heard him give voice one time, when urged on by Bracken, who does.

We have to work on three things; Manners, Attitude and Excitement - that's the letters of his name too!

---
What Happened Next;

It turns out for all Max's great points, he has one flaw - he chases cars. 
With my disability, I don't feel I have the expertise or the strength to deal with this, and there are no professional trainers in the area specializing in this type of thing. 
The ideal home for Max? A fenced yard so he can't fulfill his urge to chase, someone who is a strong pack leader, and who can take him for long walks or rides on a bike so he can get the exercise he so desperately needs. 
We wish him well, and hope he finds his forever home soon.

---
Learn what it takes to be creative - we all have the gene but how do we develop it? Get the free guide! Fill in the form below for your copy;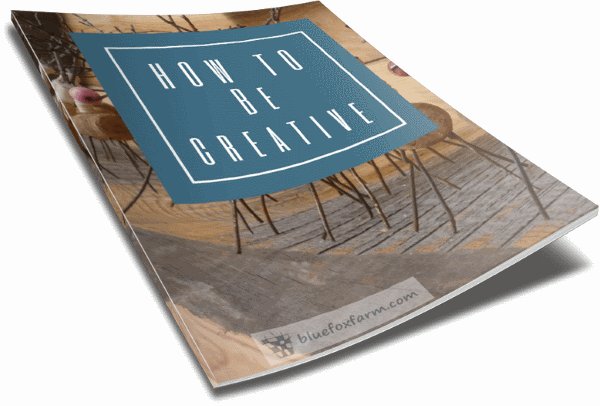 ---