10 Best Rustic Pin Boards

Follow This Group of Pinterest Boards for Great Inspiration

Pinterest is one of the most inspirational places to find great ideas for all kinds of things.  See this group of ten rustic pin boards that you absolutely need to follow.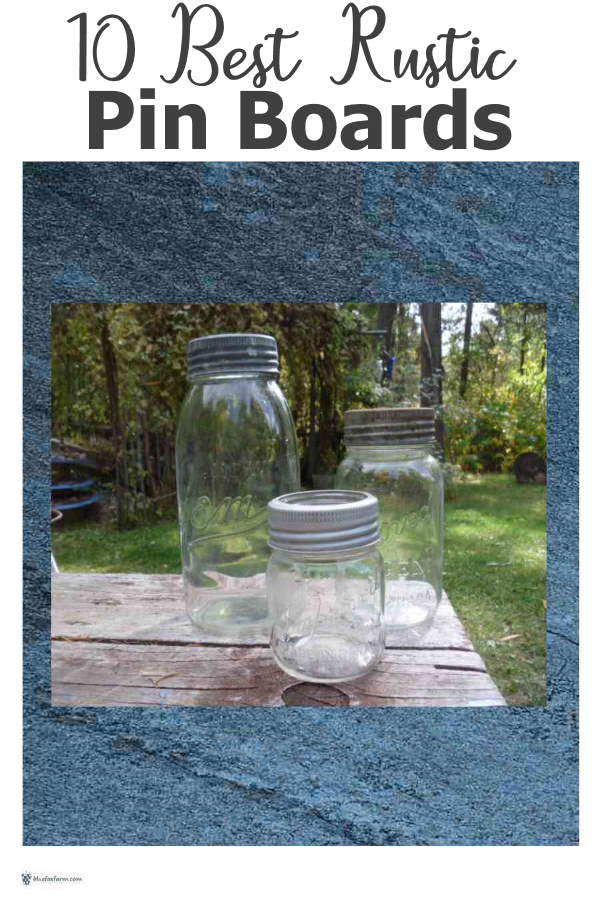 Whether you're seeking ideas for a project, or just want inspiration you'll find it here. 
I'm amazed at how crafty and innovative people are!
This collection of some of my favorite pin boards illustrates that. 
I follow these boards, and constantly check to see what's new on them. 
Which is your favorite?

---
 If you're living in a rural area (or even if you're not), you want to celebrate the changing of the seasons, crafts using natural materials and make your home unique.

---
Rustic decor, wooden decoration, Farmhouse Decor, Country house decor from Katrin;

---
Crafts using found objects and innovative ways to use things that are everyday and humdrum is all it takes to make your home decor stand out.

---
Got time on your hands?  Keep them busy with crafts made right at home. 

Holiday decor using garden trimmings and wildcrafted materials are unique; make lots!

---
Chippy and shabby old painted furniture, or new painted furniture to look old; these are the backbone of the shabby chic look.

---
---
Soft furnishings, lush and multi layered, in soft earth tones; bliss. Combine with some industrial steam punk accents, and enjoy...

---
Lots of fun rustic ideas from Homebnc - choose one or lots of ways to add rustic to your decor.

Old barns, sheds and other farm related decor, anyone?  I love the look of found or recycled objects made into something useful.

---
Were you born in a barn?  Or just wish you were?  Barns are the epitome of country style with the roomy height of the ceilings and timbers and beams that have that aged look.

---
Whatever your style of home decor or craftiness, you'll be swept away by these boards into a fantasy land.  Bet you'll come away with lots of ideas and inspiration.

---
---
Learn what it takes to be creative - we all have the gene but how do we develop it? Get the free guide!
Fill in the form below for your copy;
(Don't be disappointed - use an email address that will accept the free download - some .aol email addresses won't. 
If you don't see your download within a few minutes, try again with another email address - sorry for the bother.)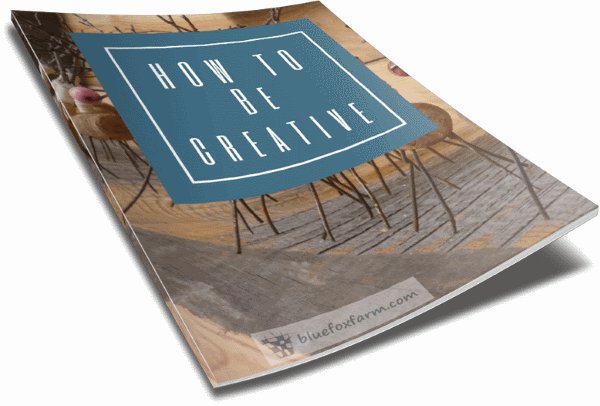 ---