12 Favorite Pages from 2014

Your Best Loved and Most Shared

Jacki Cammidge is a participant in the Amazon Services LLC Associates Program, an affiliate advertising program designed to provide a means for sites to earn advertising fees by advertising and linking to amazon.com. Other links on this site may lead to other affiliates that I'm involved with, at no extra cost to you.

Each year there are a few stars and sometimes some surprises.  These are the top 12 pages on this site that have been shared on Facebook and Pinterest, Stumbled and Liked.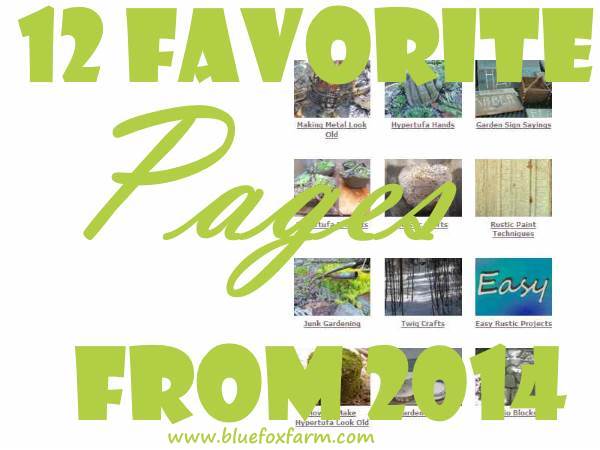 The list of most visited pages is kept in my traffic statistics log. 
These get the most traffic from visitors, which indicates to me that people like these.
There is a lot of variation in the things that are interesting to my visitors - these are just in the top 20, but there is a ton of great projects that I've worked on over the years.

What is it that you like about them?  I'm pretty sure it's the detailed pictures and instructions on the tutorials!

This list tells me that you like the DIY articles on how to make some of my unique and rustic crafts - you can be sure I'll take that to heart, and you'll see many more like this in the months to come.

Compare this list to the one from 2013...

Learn what it takes to be creative - we all have the gene but how do we develop it? Get the free guide! Fill in the form below for your copy; (Don't be disappointed - use an email address that will accept the free download - some .aol email addresses won't.  If you don't see your download within a few minutes, try again with another email address - sorry for the bother.)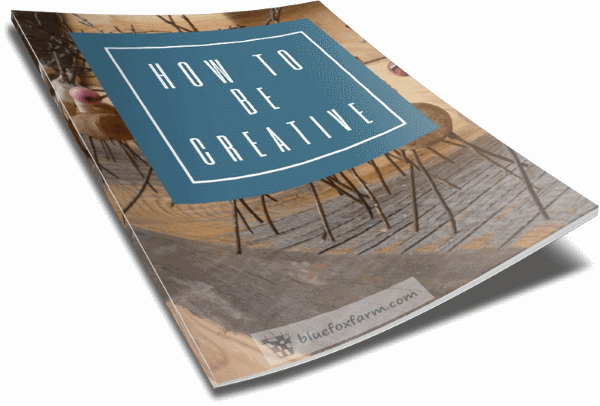 ---