2013 Favorites

12 popular pages to share

These are the most popular and most shared pages on this site for 2013; here they all are in one place.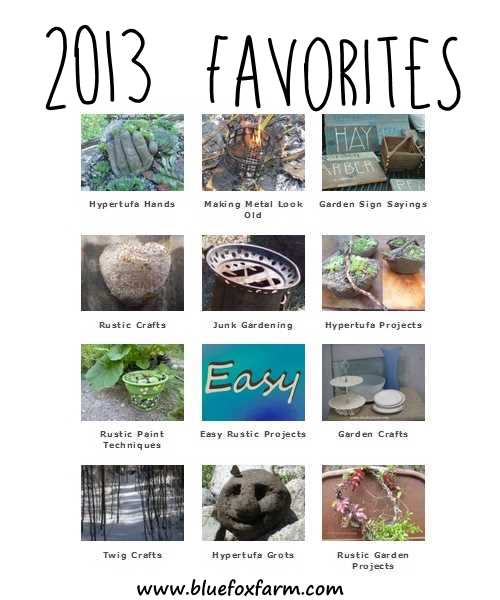 Whether they're something to amuse you on a rainy day, or inspire you to make a craft to display in your garden or on your porch, these are all things that other readers have been fascinated with.

If you love rustic and primitive decor, and making your very own unique creations, share the Pin with your friends;

Best Loved and Popular Pages;

Learn what it takes to be creative - we all have the gene but how do we develop it? Get the free guide!
Fill in the form below for your copy;
(Don't be disappointed - use an email address that will accept the free download - some .aol email addresses won't. 
If you don't see your download within a few minutes, try again with another email address - sorry for the bother.)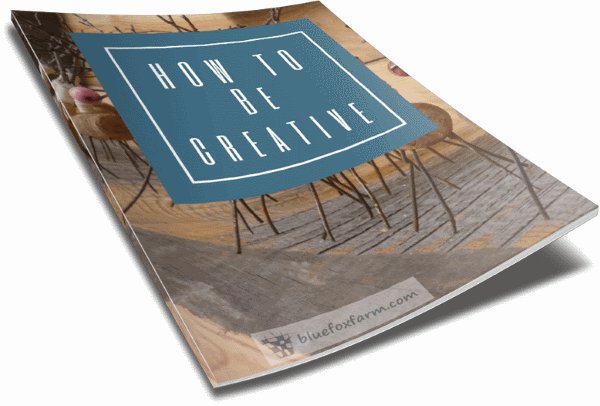 ---