If you have a garden you love, chances are, lots of critters love it too. I've been asked lots of times what kinds of things you can make with twigs and branches, and fences are one of the best ways to use them.
July 1 2022
---
Even twigs that aren't freshly cut can make great fences. Or, mix it up, with some older dried twigs, and some newly harvested. Decide on the look you prefer; smooth and classic looking, using slender willow rods, or rugged and rustic, using gnarled and twisty branches. The techniques could differ for each of these styles.

Learn more about How To Build a Twig Fence . What style do you like, and what kinds of branches or twigs do you have available? What do you need a fence for? These will influence the type of fence you build.
---
See more about how-to-build-a-twig-fence.html .
---
Don't forget; if you have questions, ask away! Reply to this email, or use the contact link in the footer of every page on this site. Want even more inspiration? Visit the Rustic Garden Art DIY Blog for all updated and new pages on the website.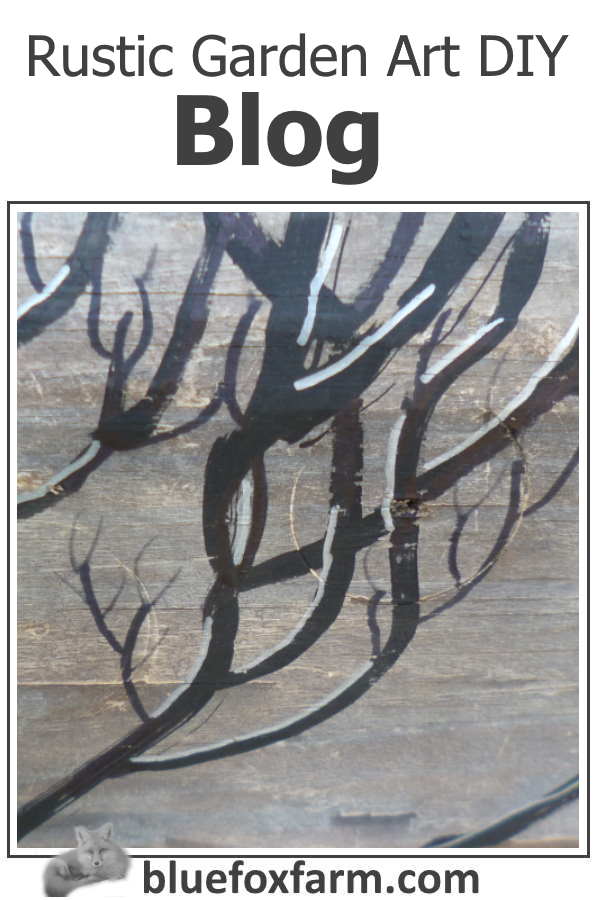 ---
I hope you've enjoyed this issue of Rurality Newsletter. Now get crafting!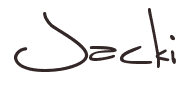 contact.html