Ahh, summer time! What a lovely time of year it is, and how nice to be outside working on your crafts, making your garden even more fun and decorative.
June 1 2022
---
I no longer spend hours and hours in the garden, poking around to see what's growing today. Instead, I'm lucky to get out there once a week with the assistance of my helper and husband, Mike. He's been lucky enough to be spending lots of hours fixing the disaster we've had, with trees being felled willy nilly all over the place.

Almost a year and a half later, it's finally getting dealt with, but he's no spring chicken either, so a few hours here and there is all he can do.

These are a few of my rustic-garden-projects.html . Which is your favorite?
---
The trees fell across the pond area, where I had some special trees and shrubs, and lots of perennials. Surprisingly, they're peeking out from underneath the huge logs, surviving. I was so glad to see them, but some of my projects weren't so lucky. Hypertufa pots were smashed into smithereens, and lots of my metal bits were crushed into an unrecognizable mess.

Time to declutter it all, and start fresh with a clean slate!
---
Don't forget; if you have questions, ask away! Reply to this email, or use the contact link in the footer of every page on this site. Want even more inspiration? Visit the Rustic Garden Art DIY Blog for all updated and new pages on the website.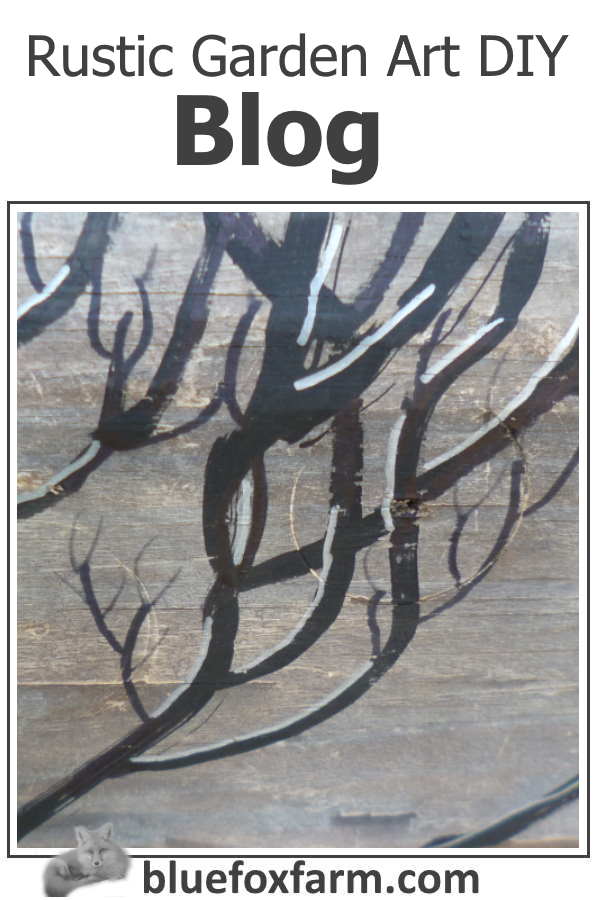 ---
I hope you've enjoyed this issue of Rurality Newsletter. Now get crafting!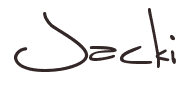 contact.html