More questions - this time, it's all about mentorship. Would you be interested?
May 15 2022
---
I have a lot of ideas and ways to solve problems in the garden, and in crafting.

The question someone asked me was if I could mentor her and friends with building a garden around their renovated farmhouse, to create a place where people could come and relax among the flower beds, take photos of their relatives in a family reunion, and make crafts outdoors in the open air.
---
If this idea appeals to you, or you have specific questions or suggestions in how it will work, just hit 'reply' and tell me what you think about it all.

As a somewhat disabled person now, I love to see other people fulfilling my dreams, and doing all the stuff I no longer am able to do. The gardening, the gazebo building, the growing of plants is all in the past, but planning, designing and sharing is what I do best. If I could help others with the re-creation of rustic homestead, complete with all the accessories that would have been found in the olden days, bring it on!

Let me know if mentorship would be something you're interested in.
---
Don't forget; if you have questions, ask away! Reply to this email, or use the contact link in the footer of every page on this site. Want even more inspiration? Visit the Rustic Garden Art DIY Blog for all updated and new pages on the website.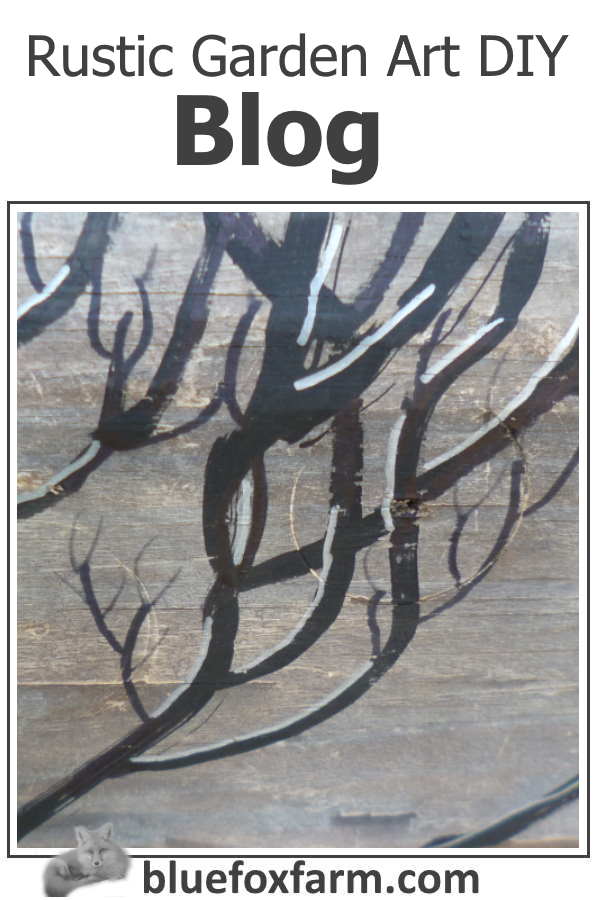 ---
I hope you've enjoyed this issue of Rurality Newsletter. Now get crafting!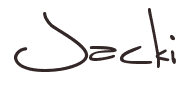 contact.html