Spring is here for sure - no more kidding around! Before the willows leaf out you have another chance to get some twigs harvested. After they leaf out of bud, they're harder to work with, but before, they are perfect.
May 3 2022
---
The best way to harvest willows and other tall slender twigs is very carefully, from the outside of the clump working towards the center. This is so you don't 'bark' the stems, and damage the tender bark.

Once they're cut (with a saw of some kind) move them to an area where they won't get stepped on or broken. The best place is in a shed like a woodshed, where they are shaded, and not too warm. Make sure the butt ends are up off the ground or they may try to root.
---
Then what? Why not make a piece of furniture or something for your garden? I've made several twig potting benches over the years, with twigs for the legs, and a barnboard top to work on. I leave gaps between the boards so the soil you'll be using can just be swept into the holes. Or, cover the top with a piece of plastic film to fit the whole thing, then use that to tip the soil into a pot or other container so as not to waste it.
Use your potting bench to pot up seedlings, take cuttings, or to start the seeds. Make it the right height for you so you'll be comfortable working. build-a-rustic-potting-bench.html
---
Get the free plans here; build-your-own-potting-bench-plans.html
---
Don't forget; if you have questions, ask away! Reply to this email, or use the contact link in the footer of every page on this site. Want even more inspiration? Visit the Rustic Garden Art DIY Blog for all updated and new pages on the website.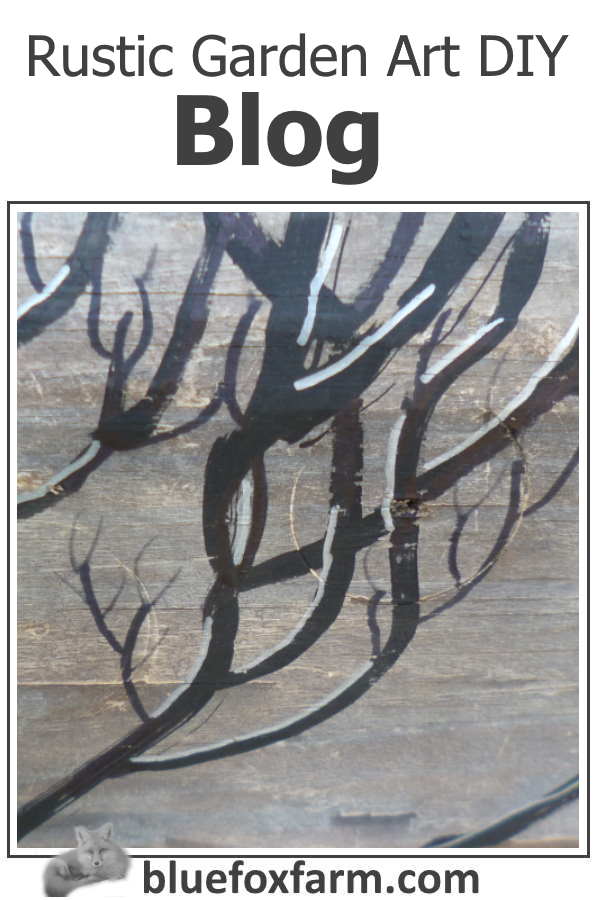 ---
I hope you've enjoyed this issue of Rurality Newsletter. Now get crafting!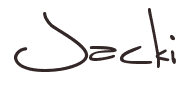 contact.html