If you're doing some Christmas crafting, there are some ways to keep the costs down significantly.
November 15 2022
---
One way is to limit the numbers of different colors of paints that you buy. This doesn't mean that you can't use all the colors you want, as they are easy to mix together.

Learning how to make colors from primary colored paint will help you to economize - all colors of the rainbow can be made out of just three; red, blue and yellow. Lighter or darker hues can be made with the addition of white and black.
---
Don't forget; if you have questions about any rustic craft that I might be able to help you with, ask away! Reply to this email, or use the contact link in the footer of every page on this site. Want even more inspiration? Visit the Rustic Garden Art DIY Blog for all updated and new pages on the website.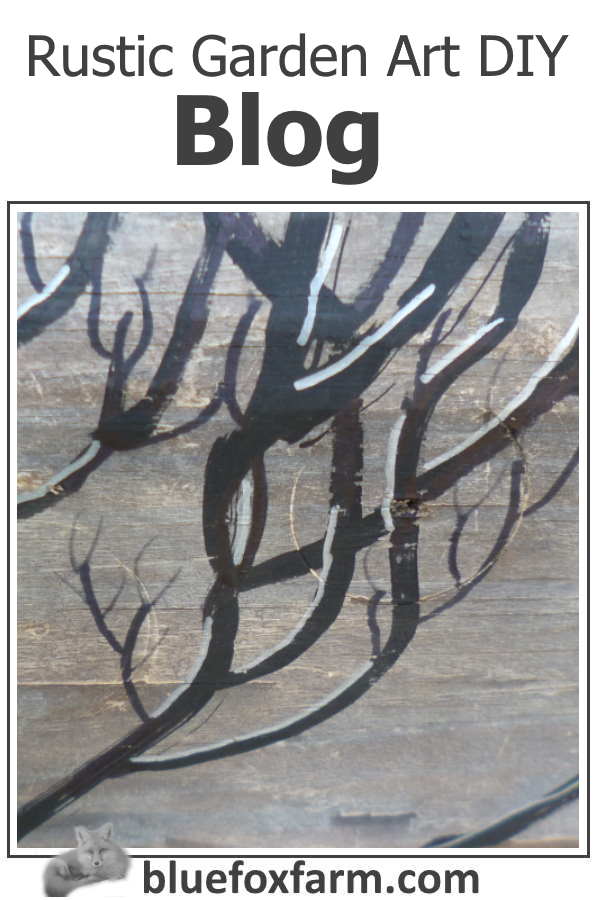 ---
I hope you've enjoyed this issue of Rurality Newsletter. Now get crafting!