Rurality Newsletter is now in a new format! Instead of clicking a link to see the newsletter in a webpage, now you can get it all right in your inbox.
Let me know if you like it, or have any suggestions on how to improve it. Use the contact link below.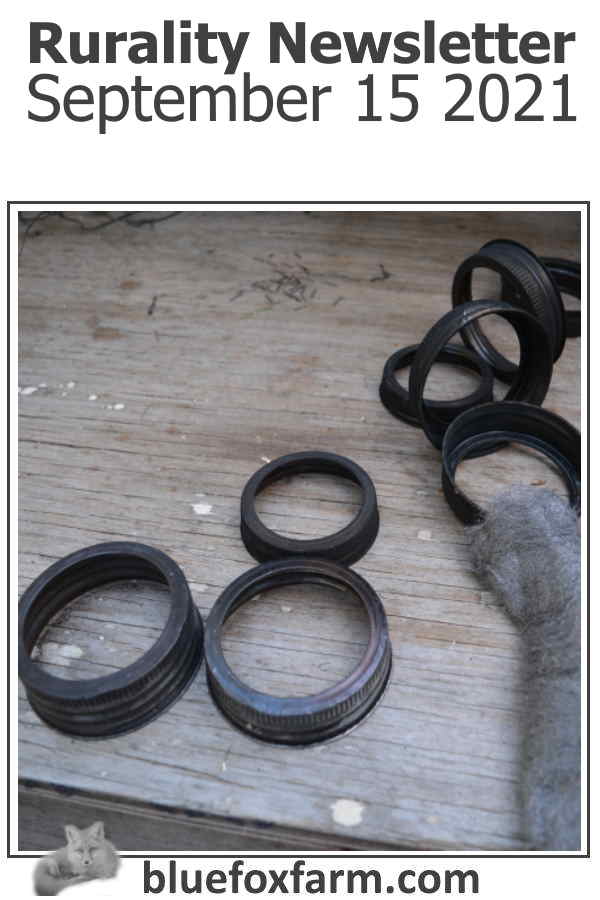 ---
Fall is here! Finally, cooler weather, and if you've dealt with smoke and wildfire threat, you could be glad to see a bit of rain - just in time to have a bonfire and age some metal pieces.

The picture above shows some mason jar rings that I burned the finish off, and made into a unique storage for small objects used in crafting;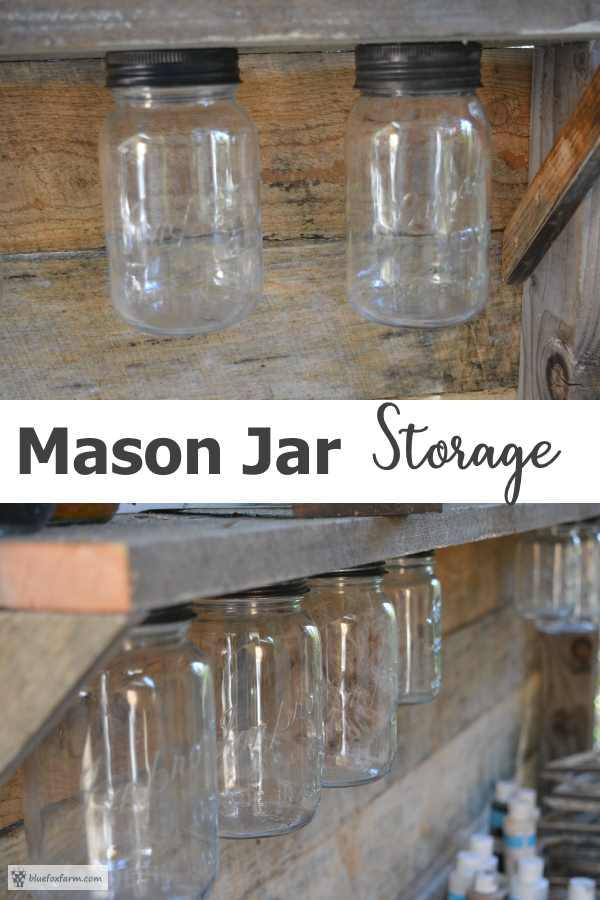 mason-jar-storage.html
---
The other part of the mason two part lids got treated equally, and this is what we used them for: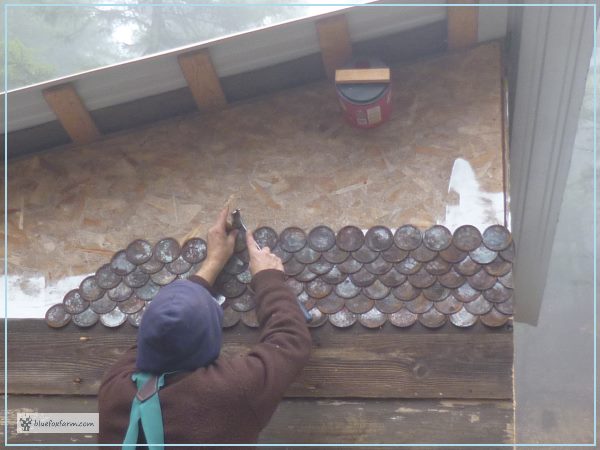 rustic-fish-scale-shingles.html
---
Making metal look old is only one way of creating your own rustic look. But it just might be the most fun.
making-metal-look-old.html
---
Interested in learning more about crafts and how to make them? Watch for the release of the new Craft Tutorials e-Book, coming soon.
craft-tutorials-e-book.html
---
I hope you've enjoyed the new format of Rurality Newsletter. Let me know what you think! contact.html