Creative Collective

A Full Year of Fun

Jacki Cammidge is a participant in the Amazon Services LLC Associates Program, an affiliate advertising program designed to provide a means for sites to earn advertising fees by advertising and linking to amazon.com. Other links on this site may lead to other affiliates that I'm involved with, at no extra cost to you.

Being a member of a group that helps, coaches, coaxes and cajoles you into creating some really fun garden art is priceless.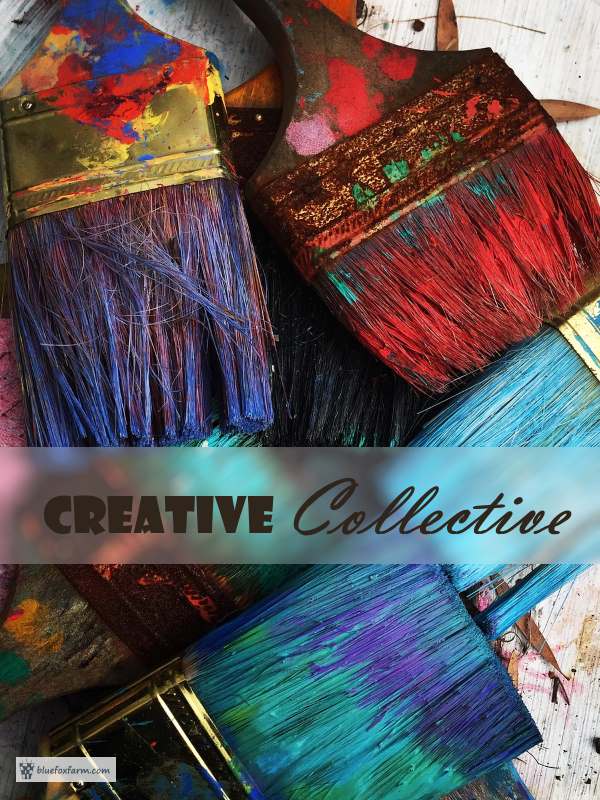 If you're one of those (like so many of us) that need a nudge, or just a boot in the rear end to get something going, join in!  This group is custom made for one full year of ideas, doled out by the week. 
Some of the tutorials will be simple and easy to achieve, while others are more challenging. You'll receive content that are about the best types of plants to use in mosaics or spheres.

Ask for advice on a project that's stalled, or find out what to do with your plant and why it's getting worse and worse.  The group will help!

The price is less than a cup of coffee a week for membership in the group. Your subscription is your guarantee for fun for a full year.
I hope you'll join us - find out more on Drought Smart Plants here.

Learn what it takes to be creative - we all have the gene but how do we develop it? Get the free guide! Fill in the form below for your copy; (Don't be disappointed - use an email address that will accept the free download - some .aol email addresses won't.  If you don't see your download within a few minutes, try again with another email address - sorry for the bother.)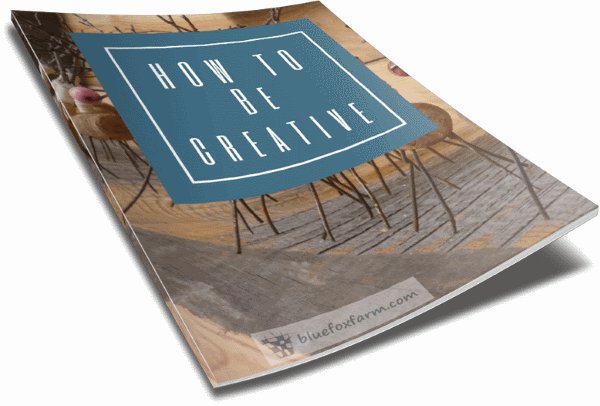 ---