Hypertufa Chairs
How On Earth?

Jacki Cammidge is a participant in the Amazon Services LLC Associates Program, an affiliate advertising program designed to provide a means for sites to earn advertising fees by advertising and linking to amazon.com. Other links on this site may lead to other affiliates that I'm involved with, at no extra cost to you.

Well, it's not really a hypertufa chair - it's a chair covered in hypertufa mix.  Which looks like it's made out of hypertufa.  Well, you'll see...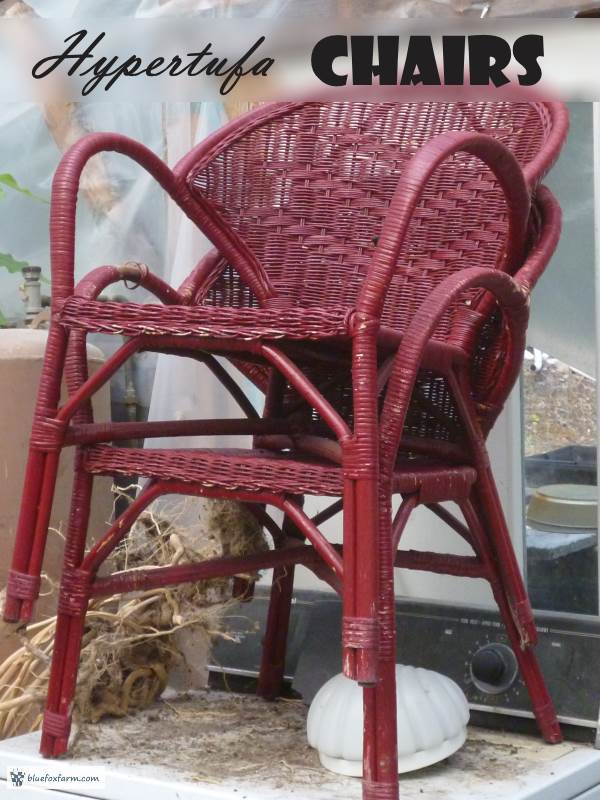 I salvaged these two wicker chairs from the recycle center, back when we had one.  I didn't have a porch at that time, so nowhere to put them, so they've languished in the greenhouse for the past few years.

Now it's time to get this going! And, I have a porch to put them on.  The wicker is coming apart in places, making them too fragile to actually use, as is.  This is the perfect way to protect the wicker and take these chairs to a new level.

The mix for this kind of project needs to be a bit smoother, so I won't be putting the perlite in it.  I also think it might be best to use soil cement, using my native sub soil which is very silty and ends up to make a great stable (non-cracking) surface.
More to follow, but this is the eventual look I'm after.  What do you think?
Learn what it takes to be creative - we all have the gene but how do we develop it? Get the free guide! Fill in the form below for your copy; (Don't be disappointed - use an email address that will accept the free download - some .aol email addresses won't.  If you don't see your download within a few minutes, try again with another email address - sorry for the bother.)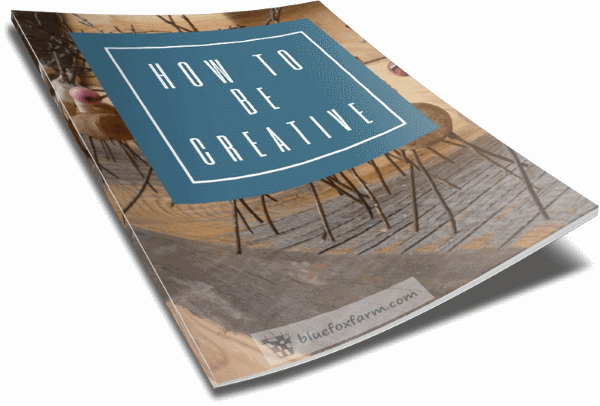 ---