Kids Art Portfolio - Epic Fail

Sometimes it's just not meant to be...

Jacki Cammidge is a participant in the Amazon Services LLC Associates Program, an affiliate advertising program designed to provide a means for sites to earn advertising fees by advertising and linking to amazon.com. Other links on this site may lead to other affiliates that I'm involved with, at no extra cost to you.

I had such a great idea for my grandsons to keep their special art work in; a Portfolio made from a pizza box.  It all started out innocently enough...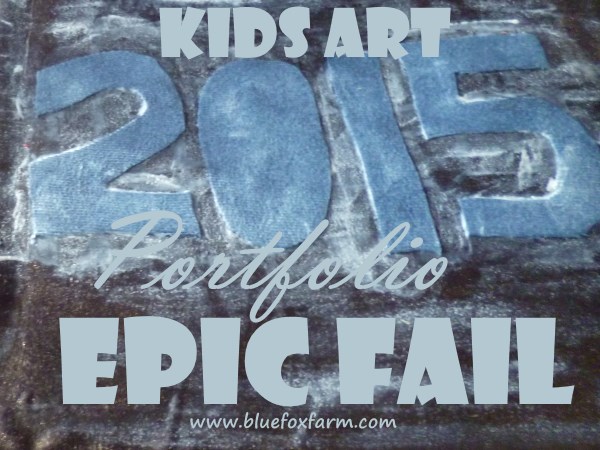 But quickly went sideways. 

These kinds of projects sometimes need a couple of tries to get it right. 
This on is one of those, and there's nothing to be done except to learn from the mistakes. 
Using a different kind of glue, or different supplies, and figuring out how they all go together can be a steep learning curve. 
Persevere, stick with it, get it done.

The pizza box part went fine.

But where it all started to go wrong was when I put the white glue on to hold the fabric.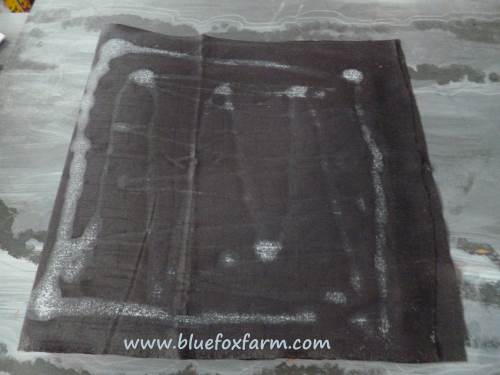 I didn't let that stop me though - oh, no, just bulled my way through, stubborn and obstinate that I am.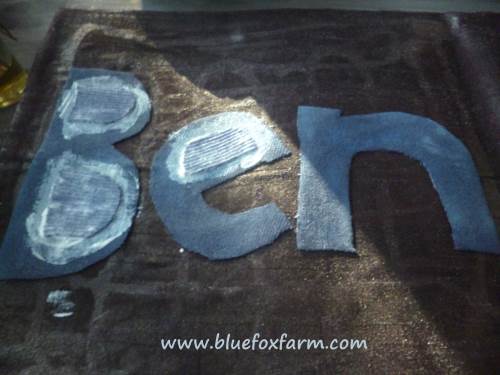 Two coats of Mod Podge later, I finally stopped myself from going further. 

So, what did I learn from this? Sometimes you have to know when you're beaten and start again from scratch, using a totally different method. You can see how it turned out here.

Learn what it takes to be creative - we all have the gene but how do we develop it? Get the free guide! Fill in the form below for your copy; (Don't be disappointed - use an email address that will accept the free download - some .aol email addresses won't.  If you don't see your download within a few minutes, try again with another email address - sorry for the bother.)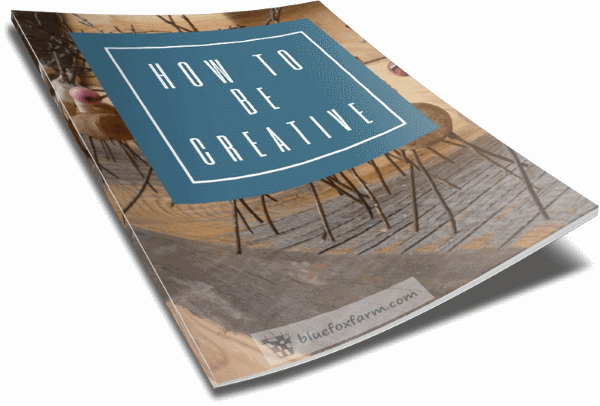 ---