Kids Art Portfolio

Second Attempt

Jacki Cammidge is a participant in the Amazon Services LLC Associates Program, an affiliate advertising program designed to provide a means for sites to earn advertising fees by advertising and linking to amazon.com. Other links on this site may lead to other affiliates that I'm involved with, at no extra cost to you.

My first try at making an art portfolio for each of my grandsons was an epic fail.  I'm having much more success the second time around. There are times when you just have to give up.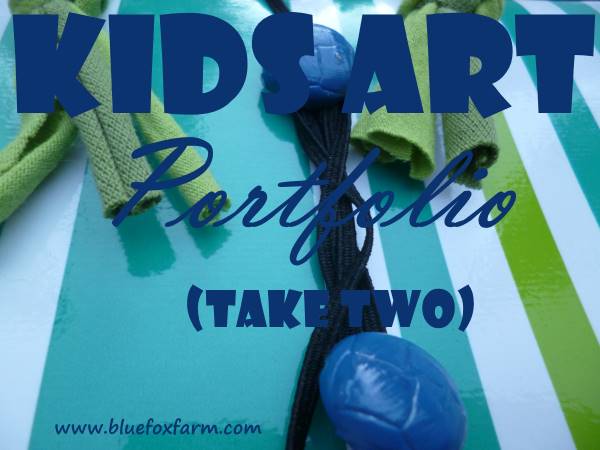 But this time was a project I was determined to do, because I want to encourage the crafty and artsy side of these youngsters. 
Maybe next time they come to visit, the portfolios will be bulging with excellent art work and projects.  Their choice - I don't try and influence the types of projects and media they use.

Shopping frugally at the dollar store was essential, although the most expensive part (the three colors of duct tape) will also go towards other craft projects in the future.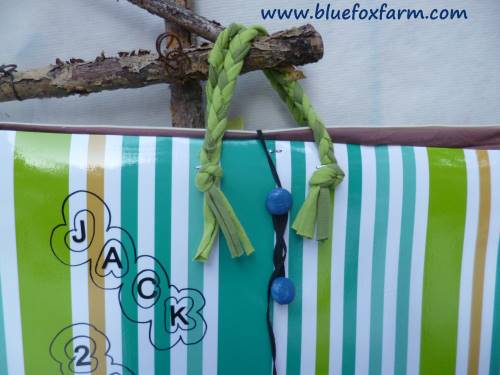 The two place mats for each portfolio cost $1.50 each.  These are plastic coated in bright colors; there wasn't a lot of choice, but if you live where there are more to choose from you could use the child's favorite action figure or interest.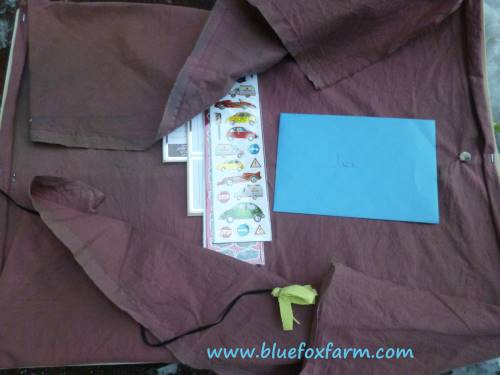 I decided to line each portfolio to stop things from fall out of the sides when they put their treasures in.  These will be for extra special art work, to give an idea of what they were interested in for that particular year. 
I come from a very artistic family, with various skills in drawing, painting and other crafts, so it will be fascinating to see which talents these two have inherited.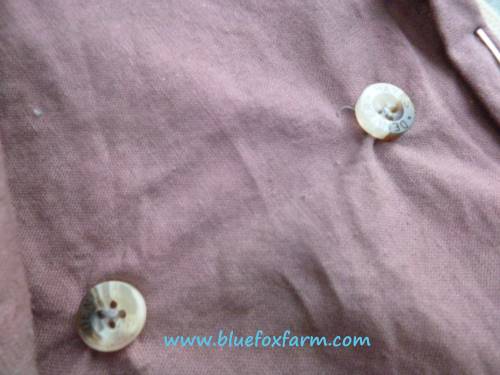 Two buttons are sewn onto one side, with an elastic cord to twist around them to hold it shut.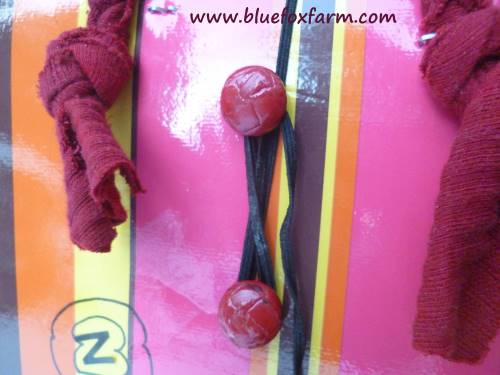 I like how these turned out - hope the boys like them too.  I can't wait to see their special art work when they come to visit.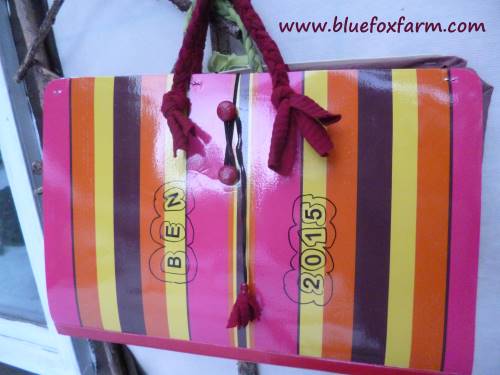 Learn what it takes to be creative - we all have the gene but how do we develop it? Get the free guide! Fill in the form below for your copy; (Don't be disappointed - use an email address that will accept the free download - some .aol email addresses won't.  If you don't see your download within a few minutes, try again with another email address - sorry for the bother.)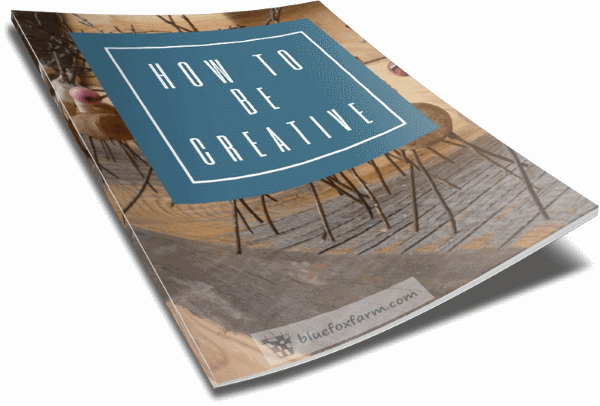 ---