Custom Search
Rurality Issue 12

August 2014

Jacki Cammidge is a participant in the Amazon Services LLC Associates Program, an affiliate advertising program designed to provide a means for sites to earn advertising fees by advertising and linking to amazon.com.
If it's hot where you are, join the club.  I like to hide in the shade and get some crafting done. 
In my garden, I have a new area that is a courtyard of raked gravel which is perfect for making messy crafts like this one that I made with some small flat rocks.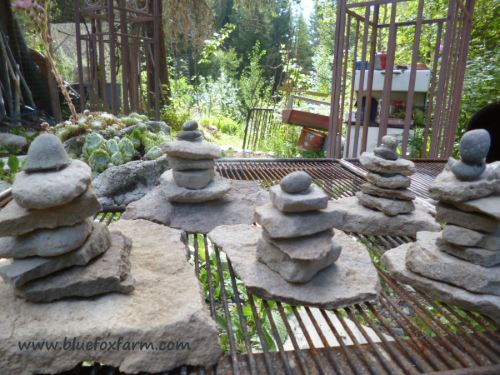 Stacked Rocks
They are easy to make, and it gives you the perfect excuse to load up on flat rocks when you go to the beach.

It's LIVE at last!  The Rustic Crafts E-Course is on my other site, Drought Smart Plants, but you can see more about it here.  You'll also be able to join the exclusive Facebook page where you can brag up your creations, or ask for help.

Finally!  It's here!


Still want more great craft ideas and inspiration?  Check out the Rustic Crafts E-Course for more;

Into painting?  How about making a really different kind of garden sign, made in the shape of a cloud.  They're not that difficult, and very effective.  See the page about them (that's my helper, demonstrating, but I know I could do them too but someone had to hold the camera).  Click on the picture;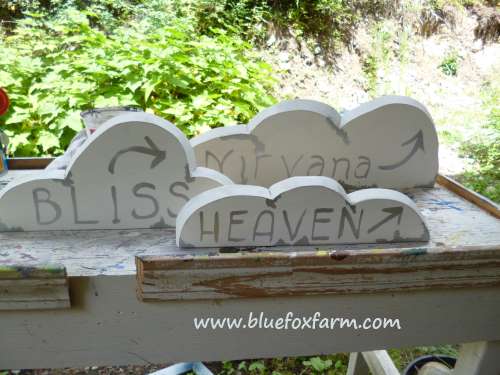 How to make Cloud Shaped Signs
I hope you've enjoyed this new format - love it, or hate it? Let me know how you feel about it, and make suggestions on how I can improve it in the survey.

---
Learn what it takes to be creative - we all have the gene but how do we develop it? Get the free guide! Fill in the form below for your copy; (Don't be disappointed - use an email address that will accept the free download - some .aol email addresses won't.  If you don't see your download within a few minutes, try again with another email address - sorry for the bother.)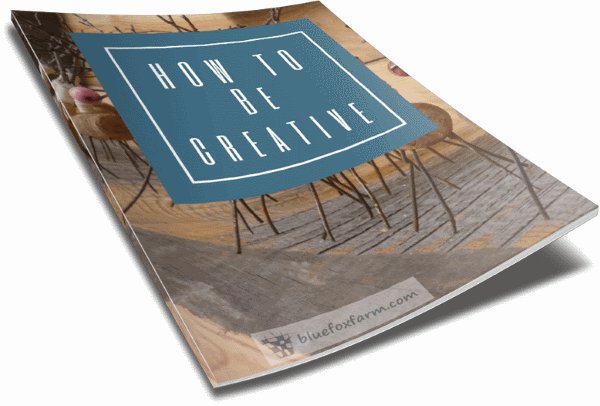 ---