Custom Search
Rurality Issue #15

November 2014

Jacki Cammidge is a participant in the Amazon Services LLC Associates Program, an affiliate advertising program designed to provide a means for sites to earn advertising fees by advertising and linking to amazon.com.
Gloom and rain are enough to dampen your spirits, but it's getting closer to the time of year when you're ramping up your efforts for the holidays. 
I like the trend towards rustic Christmas, with natural and found objects decorating your home for an old fashioned and primitive look.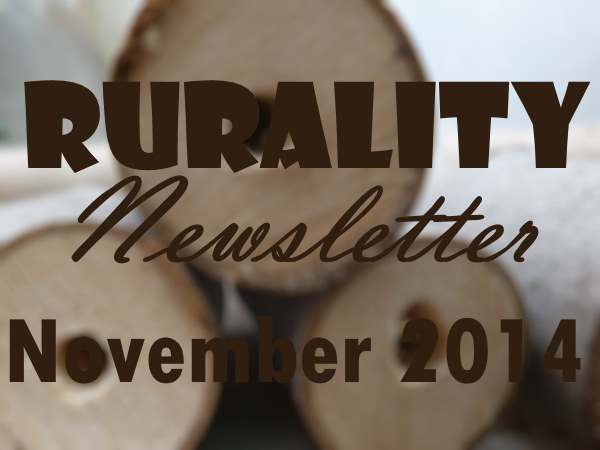 This issue is guaranteed to perk your spirits up, so dive right in.

If you've got a porch that stays dry, it can be a cozy spot even in the cooler days of winter.  I like to snuggle up with a warm quilt or a blanket and enjoy hot chocolate or tea out in the fresh air - go on - it's good for you!

Bent Twig Furniture
---
The hypertufa crafting season is pretty much done for me, with all my projects happily tucked away in the fall leaves, ready for winter. I've planted moss on some of them, and by next year they'll look aged and weathered - just the look I'm after. 
Here are some basic guidelines for when you start up again in the spring, or if you have a dry warm place to putter all winter;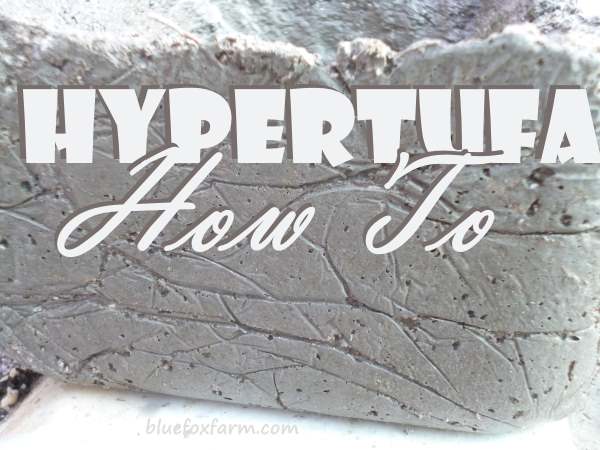 Hypertufa How To
---
Winter walks are the perfect opportunity to collect acorns, cast antlers, pine cones and so much more. 
The trick is to keep your eyes open while you're out in the woods (or in less wild areas - don't dismiss your local parks, with their well established street trees) - and don't forget to take an extra bag with you to carry your treasures.
When should you be looking for those kinds of items?  Check the calendar...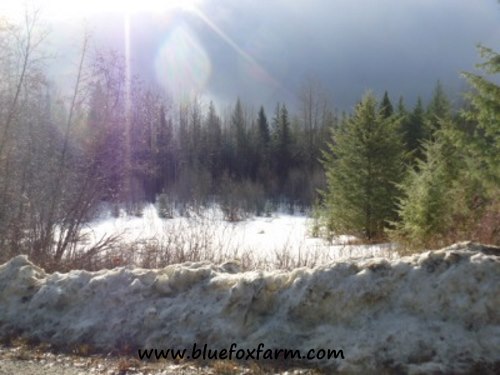 Wildcrafting Calendar
---
Here's a good craft for those days when you absolutely need to do something indoors - wood burning is an old time art that is well worth dabbling in. 
You don't need a lot of supplies, although you will need to be more careful with choosing a safe (fire proof) area to work in.

Pyrography
Hope that helps get you into the holiday (or seasonal at least) spirit.  Sometimes you just need to have some contact with nature and appreciate the abundance of her craft supplies.

---
Learn what it takes to be creative - we all have the gene but how do we develop it? Get the free guide! Fill in the form below for your copy; (Don't be disappointed - use an email address that will accept the free download - some .aol email addresses won't.  If you don't see your download within a few minutes, try again with another email address - sorry for the bother.)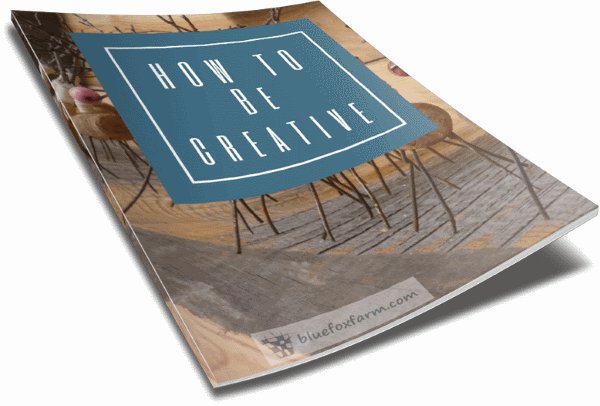 ---