Custom Search
Rurality Issue #16

December 2014

Jacki Cammidge is a participant in the Amazon Services LLC Associates Program, an affiliate advertising program designed to provide a means for sites to earn advertising fees by advertising and linking to amazon.com.
Winter is here, along with snow and cold weather.  Having a cozy warm fire to snuggle up with, and a good book and a cup of tea are some of my favorite ways to while away the short days. 
I love winter just for the enforced time indoors after spending lots of time in the garden. I don't feel guilty in the least!

---
Don't waste all that warmth by letting the cold come inside; make a Doormouse from an old sweater and keep the drafts out where they belong;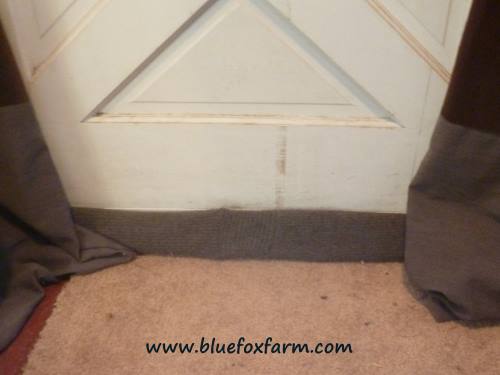 Make a Doormouse!
---
Old windows are a perfect backdrop for you collections of tins, bottles or found objects.  See my vintage window that I use for some of my collections, changing them with the seasons;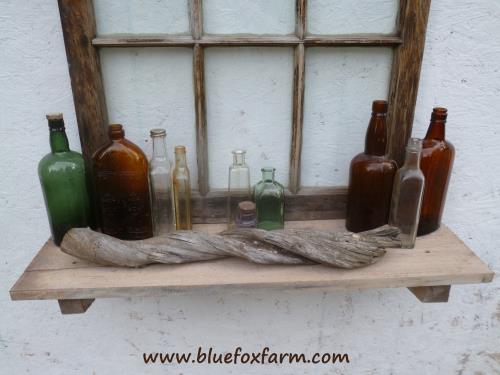 Vintage Window Vignette
---
If you've ever wanted to set up your own business for making and selling your crafts, or planting up your hypertufa creations with succulents, the sister site, Drought Smart Plants has something you'll be interested in. 
The Succulent Plant Business Training Manual is now for sale for the special early bird price;

The Succulent Plant Business Training Manual
---
What kinds of crafts will you be making?  I have a  list of those that are easy to make and great options for the not so crafty.  They are perfect for making with kids too;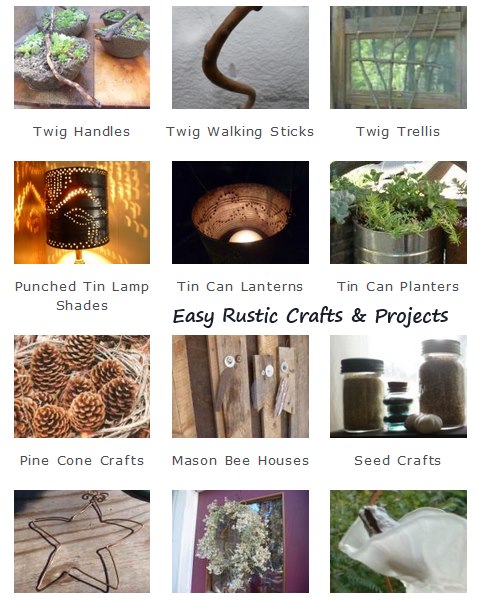 See which crafts are rated 'Easy'...
---
Enjoying the seasons as they change is important; the joy of watching snowflakes falling, the woodland creatures visiting, and feeding the birds.  Take your pleasure where you can find it, and winter doesn't seem so long.

---
Learn what it takes to be creative - we all have the gene but how do we develop it? Get the free guide! Fill in the form below for your copy; (Don't be disappointed - use an email address that will accept the free download - some .aol email addresses won't.  If you don't see your download within a few minutes, try again with another email address - sorry for the bother.)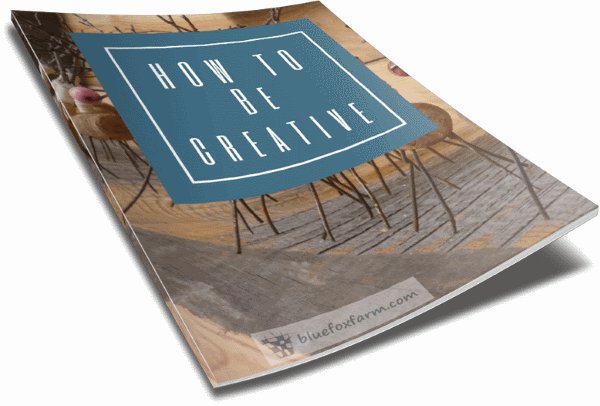 ---