Custom Search
Rurality Issue #17

February 2015

Jacki Cammidge is a participant in the Amazon Services LLC Associates Program, an affiliate advertising program designed to provide a means for sites to earn advertising fees by advertising and linking to amazon.com. Other links on this site may lead to other affiliates that I'm involved with, at no extra cost to you.

The journey to springtime is well under way - as soon as the groundhog sees (or doesn't see) his shadow, you know that whatever the outcome there are only a few more weeks of dreary winter left.

---
In areas that are a little bit out in the sticks, this could be a good time of year to be checking out auctions, barn sales and so on.  Spring cleaning is a good way to get good deals! 
I look for rusty bits of metal, like large and small washers, odd looking nuts and bolts, and anything else that could be used for these funky owls;

Mason Bee Owls are decorative, and useful
---
Simple rustic displays can be made from almost anything. 
Preferably, the items will be somewhat aged, but that isn't necessary if all you can find are newish things. 
Accent pieces of driftwood, aged barnboard or architectural salvage add that all important bit of vintage;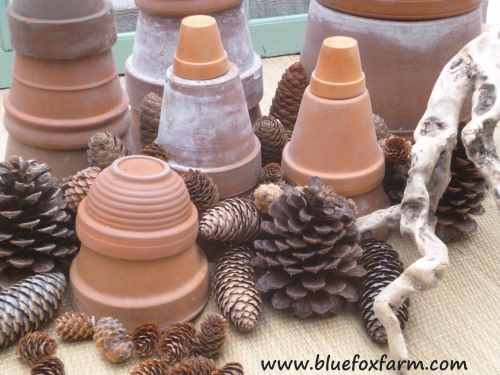 Keep your displays simple and rustic...
---
If you've ever wanted to set up your own business for making and selling your crafts, or planting up your hypertufa creations with succulents, the sister site, Drought Smart Plants has something you'll be interested in. 
The Succulent Plant Business Training Manual is now for sale for the special early bird price (time limited special price in effect until March 1 2015 only);

The Succulent Plant Business Training Manual
---
Watch for those early indications that spring is approaching; birds will start to sing in the trees as they look for bugs, you'll spot some pussy willows emerging, and bare patches in the garden - with luck, you'll even have some snowdrops or crocuses in bloom. 

---
Learn what it takes to be creative - we all have the gene but how do we develop it? Get the free guide! Fill in the form below for your copy; (Don't be disappointed - use an email address that will accept the free download - some .aol email addresses won't.  If you don't see your download within a few minutes, try again with another email address - sorry for the bother.)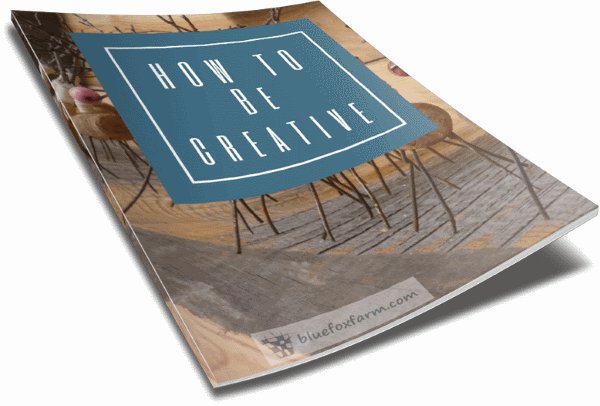 ---