Custom Search
Rurality Issue #18

April 2015

Jacki Cammidge is a participant in the Amazon Services LLC Associates Program, an affiliate advertising program designed to provide a means for sites to earn advertising fees by advertising and linking to amazon.com.
There are signs of spring all around - even some flowering bulbs like my tiny Firefly crocusses are out.  That makes the long dreary winter seem worthwhile when you see the first flowers.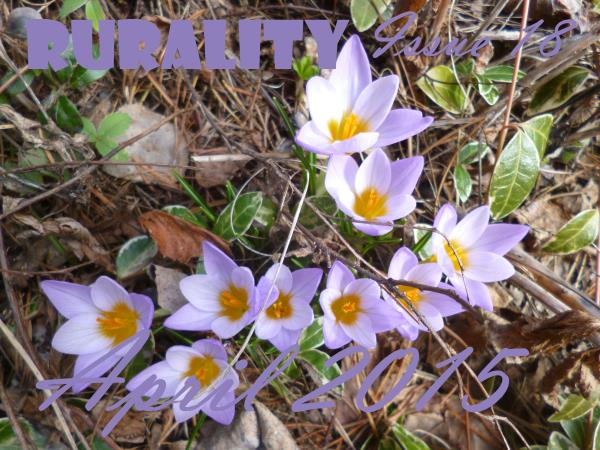 ---
There are a lot of forgotten shrubs in my garden that don't draw a lot of attention to themselves. 
One of my favorites is Corylus contorta, or Harry Lauders Walking Stick.  Harry Lauder was a stage performer a long time ago, and his signature was the wiggly stick that he carried. 
This shrub takes a long time to get going, but in one house I lived in there was a specimen that was about ten feet high, with an equal spread.  I used the wiggly twigs that I pruned out for all kinds of crafts, even just as cut branches for a spring display.

Harry Lauders Walking Stick
---
---
Hypertufa is one of those kinds of crafts that I always seem to be a fall project but in the spring is when they emerge from the snow and I notice them again.  The Faux Driftwood Planters that I made last year are finally planted - this time with moss.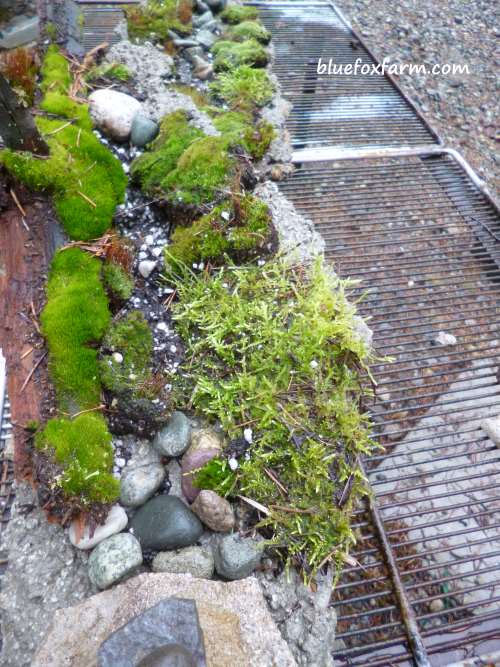 Moss is the perfect plant for a Faux Driftwood Planter
---
Get your nesting boxes ready for the early arrivals as they fly north.  Hummingbirds will be here soon too, impatient to get going and raise a brood. 
Spring is an exciting time, and I'm more than ready for it and the excitement and energy it brings.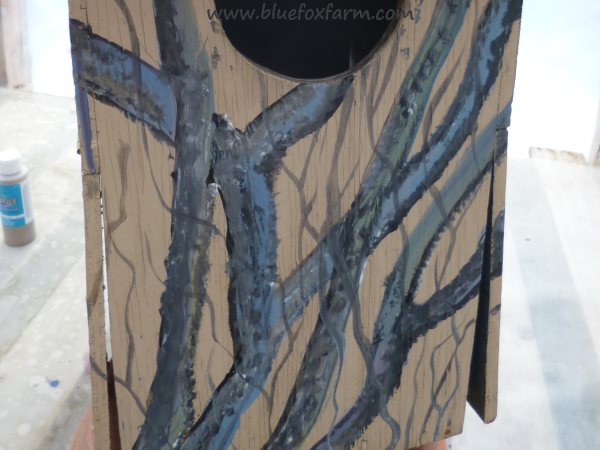 Camouflage Nesting Boxes
---
Learn what it takes to be creative - we all have the gene but how do we develop it? Get the free guide! Fill in the form below for your copy; (Don't be disappointed - use an email address that will accept the free download - some .aol email addresses won't.  If you don't see your download within a few minutes, try again with another email address - sorry for the bother.)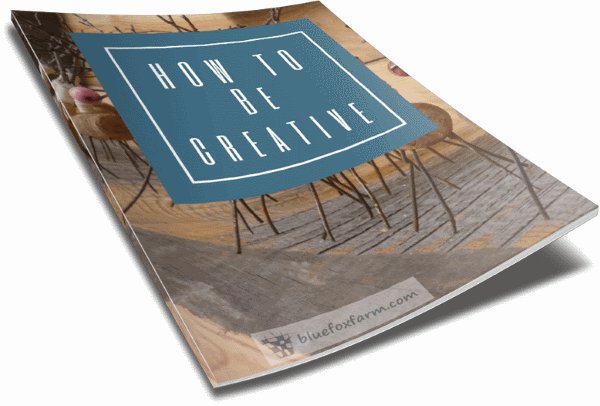 ---