Custom Search
Rurality Issue #19

May 2015

Jacki Cammidge is a participant in the Amazon Services LLC Associates Program, an affiliate advertising program designed to provide a means for sites to earn advertising fees by advertising and linking to amazon.com.
The days are lovely and warm, and we've had a bit of rain.  Now the leaves come out on all the trees and shrubs, which is a good way to identify any that just look like all the rest - a bundle of twigs.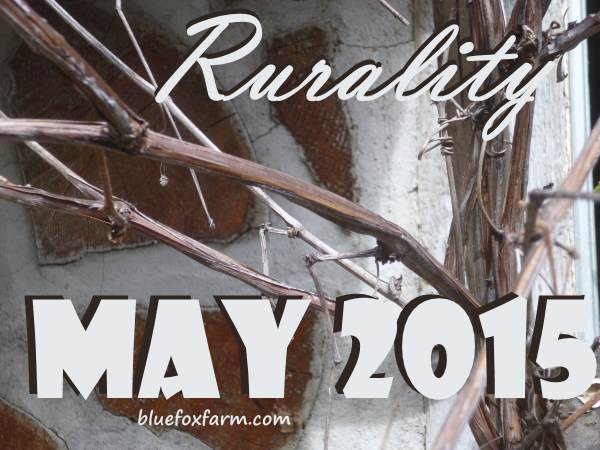 ---
---
I seem to get my hypertufa studio really going late in the year - the conditions are perfect for safe curing for the pots and the light in the greenhouse is bright but it's not too hot.  
Now that the weather is warming up it's a good time to plant the resulting pots, which you can see on my other site, Xeria.

Setting up your own workspace or studio?  These tips might help you get it just right: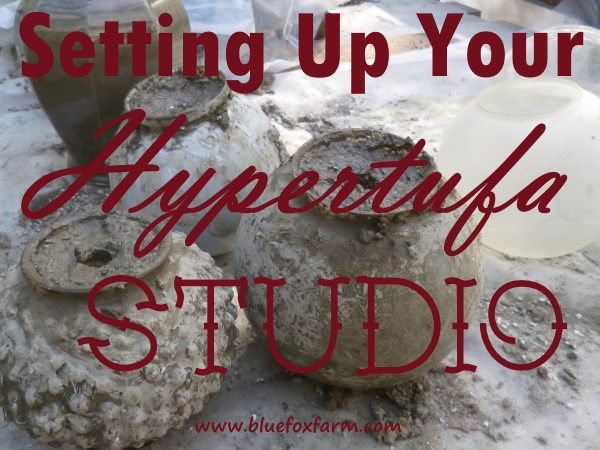 Setting up Your Hypertufa Studio
---
Lots of other previous projects have undergone a facelift - kind of like this site.  If you've been here before you might notice a bit of a difference, and, it's also mobile friendly.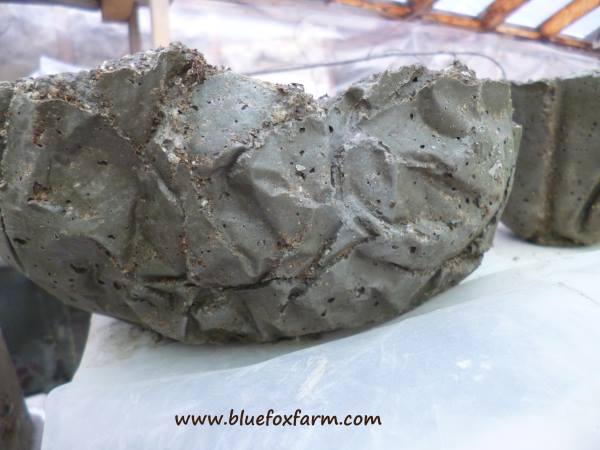 Crunchy Textured Pot
---
So what else have I been up to?  We built a tiny house that is cozy and very livable, and now we're giving it some custom touches. 
One of these special little projects is a cabinet that will fit beside the hot water heater, and be moveable in case we need to access it. 
So here's one of the fun things I've done with it.  Twiggy accents are where I'm at, and these are over the top;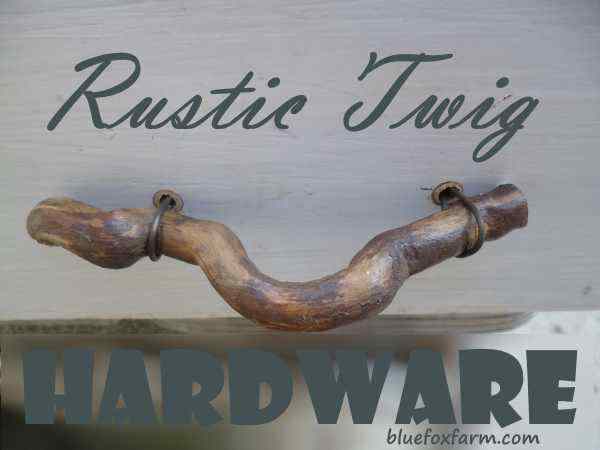 Rustic Twig Hardware
---
As if that wasn't enough twiggy stuff, here's another project that was a lot of fun and also uses twigs for handles; the rustic chalk board;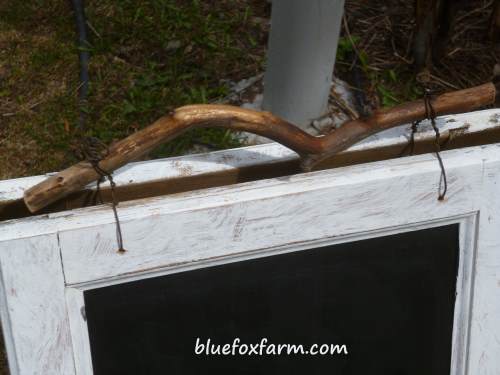 I'm so glad you could stop in and check out some of my fun projects.  What will I get up to next?  

---
Learn what it takes to be creative - we all have the gene but how do we develop it? Get the free guide! Fill in the form below for your copy; (Don't be disappointed - use an email address that will accept the free download - some .aol email addresses won't.  If you don't see your download within a few minutes, try again with another email address - sorry for the bother.)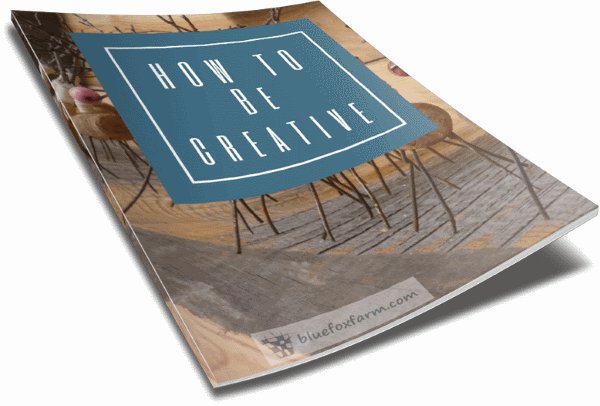 ---