Custom Search
Rurality Issue #20

June 2015

Jacki Cammidge is a participant in the Amazon Services LLC Associates Program, an affiliate advertising program designed to provide a means for sites to earn advertising fees by advertising and linking to amazon.com.
With warm days and longer hours of daylight, you may be able to guess what I've been up to - Hypertufa!  I spend only a few hours at a time in my studio, and the rest of the time I'm planting up some pots that I made last year or that need a renovation.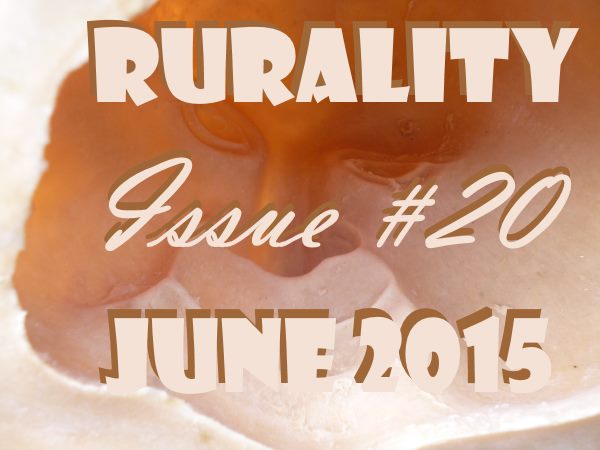 ---
---
I bought some molds to make faces, which is a rarity.  My molds consist of bowls from the thrift store, buckets of sand or even a pile of sawdust.  Keep an open mind, and you'll find lots of molds to use.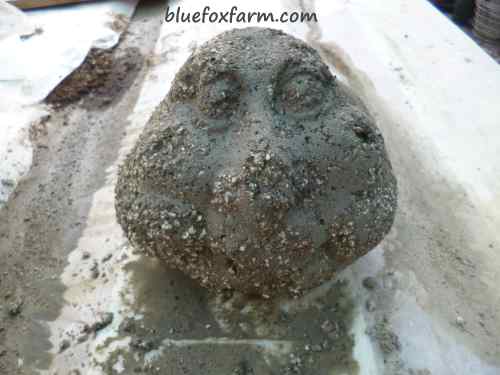 Latex Molds for Hypertufa
---
Are you a wildcrafter?  You might need some information on staying safe out there;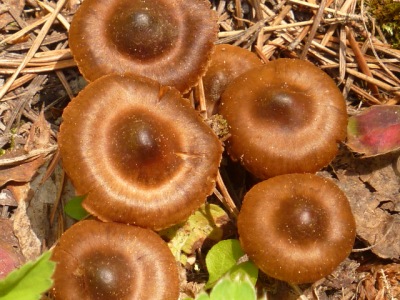 Wildcrafting Safety
---
I have figured out how to make simple and easy rebar archways; one long piece of rebar is the perfect length to make into an arch that you can wire twigs onto.  It's amazing how well these hold up, and how vines seem to love twining on them. 
I've even had them get so covered in Clematis that the snow piles up in the winter and knocks them over. 
Who knew that Clematis vines would be so strong?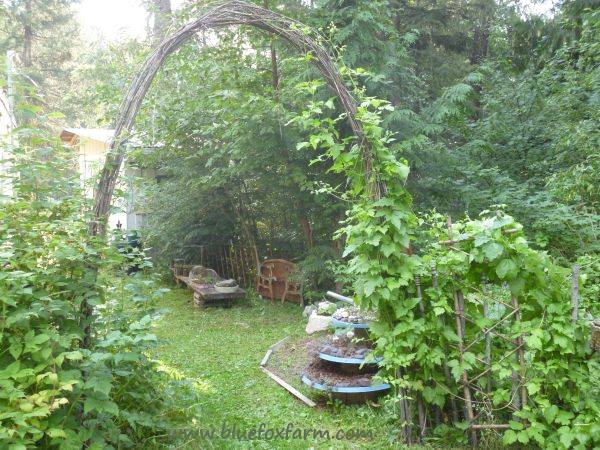 Rustic Twig Archway
---
9 of my favorite Hypertufa projects - maybe these will get the creative juices flowing for you;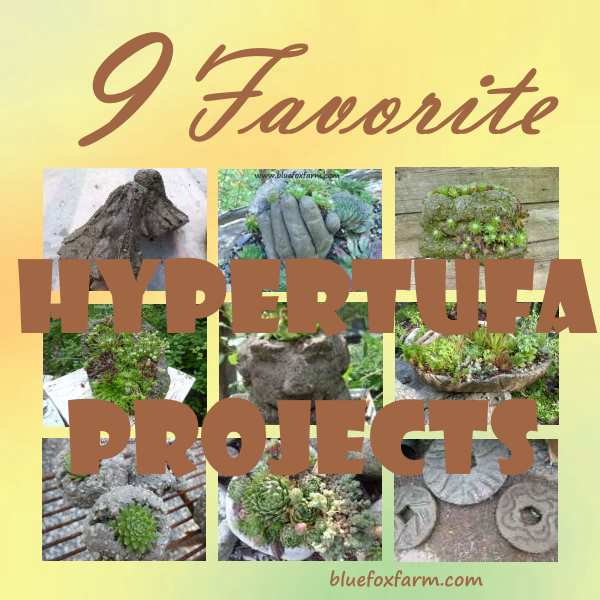 9 Favorite Hypertufa Projects
I'm so glad you could stop in and check out some of my fun projects.  What will I get up to next?  

---
Learn what it takes to be creative - we all have the gene but how do we develop it? Get the free guide! Fill in the form below for your copy; (Don't be disappointed - use an email address that will accept the free download - some .aol email addresses won't.  If you don't see your download within a few minutes, try again with another email address - sorry for the bother.)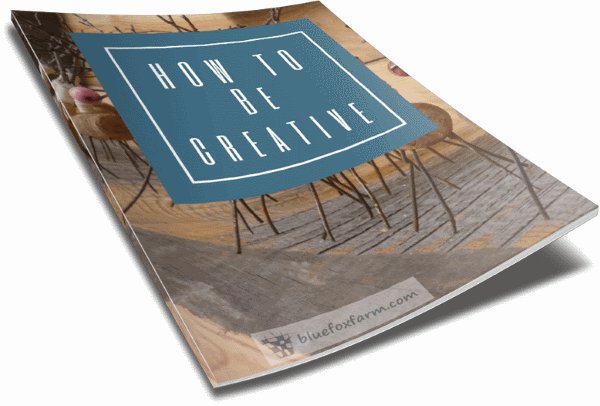 ---