Custom Search
Rurality Issue #21

July 2015

Jacki Cammidge is a participant in the Amazon Services LLC Associates Program, an affiliate advertising program designed to provide a means for sites to earn advertising fees by advertising and linking to amazon.com.
Junking?  Thrift store shopping?  Auctions and estate sale?  Garage or yard sale?  These are the things that pique my interest.  How about you?  My mind just starts imagining how to use all those great finds.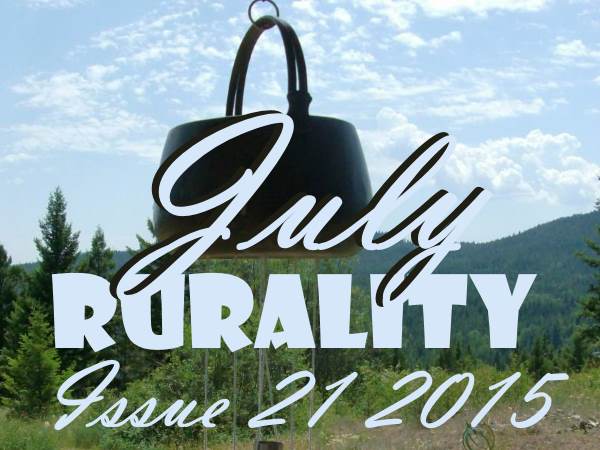 ---
---
It's nice to know that I'm not the only one.  This is contagious, and the more I show people what I've been up to the more creative they get.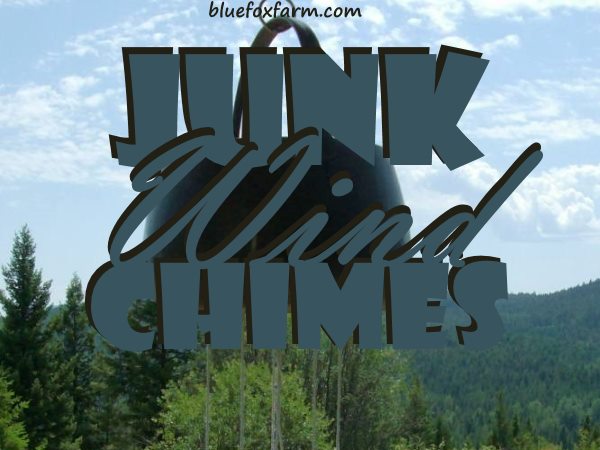 An old copper pot made into junk wind chimes
---
Now this is recycling and upcycling.  Someone ditched the oil can in the bush after servicing their machine, but I spotted it and brought it home, and gave it a new lease on life.

Oil Can Planter
---
Running out of ideas on where to find supplies to make rustic garden art?  Don't forget the dollar store.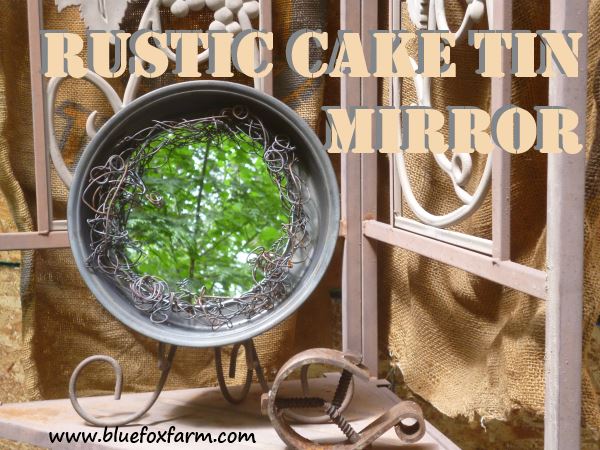 Rustic Cake Tin Mirror
---
When it's hot, there will be bugs.  The cluster flies and other annoying insects hatch out in droves.  What to do?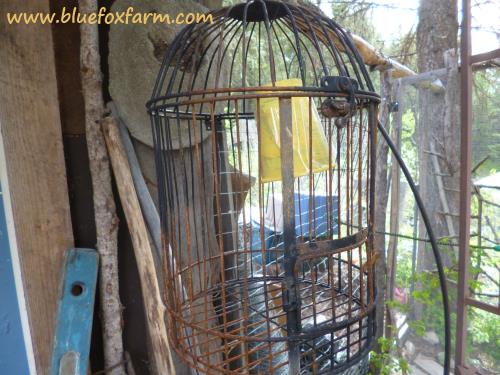 Flying Annoying Pests
I'm so glad you could stop in and check out some of my fun projects.  What will I get up to next?  

---
Learn what it takes to be creative - we all have the gene but how do we develop it? Get the free guide! Fill in the form below for your copy; (Don't be disappointed - use an email address that will accept the free download - some .aol email addresses won't.  If you don't see your download within a few minutes, try again with another email address - sorry for the bother.)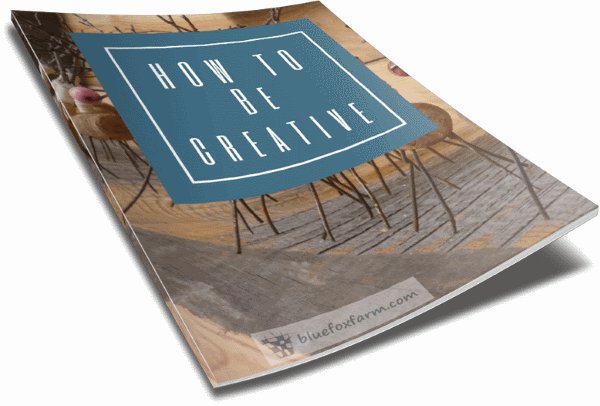 ---