Custom Search
Rurality Issue #22

August 2015

Jacki Cammidge is a participant in the Amazon Services LLC Associates Program, an affiliate advertising program designed to provide a means for sites to earn advertising fees by advertising and linking to amazon.com.
Luckily, our weather seems to be a little more settled now after weeks of drought.  August is like a taste of fall sometimes - and my favorite time to get some artsy stuff done.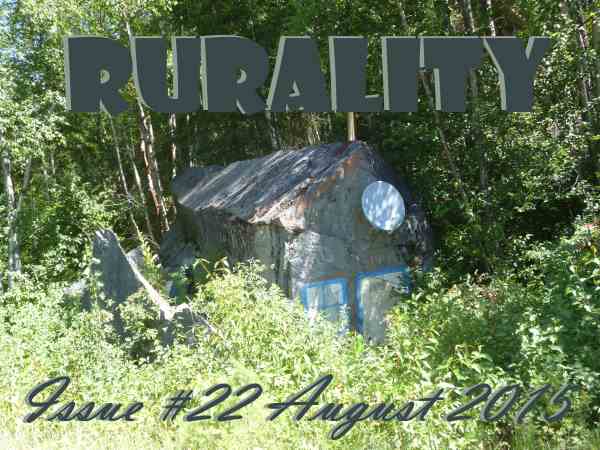 ---
Got any road trips planned?  Sometimes spur of the moment journeys are an exciting way to find new places. 
I got dragged out of my comfort zone on one last month, in July, but it was worth it.  I came home with a few little odd bits to make into garden art and some rustic crafts.

---
Some of my latest projects were also out of the ordinary; the Encrusted Cannonballs were not something I would normally tackle, but the final result was outstanding.

A Hypertufa Finial taken to the next level
---
This is a good month to cut some slender willow stems and make a few wreaths.  There are a few months to dry them out so they're ready to make into Christmas decor.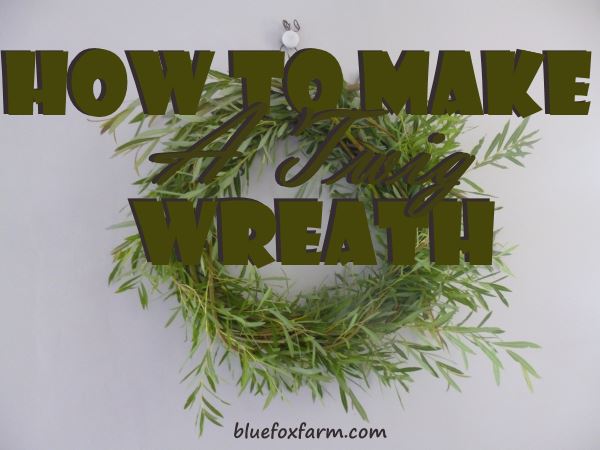 How to Make a Wreath - it's simple and easy to form the base. How complicated it gets after that is up to you...
---
This has been a good year for inspiration.  Here are some projects that I have for sale in various places around here.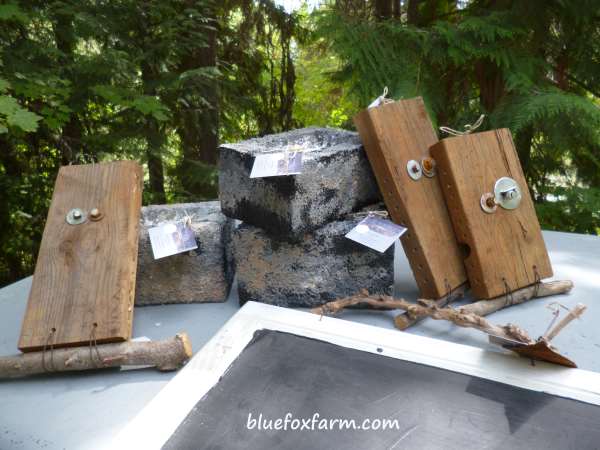 Garden Art for sale - priced to sell
---
So that's it for this issue of Rurality.  Here's hoping the weather continues fine but not too hot, and I'll get lots done. 
A few things I would like to try are some spider webs made of wire, and some attendant spiders made of wire with beads for their bodies and legs.  I'll try not to make them too scary!

---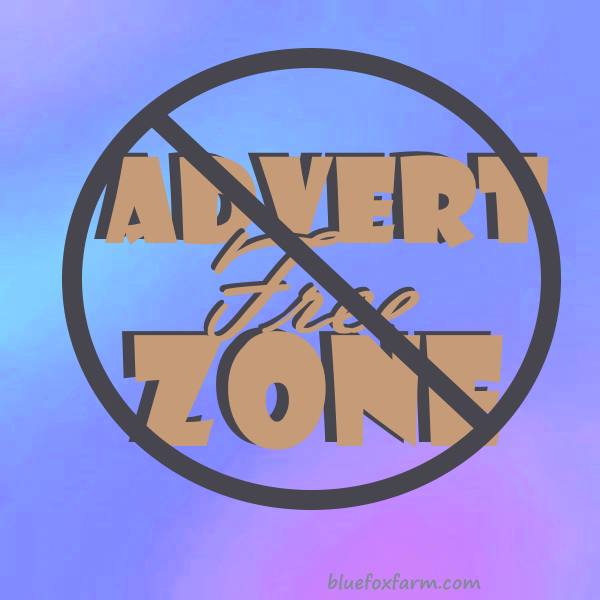 Thanks for subscribing to this newsletter; from now on, it's going to be advert free - no third party advertising (except for the odd affiliate link)!