Custom Search
Rurality Issue #23

September 2015

Jacki Cammidge is a participant in the Amazon Services LLC Associates Program, an affiliate advertising program designed to provide a means for sites to earn advertising fees by advertising and linking to amazon.com.
Finally - cooler weather and an end to the wildfire season.  And, as an added bonus, the kids are going back to school.  All round, the changing of the season is a blessing.

---
Time to get some stuff done!  Once school starts up again for those with children and the house is quiet and all the cleaning done, it's time to get crafting again.
Sometimes, a paper craft is the perfect thing; you can do a little bit and then leave it, if you have to make a soccer run or other chore. 
The angel wings diy was just such a craft, and took me all summer to complete, because of other activities that took precedence.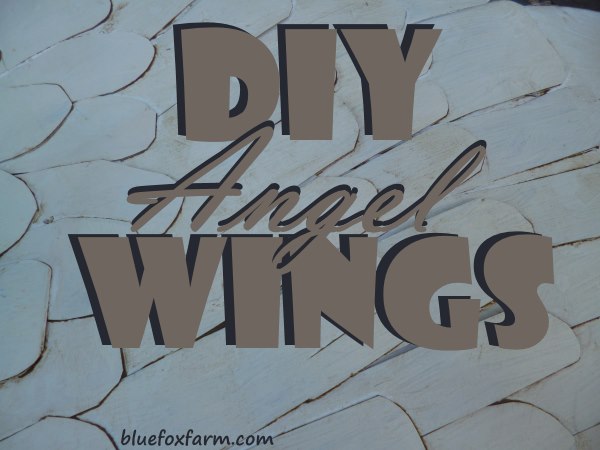 ---
There is such a thing as serendipity - the gift of exactly what you need at exactly the right time, like the free kitchen cabinets. 
Stacking them in one of my storage sheds gave me the perfect storage cabinet for my many odds and ends that need to be kept, ready for the next project.  You never know when you'll need that oddment or bunch of beads.
I painted the front panel of each door with chalkboard paint so I could label them with what's inside;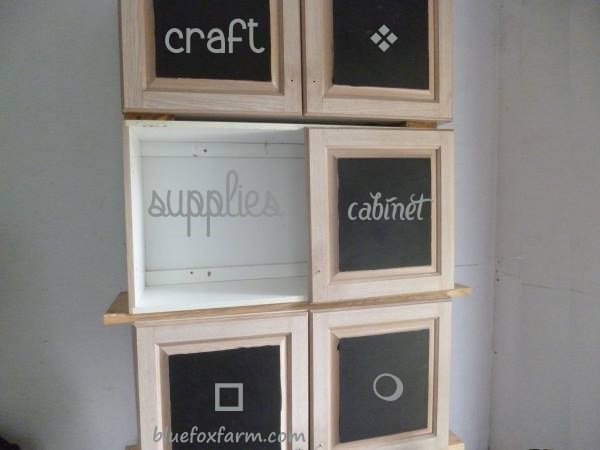 ---
Christmas will be here before you know it, if the way summer sped by is any indication. 
I'm big on making wreaths from found objects and supplies from the garden to display.  They add the rustic country character that appeals to me (and lots of others).

---
If you could stick with it and make lots of these Faux Tin Tiles, you could use them for ceiling tiles; I'm not good with making one project over and over, so they have to be a focal point instead - the inside of a cupboard, like a pie safe, would be about my speed. 
Still, they are a lot of fun to do, and very effective and beautiful.

---
So that's it for this issue of Rurality.  I hope you've got some inspiration for your next project from what I've been doing.

---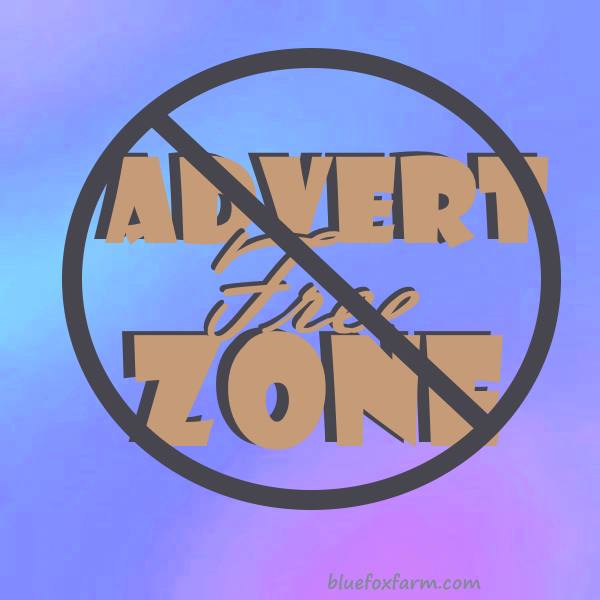 Thanks for subscribing to this newsletter; from now on, it's going to be advert free - no third party advertising (except for the odd affiliate link)!