Custom Search
Rurality Issue #24

November 2015

Jacki Cammidge is a participant in the Amazon Services LLC Associates Program, an affiliate advertising program designed to provide a means for sites to earn advertising fees by advertising and linking to amazon.com.
Chrismas will soon be here; there's nothing like this season to bring back those nostalgic feelings. 
Even if you're not a fan of the materialistic side of the season, it's hard not to get into the spirit with some old fashioned crafts or traditions of some kind.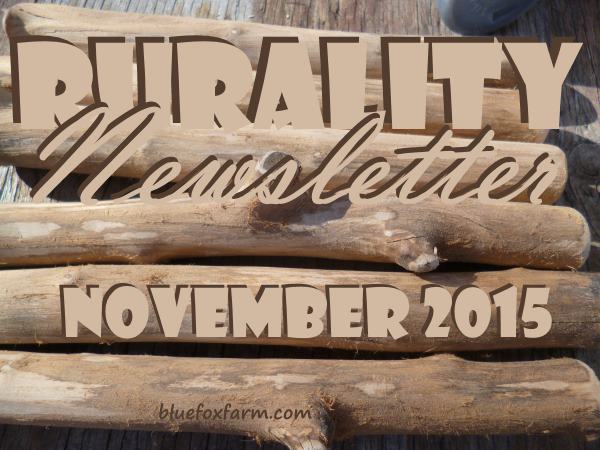 ---
I've been busy, as usual.  This is the time of year I spend a few hours putting all my stuff away ready for the winter.  Typically, my craft supplies are spread out all over the place, so now that I have a place to put them, that's where they're stored. 
I was fortunate to get another piece of rickety furniture to add to the storage capabilities, and once it was painted to match the shabby style, it was also added to the cabinet.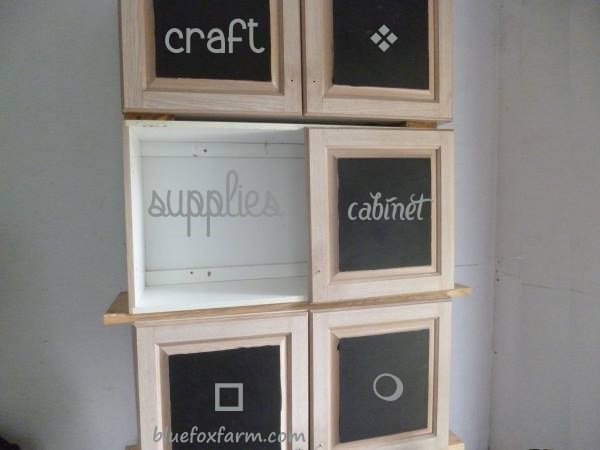 ---
I'm also busy with making you a tutorial or two. 
Stay tuned for the announcement - if you filled out the survey last month, and answered that you wanted more rustic news, and more diy tutorials, that's what you'll get.

I will only be sending this additional mix of rustic news and tutorials to those who request it - don't worry; if you didn't ask to be added to the list,  you'll continue to receive the once a month version only.
I won't spoil the surprise, but there will be something in your stocking this year. 
Follow the Blue Fox Farm board on Pinterest; that's where all the magic happens.

---
Now that all the leaves are off the willow shrubs it's easier to see the rods.  This can get you really excited about the possibilities, like how to use them to make willow baskets.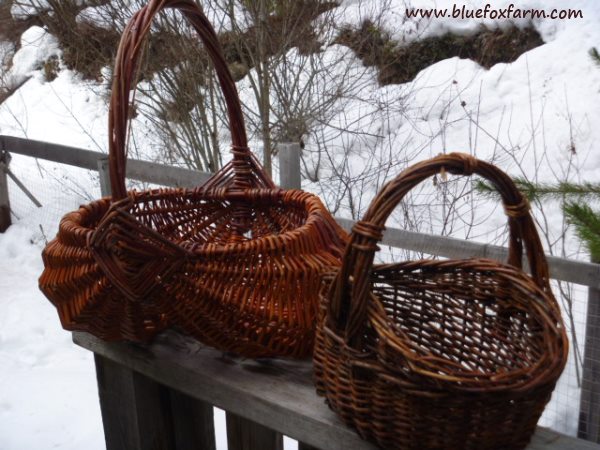 ---
If you've been to a beach this summer, you probably brought back some treasures.  I love to look for driftwood, and one thing I always seek out is flattish pieces that would be plantable with my favorite hardy succulent plants. 
These driftwood planters are eyestopping in the garden, and fit right in with other rustic garden art.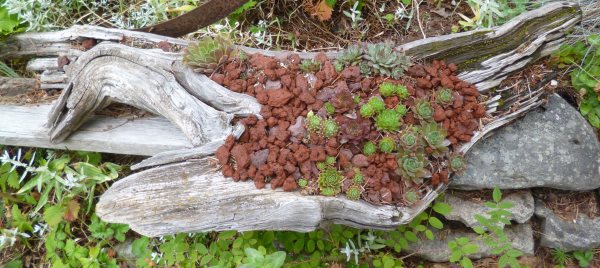 ---
With all the interest in making garden art out of trash, I collected together all of my pages that were built this year into one fabulous ball of wonder.  Check out these pages;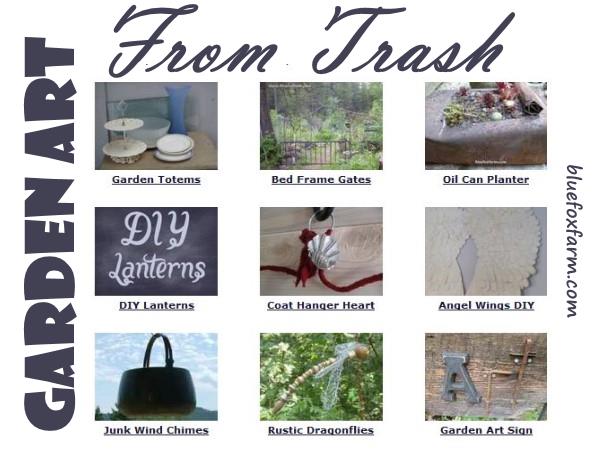 ---
Still racking your brains on what to make for that person on your list that loves rustic stuff, and board games?  Why not give them a handmade checkerboard tray?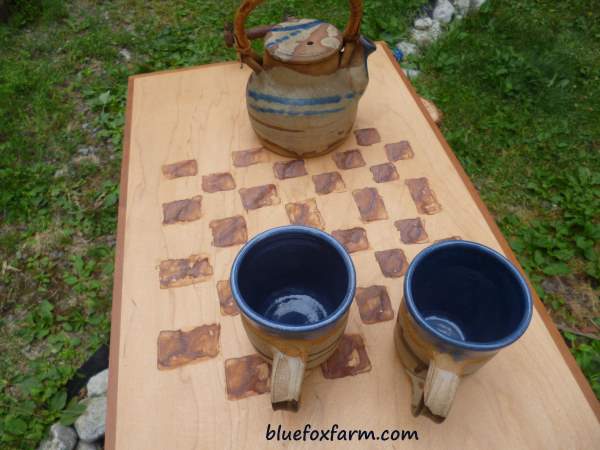 ---
So that's it for this issue of Rurality.  I hope you've got some inspiration for your next project from what I've been doing.

---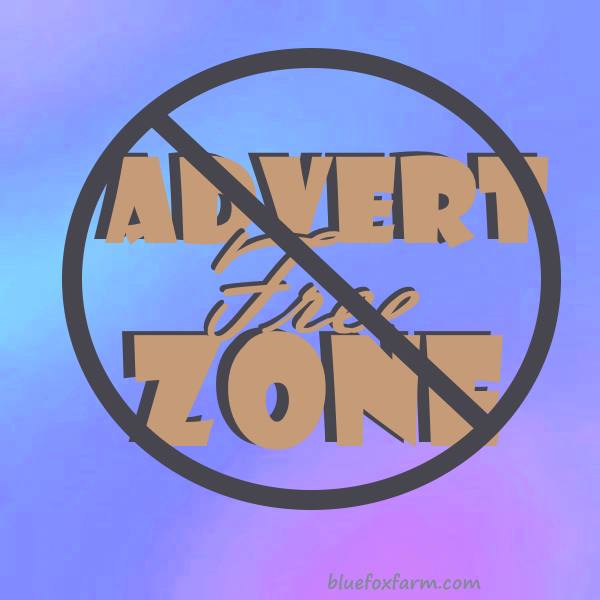 Thanks for subscribing to this newsletter; from now on, it's going to be advert free - no third party advertising (except for the odd affiliate link)!