Custom Search
Rurality Issue #25

December 2015

Jacki Cammidge is a participant in the Amazon Services LLC Associates Program, an affiliate advertising program designed to provide a means for sites to earn advertising fees by advertising and linking to amazon.com.
I've been a busy little beaver making all kinds of crafts to sell.  Who knew that people would actually want to buy rustic twiggy stuff?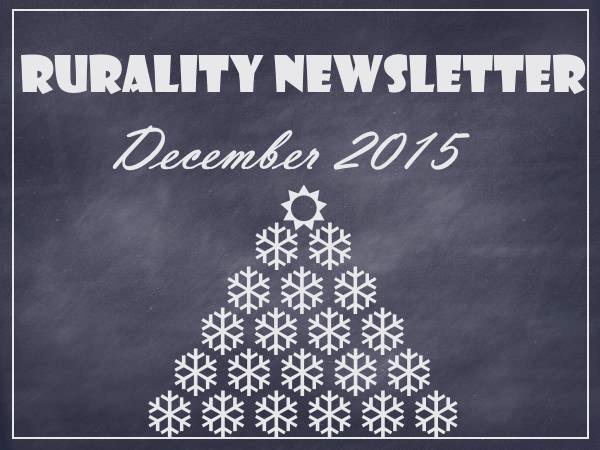 ---
The mainstays this year are wooden beads, wire and twigs, as well as the odd cork or styrofoam ball. There are so many different ways to combine them for a fun Christmas ornament, or a nod to the 1890's.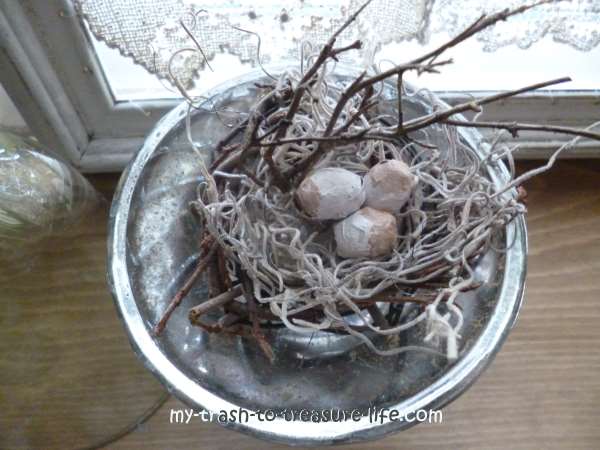 Birds Nest Under Glass on My Trash to Treasure Life
---
Other ways I've developed to give your holiday a rustic feel are the cork and twig reindeer made from a wine cork, some wire and a few wooden beads.  They're astonishingly realistic, even though they're only a few inches tall;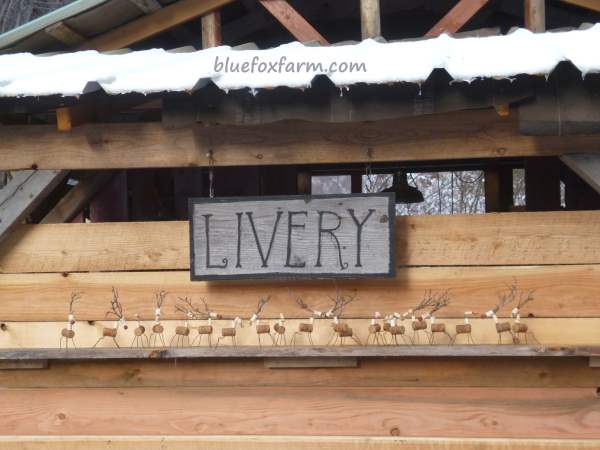 Cork and Twig Reindeer Christmas Ornaments
---
I had a scary experience while crafting - I know, how can making crafts be dangerous? Just goes to show that you have to be careful no matter what kind of activity you're doing - just call it 'extreme crafting';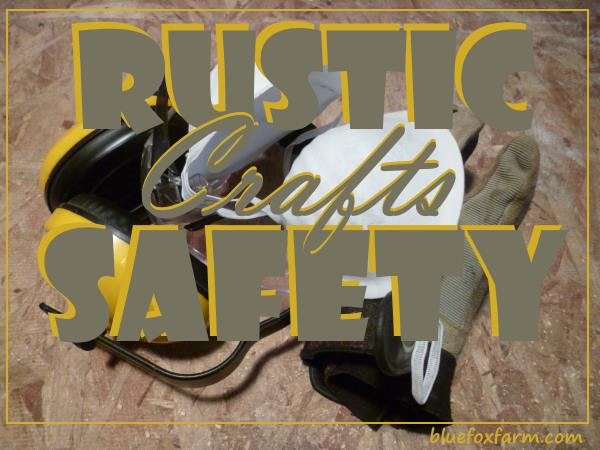 ---
You may also be a fan of painting things - here is how I got the lush jungle look on this upcycled table.  It's all in the layers;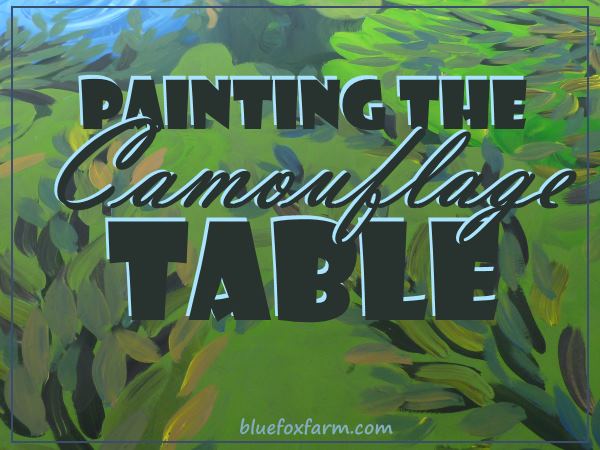 ---
This is a selection of your favorite pages from 2015.  They were the most shared on Pinterest and visited from many sources - if this is how you found this site, thank you!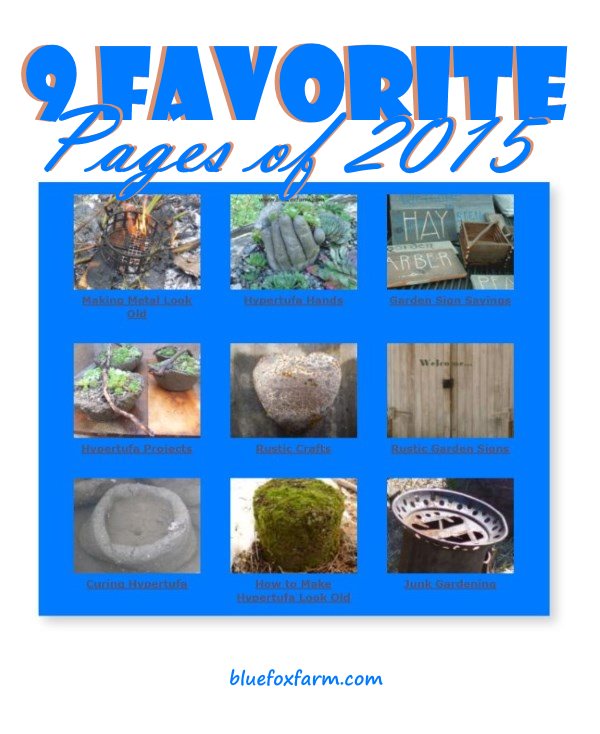 9 Favorite Pages from 2015 - most visited, deeply loved and shared lots...
---
So that's it for this issue of Rurality.  I hope you've got some inspiration for your next project from what I've been doing.

---