Custom Search
Rurality Issue #26

January 2016

Jacki Cammidge is a participant in the Amazon Services LLC Associates Program, an affiliate advertising program designed to provide a means for sites to earn advertising fees by advertising and linking to amazon.com.
Phew!  Now the holiday season is over, all cleaned up and the new year well established, it's time to buckle down to some country style crafting.

---
Pinterest has never been so energized and fun.  This is a selection of some rustic pin boards that are full of exciting ideas and great inspiration.  Check them out and see if you agree;

---
If you've been dying to start making hypertufa, but scared to make mistakes, here's a manual just for you; The Hypertufa How-To Manual takes you step by step through the details and what to avoid, and gives full instructions on several of my most popular crafts;

---
Twigs are such a great craft material; the perfect combination of craft and material comes together in a rustic trellis; find out how to make your own, and grow up...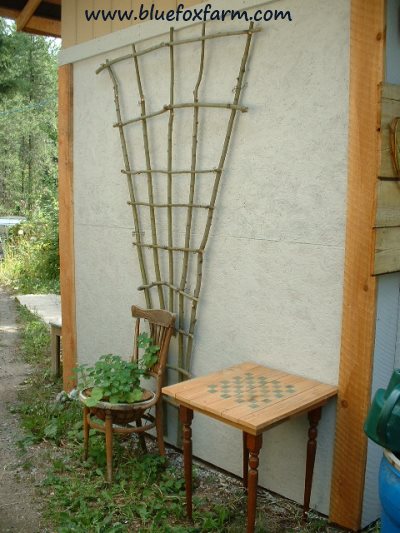 ---
Just to get the juices flowing, here's a fun project I did last year; the Oil Can Planter.  It's amazing what you can find to plant into.

---
On my other site, Drought Smart Plants, you might be interested in the Best Succulent Containers Contest 2016 - here's your chance to shine - brag about your latest creation;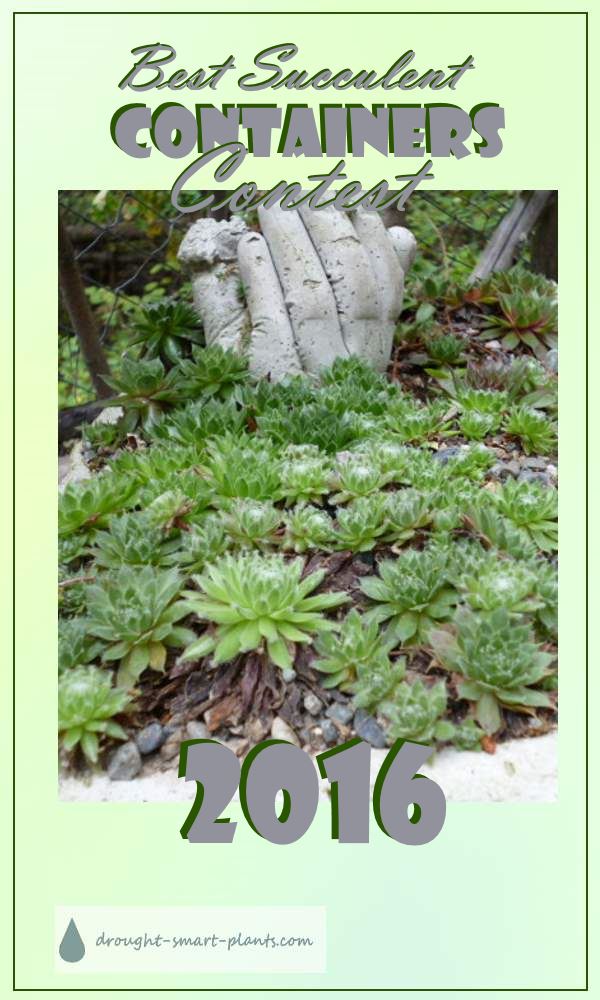 ---
So that's it for this issue of Rurality.  I hope you've got some inspiration for your next project from what I've been doing.

---