Custom Search
Rurality Issue #27

February 2016

Jacki Cammidge is a participant in the Amazon Services LLC Associates Program, an affiliate advertising program designed to provide a means for sites to earn advertising fees by advertising and linking to amazon.com.
There's something about February, besides the fact that it's Heart Month and also contains one of my favorite holidays, Valentines Day.

---
The shape of hearts is not just for Valentines Day though.  It's one of the most used shapes in primitive art, like the Prim Hearts I made for decorating;

Prim Hearts
---
Coat hangers are made from wire, which can be used to make a ton of different crafts - like a heart!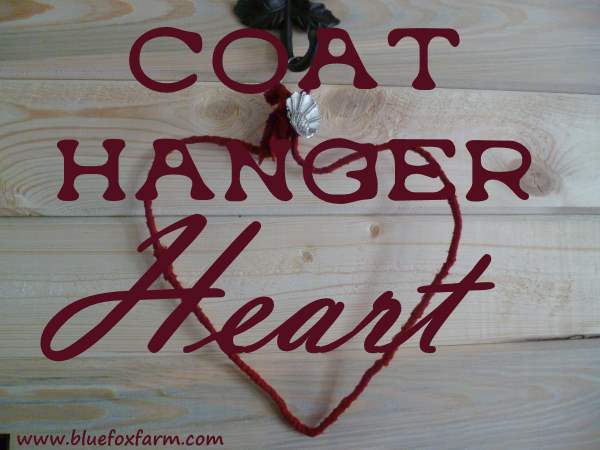 Coat Hanger Heart
---
Lots of people have asked me exactly how to attach twigs with wire, and above all, how on earth to do the pig tail twist to finish off the ends.  Here I've made a little video to show you that.  It's at the bottom of this page;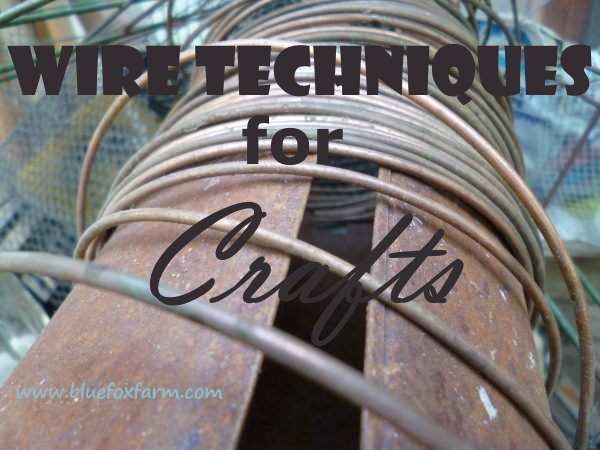 Wire Techniques for Crafts
---
In celebration of the best day of the year, how about some rustic wire hearts?  Here's a jig I've put together to make them;

Heart Shaped Jig
---
So that's it for this issue of Rurality.  I hope you've got some inspiration for your next project from what I've been doing.

---