Rurality Newsletter

April 2021

Oh, yeah.  It's mud season all right!  If you live in a place where it snows, you'll know that eventually it all has to melt.  The joyous sound of dripping water is everywhere.

---
There's nothing like watching the snow recede, making all your garden art appear once more.  I've had so much fun with old boards, bits of metal junk, and even Styrofoam that's destined for the landfill (because it's not recyclable).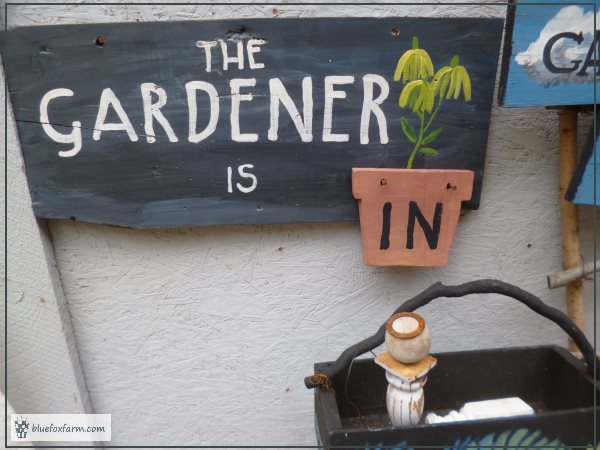 ---
Speaking of Styrofoam, some of my favorite planters are made from this waste material, then painted with easy-to-find acrylic craft paints. 
If you've got some of those weird shaped pieces from when you bought a microwave oven or electronics, see if they're suited for planting with hardy succulents.

---
You may have a few cracked terracotta pots under the benches of your greenhouse, or tucked away in the basement - bring them out and make them into something fabulous!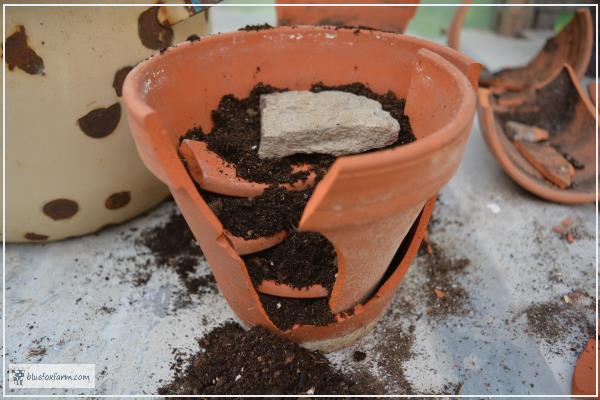 ---
So that's it for this issue of Rurality.  I hope you've got some inspiration for your next project from what I've been doing.

---