Rurality Newsletter

April 2021

Okay, that's enough!  This has been one of the longest and most depressing winters in living memory.

---
But it's looking more positive - warmer days, longer hours of daylight, and the snow is on its way out.  Finally.
Here's something that will cheer you up - these are doors that I've painted over the years for my projects.  You can always make a little shack or greenhouse look wonderful with the right door;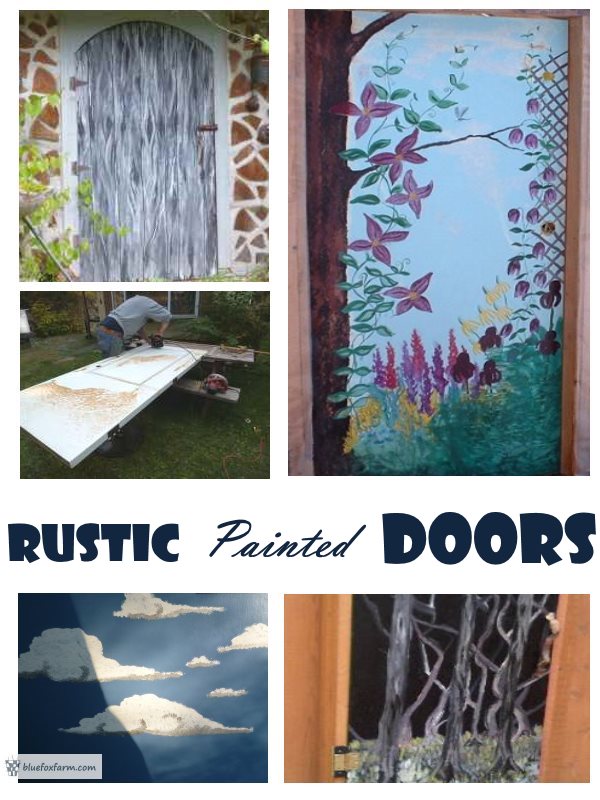 ---
Home decor is where rustic shines; just a twig or two, or some barnboard, old metal, or something completely unique makes all the difference.

---
With the arrival of spring,  you'll also see birds flocking back from their winter habitat.  One thing they'll value above anything else (and that will make them want to stick around to nest) is a bird bath - make one out of clay pots;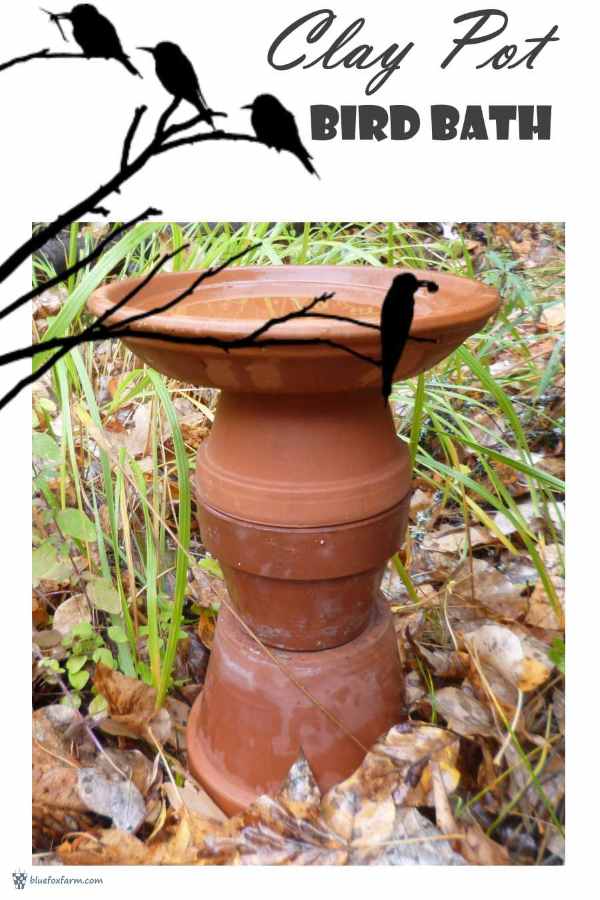 ---
So that's it for this issue of Rurality.  I hope you've got some inspiration for your next project from what I've been doing.

---