Custom Search
Rurality Newsletter

April 2016

Jacki Cammidge is a participant in the Amazon Services LLC Associates Program, an affiliate advertising program designed to provide a means for sites to earn advertising fees by advertising and linking to amazon.com.
I'm so ready for spring!  It's muddy and chilly in the mornings, but with a fire going, and a sweater, you can go outside to play.
My bonfire isn't just to warm me up, it's to burn off the finish from tin cans and bird houses, among other things.  Once I get that going, I'm outside for the day.

---
Twigs are where it's at here; I have several go-to twigs on my wilderness acreage, but even in urban areas there are some, I just dare you to find them.
Spring is when the road crews are cutting the willows in the ditches once they dry out, and the street trees get their annual pruning.  Although I'm not a big fan of pollarding, it does have its uses.

---
Earth Day is coming up this month.  What kinds of things do you mindfully do to give some respect to our lovely blue planet?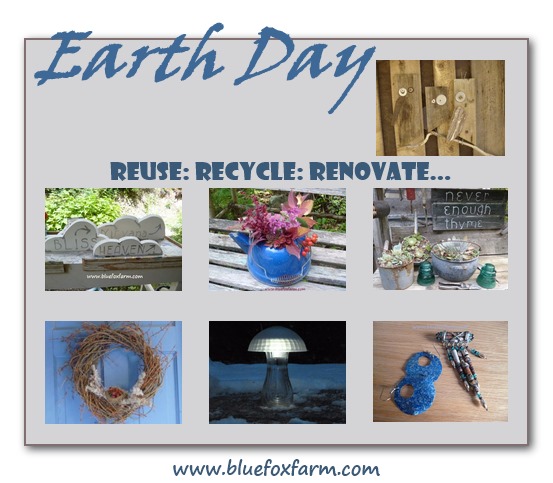 ---
There are some misconceptions going around about rustic crafts.  Have a look at my tongue in cheek expose;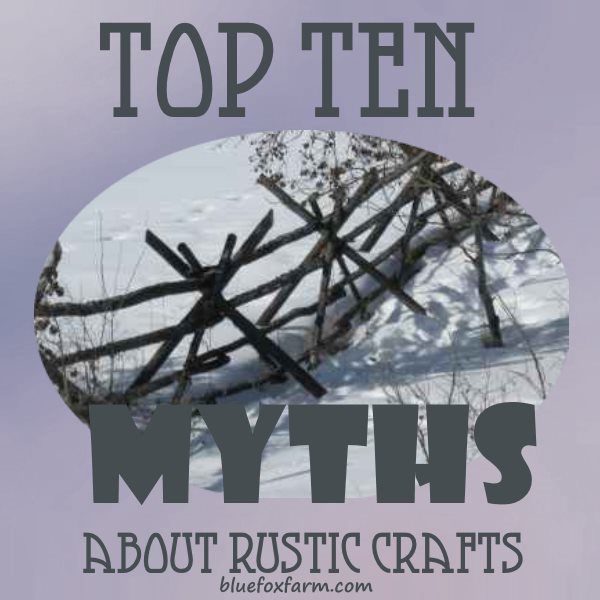 ---
My rustic garden art and porch decor will be displayed in Exhibit A Market Place here in Grand Forks B.C.  - check out my display of all the funky stuff I enjoy making;

---
So that's it for this issue of Rurality.  I hope you've got some inspiration for your next project from what I've been doing.

---