Custom Search
Rurality Newsletter

August 2016

Jacki Cammidge is a participant in the Amazon Services LLC Associates Program, an affiliate advertising program designed to provide a means for sites to earn advertising fees by advertising and linking to amazon.com.
Keeping busy?  I know I am!  I'm looking back at what I've accomplished, and it's impressive, for someone who doesn't have a lot of energy these days.  It's important to just go the pace you are able, without any kind of pressure - stressing doesn't make for more inspiration.

---
If you have trouble with staying motivated, don't forget to sign up for the free guide all about being creative. You may get a inspired not to give up!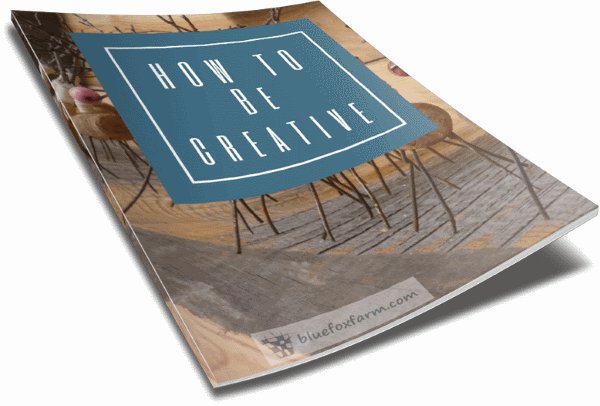 ---
See part two of my Year in Rustic Crafts compilation; summertime is all about doing frost free projects around here.  I also like to beat the heat, so most of the activity takes place in the morning. 
There's nothing like being out in my Breezeway Studio while the birds sing, a gentle breeze blowing, and nothing pressing other than letting my muse free to create.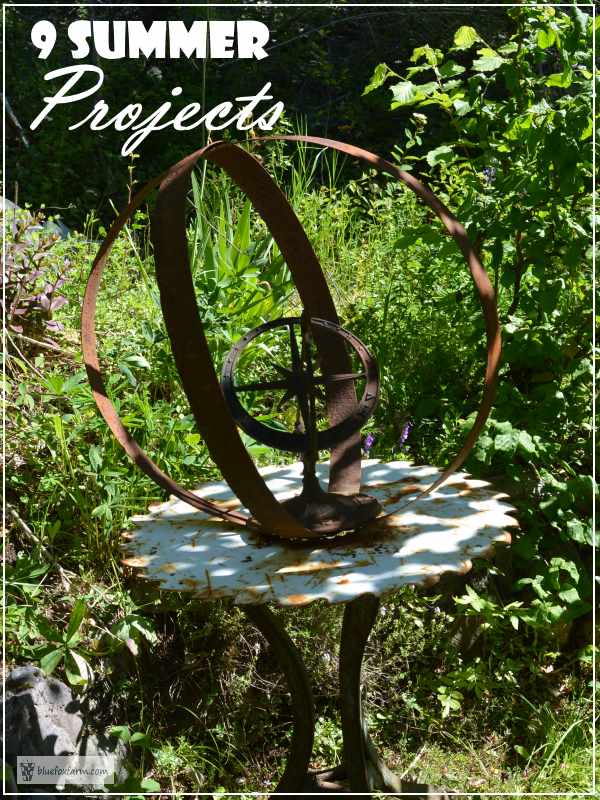 ---
The summer garden is still going strong, including the little thumb pots that I made several summers ago.  I occasionally have to refill any that die off, but it's surprising how well these little drought tolerant Sempervivum do with a thimble full of soil.
I like them displayed all piled up, on the marble plant stand;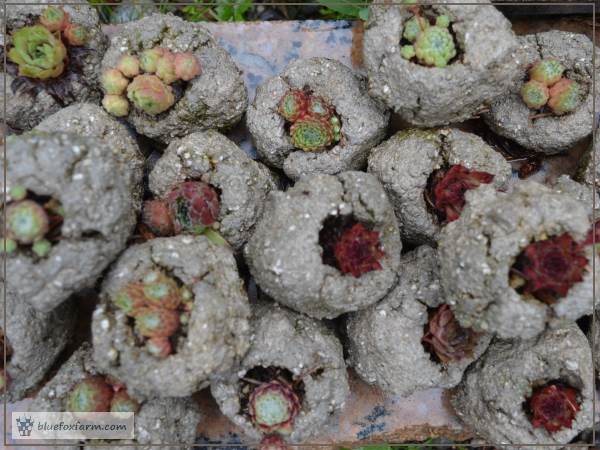 ---
It seems really early, but now is the best time to get started on putting together some products for my booth for Christmas.  I'll be making lots of primitive and rustic crafts to show off the country look.  From grubby candles, to barnboard trees and stockings, it's all going to be there.  If it's primitive, so much the better...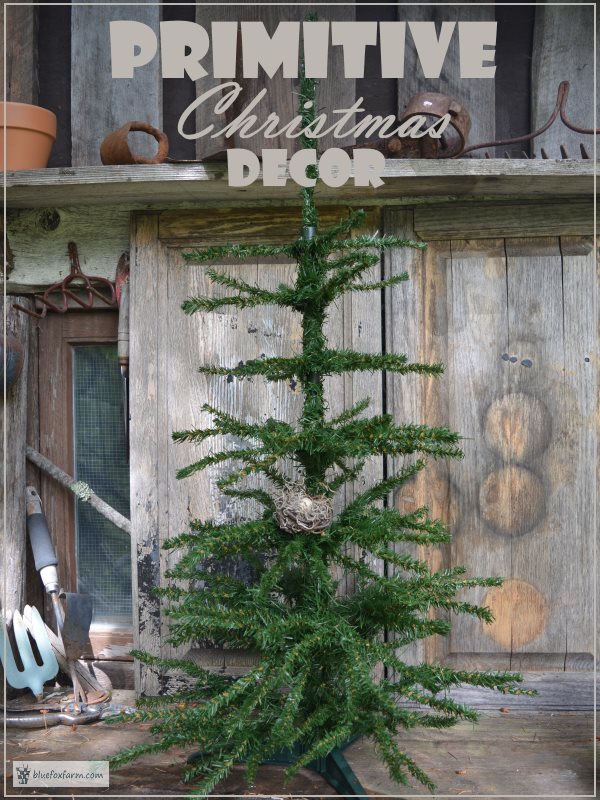 ---
So that's it for this issue of Rurality.  I hope you've got some inspiration for your next project from what I've been doing. Still wanting more?  Join my Facebook group especially for those that want inspiration, or want to brag about their own projects here; Rustic and Succulents DIY Group.

---