Rurality Newsletter

August 2019

I love the warm weather, especially those days that are cooler in the morning.  I tend to hide out inside when it gets too hot, but I still find lots to do then.  It seems that the summer is too short for all the projects I have plans for.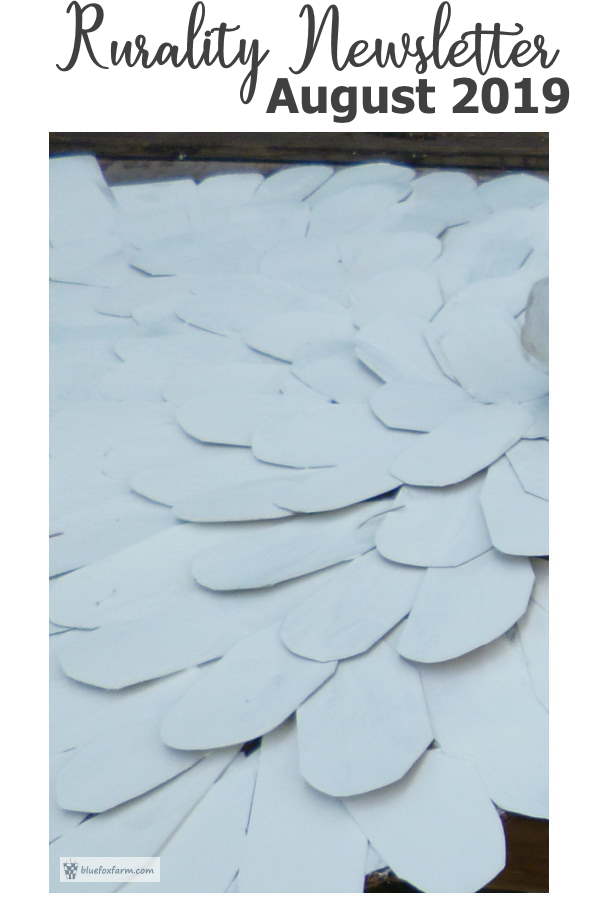 ---
In our valley, the spring floods were quite intense - the sandbagging efforts were successful in keeping the river in its banks, barely. 
One of the benefits of having a good spring freshet is that it brings down some great driftwood - and, the turbulence of the water and the thrashing of the branches against rocks and sand gives it an amazing patina.  What would you use these pieces for?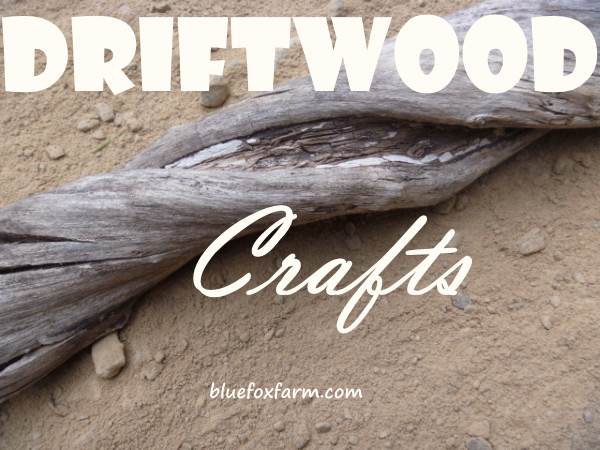 ---
If you're just getting started with rustic craft making, you may be overwhelmed by all the information out there.  Sign up for my free series on Getting Started with Twigs;

---
Those fairy gardens built with a clay pot just keep on being fascinating - there's no lag in the interest in them.  Learn how to break a clay pot safely to make one of your own;

---
So that's it for this issue of Rurality.  I hope you've got some inspiration for your next project from what I've been doing.

---