Custom Search
Rurality Newsletter

December 2016

Jacki Cammidge is a participant in the Amazon Services LLC Associates Program, an affiliate advertising program designed to provide a means for sites to earn advertising fees by advertising and linking to amazon.com.
Okay, it's winter.  I have to accept it and just live with it.  That first bit of snow is a reality check, and I'm looking at cold weather and short days until the Solstice on December 21st or so.  Then it's downhill to spring from there.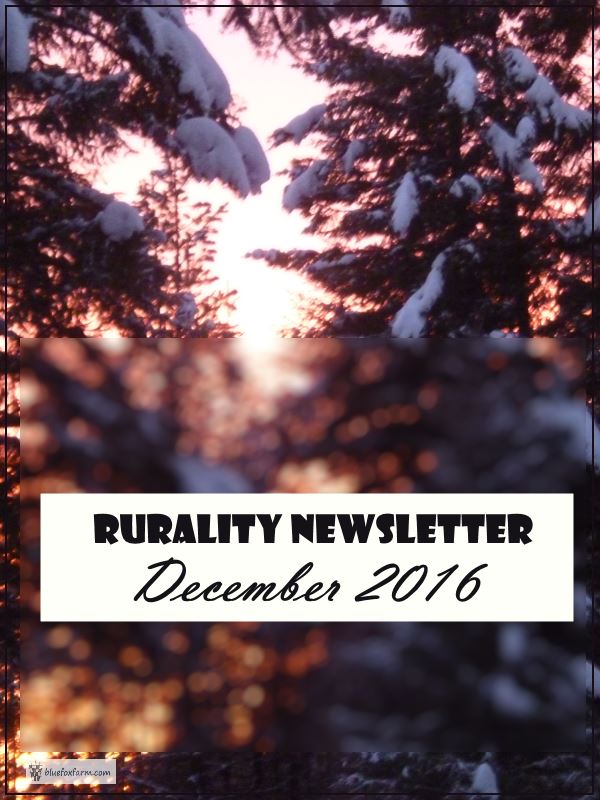 ---
Christmas is a nice break too, with social events, and some celebration to break up the dreary days.  There are lots of ways to make your life bearable during the winter, like changing your displays to use some found objects or things you've wild crafted.

---
I had a moment a few years ago, and the stars aligned and made this luminaire in a bucket of water.  There's nothing like serendipity, which is an accidental event that turns into something beneficial.

---
Doll house miniature projects are a lot of fun to make.  Even if you don't have a doll house.  I developed this chimney using Styrofoam, painted with acrylic craft paint.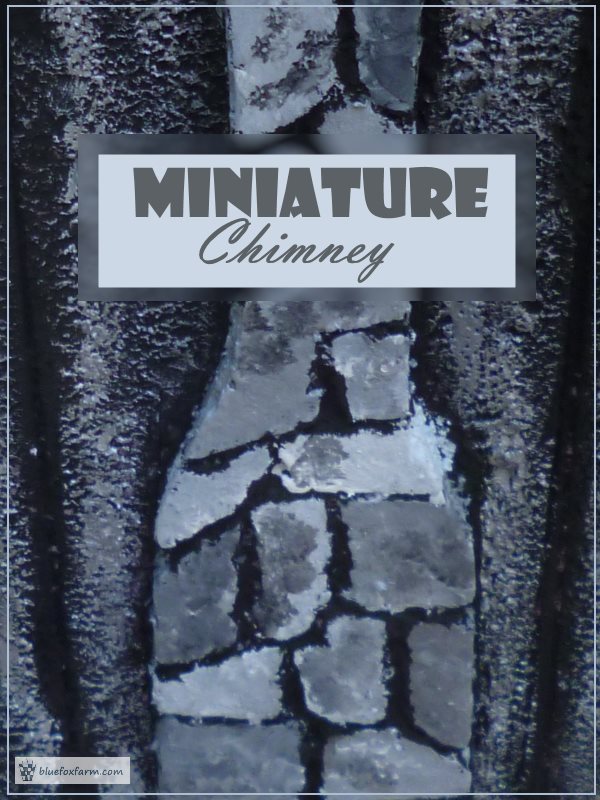 ---
Know anyone with long hair?  They're always looking for elastics, or scrunchies or some other way to tie it back.  Why not make them some hair sticks out of twigs?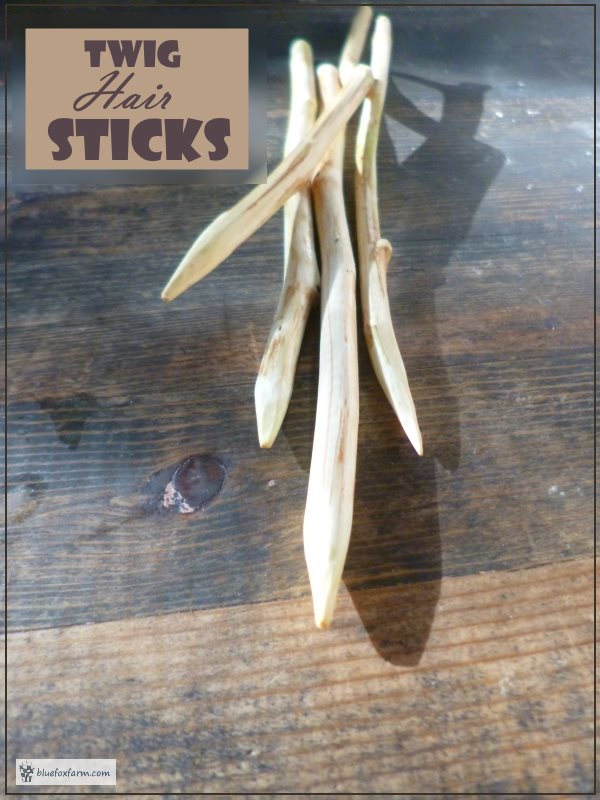 ---
So that's it for this issue of Rurality.  I hope you've got some inspiration for your next project from what I've been doing. Still wanting more?  Join my Facebook group especially for those that want inspiration, or want to brag about their own projects here; Rustic and Succulents DIY Group.

---