Rurality Newsletter

December 2017

Winter is here with a vengeance!  But beside the fire it's cozy and warm.  What's going on - are you making rustic Christmas decorations?

---
These little cork and twig reindeer are adorable - and easy to make.  Create yourself a herd for the mantel;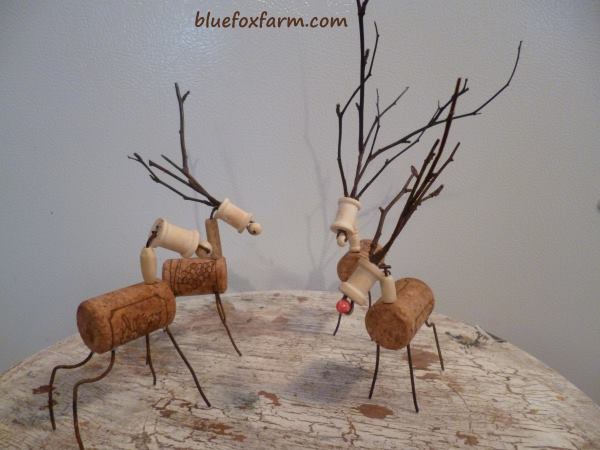 ---
Rustic Christmas decor is easy with some contributions from the garden or collected on a wildcrafting walk. See a collection of crafts to create here;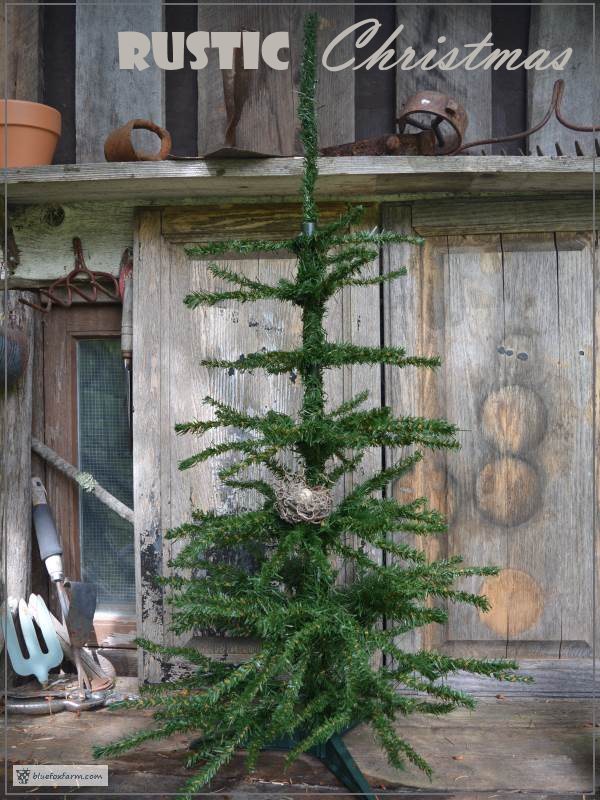 ---
You can find all kinds of other things to make into rustic decor - here is a page of resources;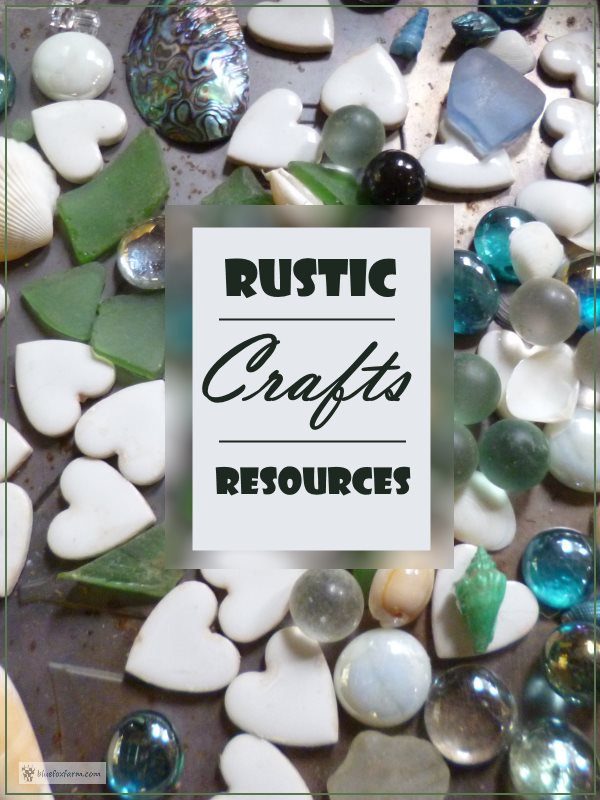 ---
So that's it for this issue of Rurality.  I hope you've got some inspiration for your next project from what I've been doing. Still wanting more?  Join my Facebook group especially for those that want inspiration, or want to brag about their own projects here; Rustic and Succulents DIY Group.

---