Rurality Newsletter

December 2018

Winter is here with a vengeance!  But beside the fire it's cozy and warm.  What's going on - are you making rustic Christmas decorations?

---
So, now we've got both Thanksgivings out of the way, depending on which country you live in, and Christmas is rapidly approaching.  If you're like me, the materialistic side of it is just too much. 
Even if you're not religiously inclined, there is still a lot to enjoy - like making rustic and primitive decorations for your home and porch.
Check out your collection of junk that you've been hoarding - you know you have!  Time to redecorate for the season and use some of them - it's amazing how you can make some really simple little displays with them;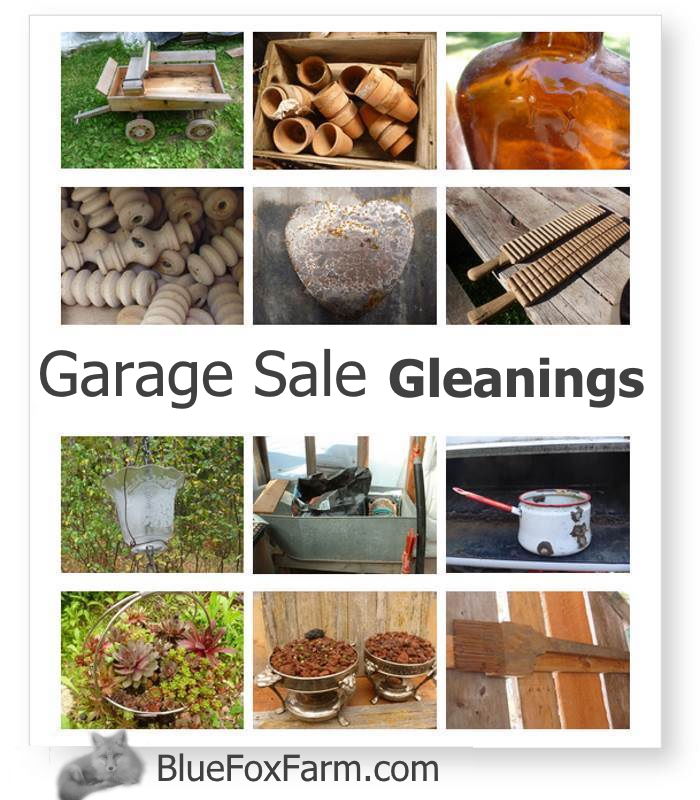 ---
There are lots of ideas out there on the internet - see the rustic Christmas Pinterest board I've put together over the past few years.  Some things are just classic, other things are reinvented;

---
You can find all kinds of other things to make into rustic decor - here is a page of resources;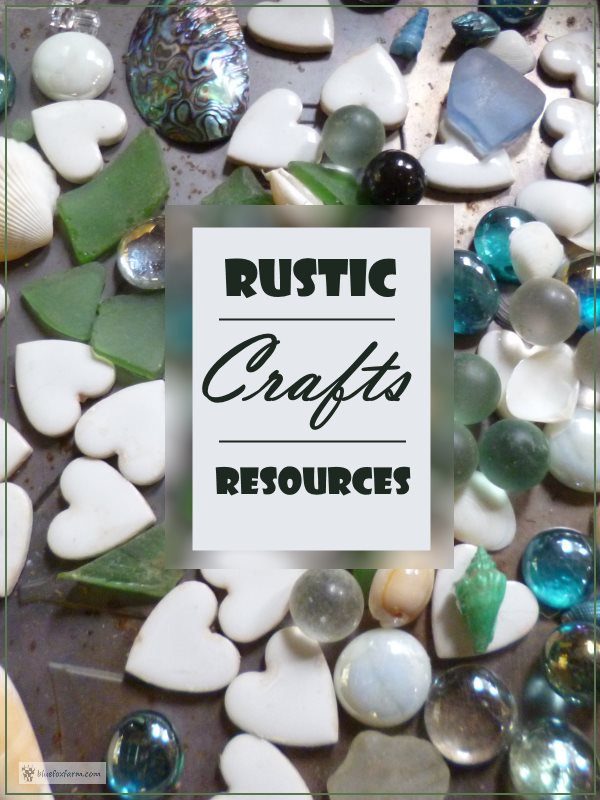 ---
So that's it for this issue of Rurality.  I hope you've got some inspiration for your next project from what I've been doing.

---