Rurality Newsletter

December 2019

Winter is here with a vengeance!  But beside the fire it's cozy and warm.  What's going on - are you making rustic Christmas decorations?

---
These little cork and twig reindeer are adorable - and easy to make.  Create yourself a herd for the mantel;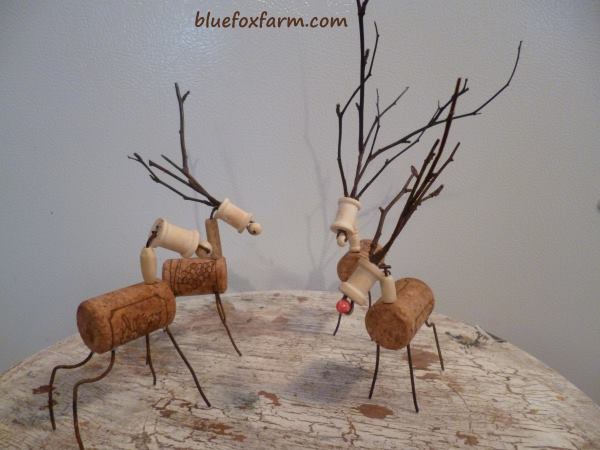 ---
Rustic Christmas decor is easy with some contributions from the garden or collected on a wildcrafting walk. See a collection of crafts to create here;

My favorite craft is probably the little nests, which can be used in a centerpiece, or even attached to a primitive Christmas tree.  How will you get into the mood?

---
You can find all kinds of other things to make into rustic decor - here is a page of resources;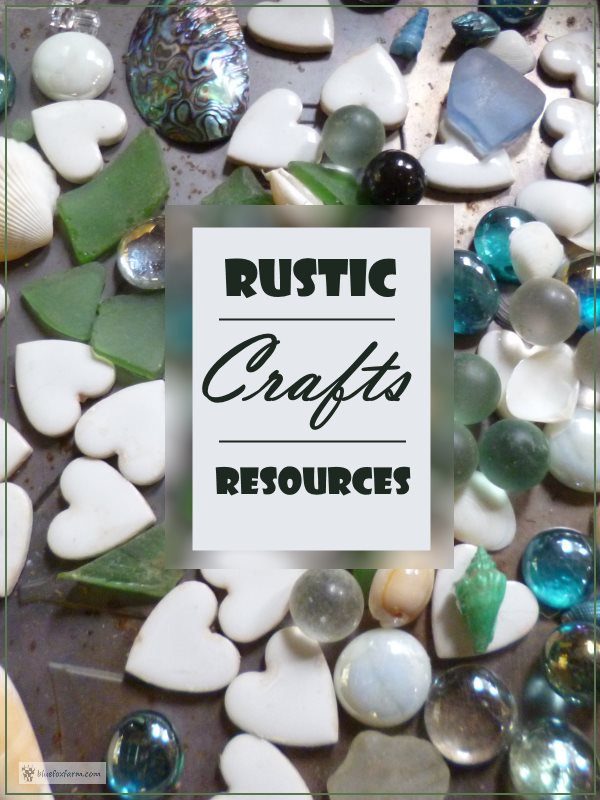 ---
So that's it for this issue of Rurality.  I hope you've got some inspiration for your next project from what I've been doing.

---
Learn what it takes to be creative - we all have the gene but how do we develop it? Get the free guide! Fill in the form below for your copy; (Don't be disappointed - use an email address that will accept the free download - some .aol email addresses won't.  If you don't see your download within a few minutes, try again with another email address - sorry for the bother.)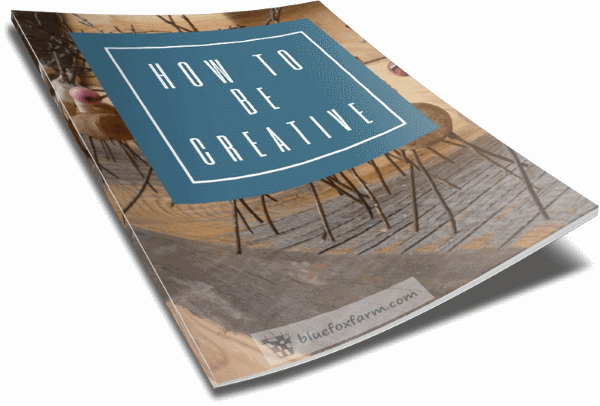 ---