Rurality Newsletter

February 2017

Jacki Cammidge is a participant in the Amazon Services LLC Associates Program, an affiliate advertising program designed to provide a means for sites to earn advertising fees by advertising and linking to amazon.com. Other links on this site may lead to other affiliates that I'm involved with, at no extra cost to you.

Spring is here - I can feel it, smell it, and hear it.  Water dripping, birds chirping and the scent of buds just waiting for a few warm days to open into real, green leaves.

---
If you're living in the country, or just wish you were, you'll know that seeing nature unfurl into her springtime splendor is unmatched by anything else.  Living in the northern hemisphere, where there are four distinct seasons gives you the joy of anticipation of the changing of them.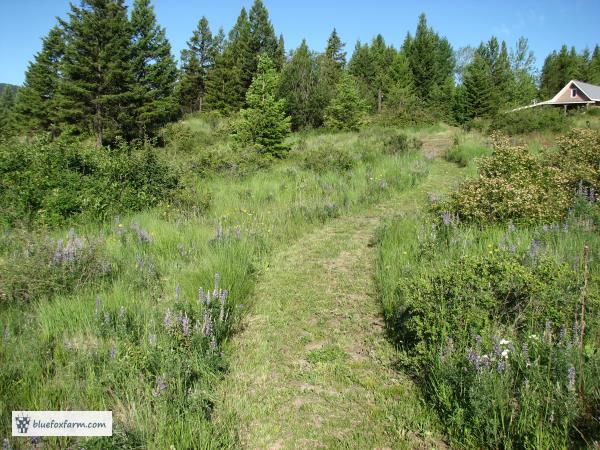 ---
Some of the most fascinating crafts, and the most fun to make, are twig crafts.  It's important to harvest twigs at the right time of year - and this is it!  Prior to budding out, but when the weather is warm is the easiest time to gather them.

---
There are lots of ways to gather up craft supplies, but none more fun than finding them at yard sales, in junk piles, or at the recycle center.  See the many great finds I've come across to add to my diy hoard;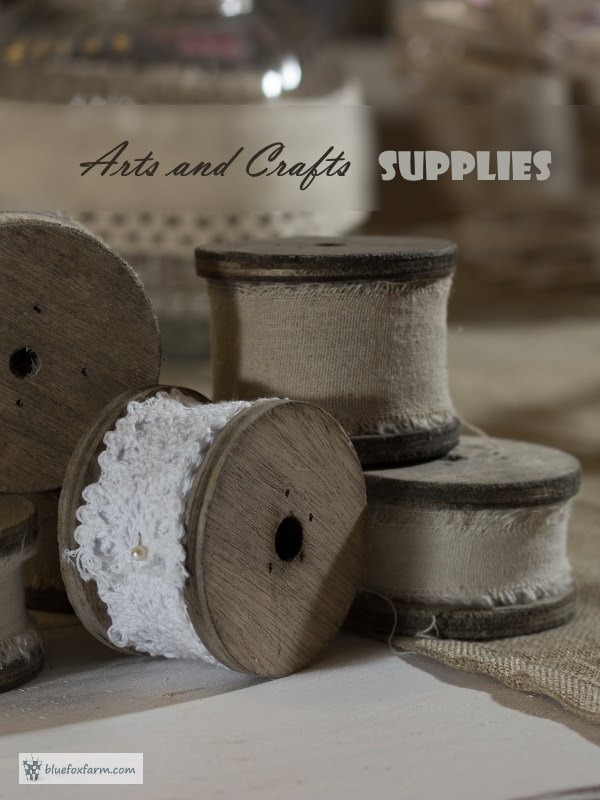 ---
So that's it for this issue of Rurality.  I hope you've got some inspiration for your next project from what I've been doing. Still wanting more?  Join my Facebook group especially for those that want inspiration, or want to brag about their own projects here; Rustic and Succulents DIY Group.

---