Rurality Newsletter

February 2019

Spring is here - I can feel it, smell it, and hear it.  Water dripping, birds chirping and the scent of buds just waiting for a few warm days to open into real, green leaves.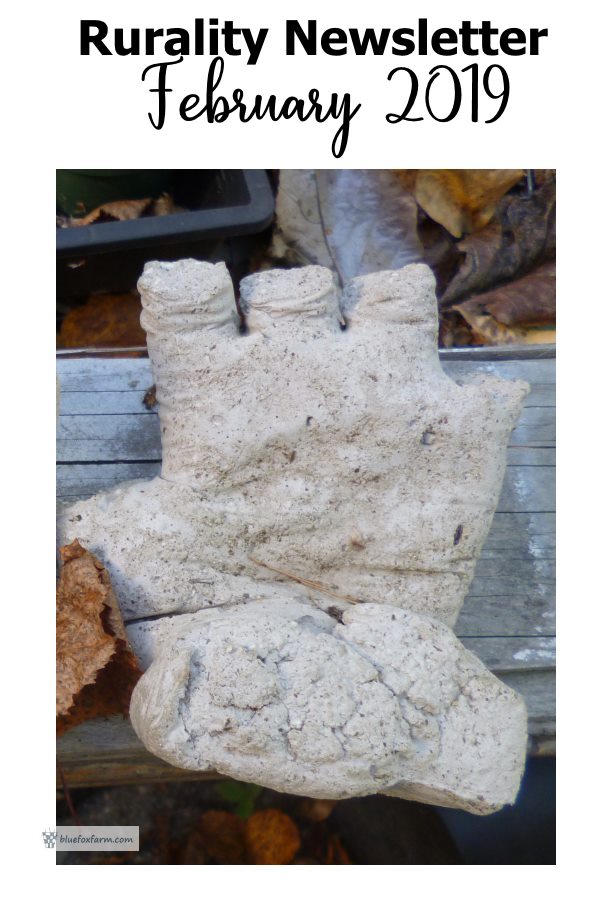 ---
When spring shows its first little peaks, there's a good chance you'll get all inspired to make something.  How about Hypertufa?  Here's some tips to get your studio space in place;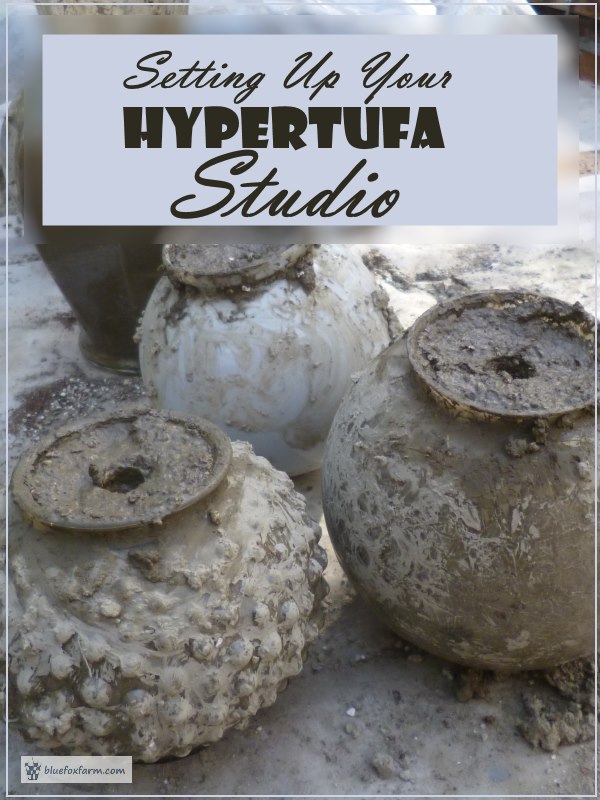 ---
Of course, some molds will come in handy.  Check out thrift stores and the dollar store for cheap plastic bowls, and have your eye tuned for anything in the recycling, like bubble wrap, plastic ice cream buckets and the like;

---
And don't worry if not every project you attempt comes out perfectly.  Here are some good examples of what not to do;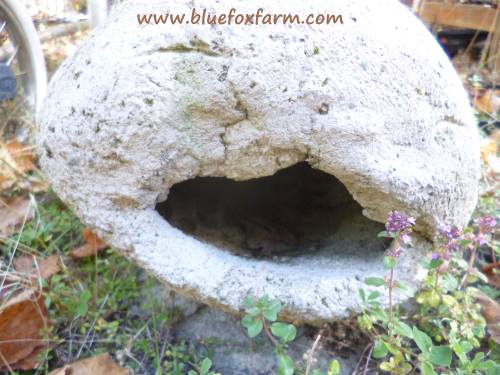 ---
So that's it for this issue of Rurality.  I hope you've got some inspiration for your next project from what I've been doing. Still wanting more?  Join my Facebook group especially for those that want inspiration, or want to brag about their own projects here; Rustic and Succulents DIY Group.

---