Rurality Newsletter

January 2018

Happy New Year! There's something so hopeful about the limitless potential in a shiny new year.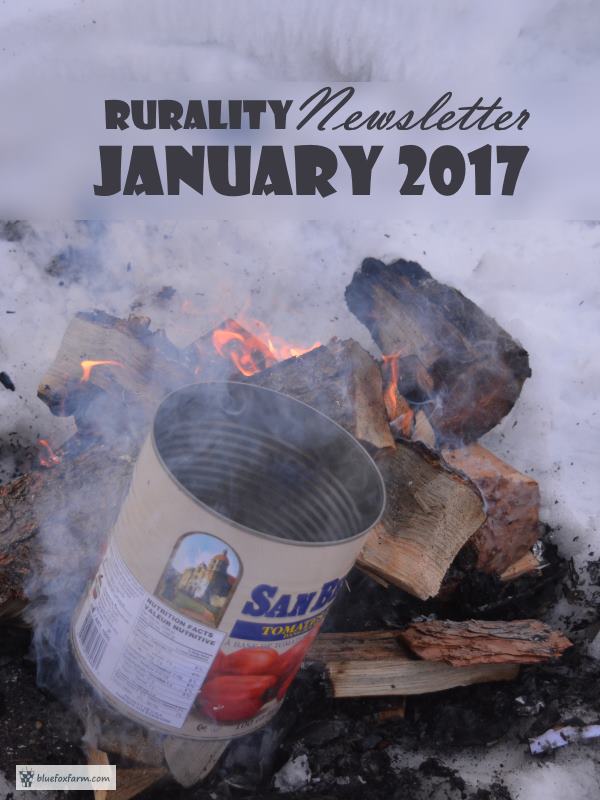 ---
Are you optimistic about where you'll be this year?  Being creative starts with getting ideas and using your imagination.  Staring into a bonfire certainly can help with the process.  While you're doing that, burn the finish off some coffee tins, or other food cans.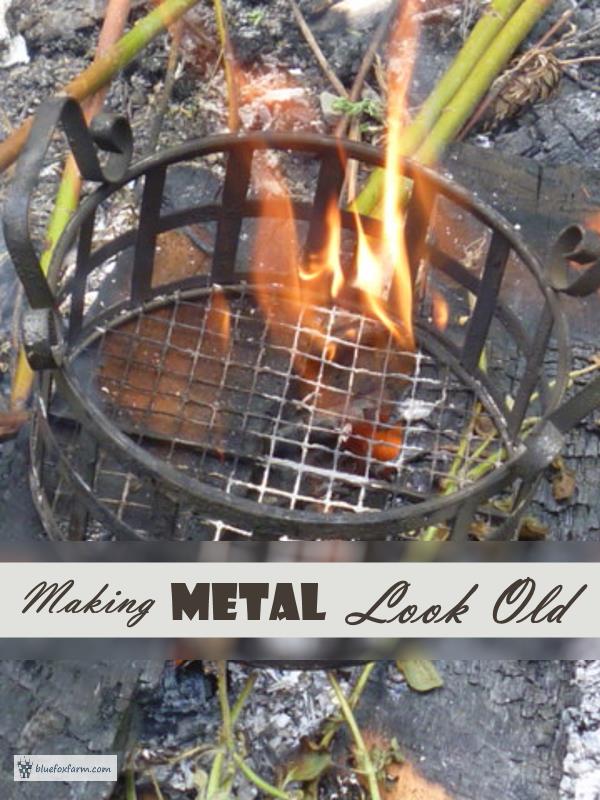 ---
The metal cans and other things that you burn in the fire can be made into all kinds of things.

---
The bigger cans, with the help of a bit of wire and some beads, make great buckets.

---
So that's it for this issue of Rurality.  I hope you've got some inspiration for your next project from what I've been doing. Still wanting more?  Join my Facebook group especially for those that want inspiration, or want to brag about their own projects here; Rustic and Succulents DIY Group.

---