Custom Search
Rurality Newsletter

July 2016

Jacki Cammidge is a participant in the Amazon Services LLC Associates Program, an affiliate advertising program designed to provide a means for sites to earn advertising fees by advertising and linking to amazon.com.
Is this really summer?  It's been cool up until the past few weeks, and the warm weather is here at last.  Keeping gardens watered, and playing in my Breezeway Studio is the order of the day.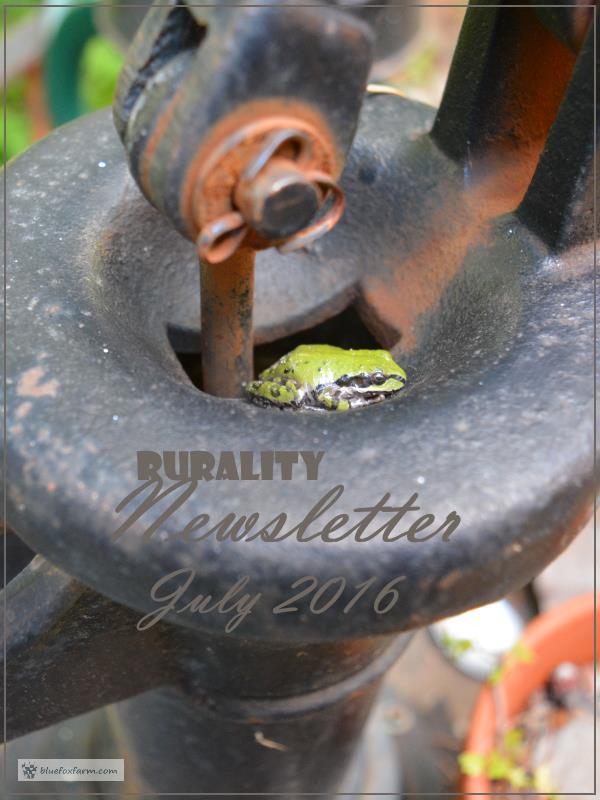 ---
There has been a bit of activity there.  I've explored the methods and strategies of making planters out of Styrofoam packing pieces which come in all shapes and sizes which makes it a challenge to figure out what parts to cut off and what to leave.  Making trash into treasure is my favorite thing to do, and keeping junk out of the landfill is not too bad either.

---
I collect terracotta pots - I just can't help myself.  They are an addiction that is impossible to resist.  But what happens with a collection that won't stop growing?  Find a way to use them, of course!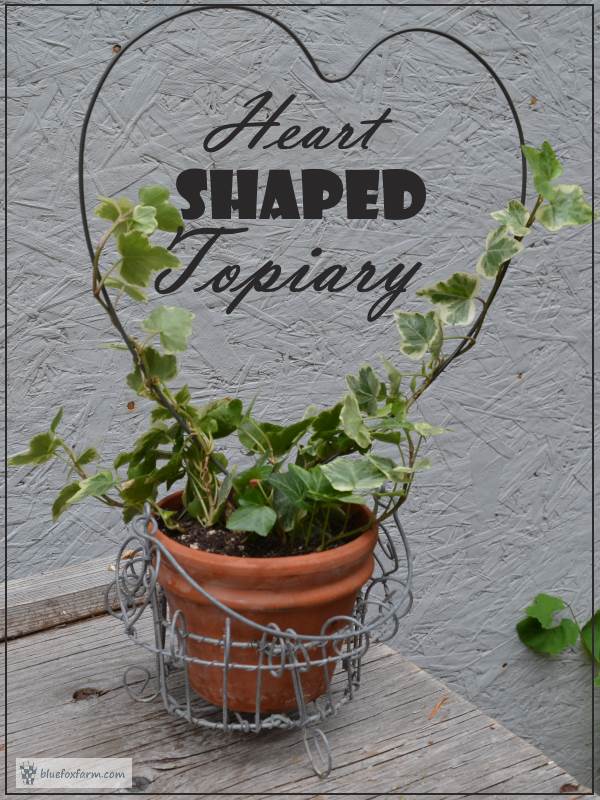 ---
Still want more about clay pots?  Here's a tutorial on how I break them to make into fairy gardens.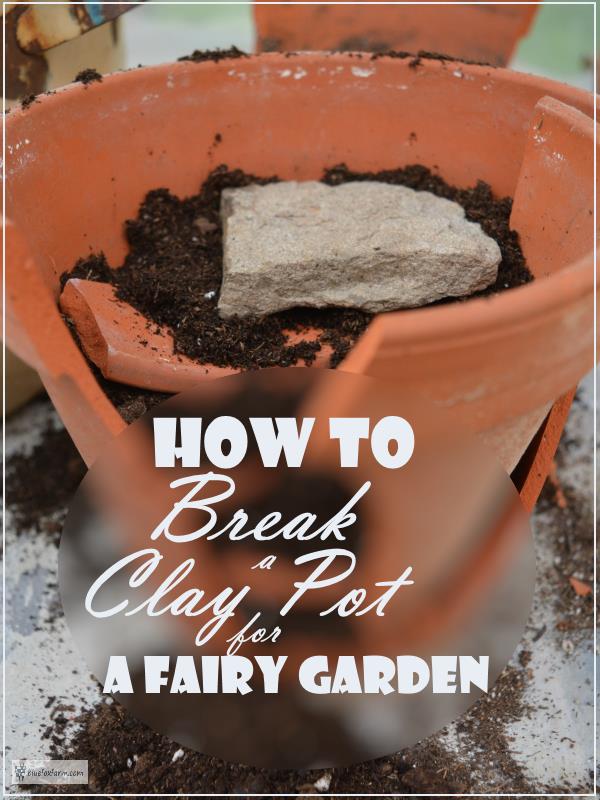 ---
Needing a way to display my rustic garden art, mostly for photography shoot purposes, the shabby corbels that have been waiting in the wings finally got finished.  They take pride of place on the Breezeway Studio holding up a very rustic barn board shelf.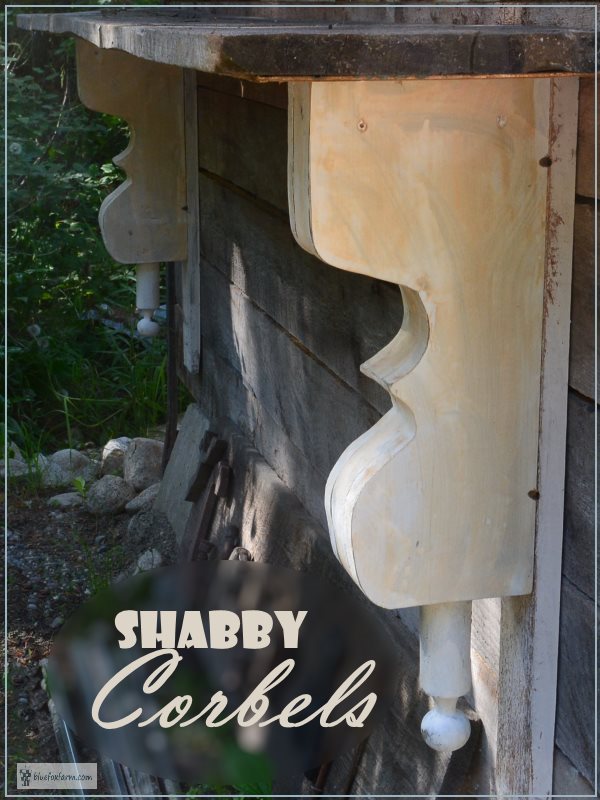 ---
So that's it for this issue of Rurality.  I hope you've got some inspiration for your next project from what I've been doing. Still wanting more?  Join my Facebook group especially for those that want inspiration, or want to brag about their own projects here; Rustic and Succulents DIY Group.

---