Rurality Newsletter

July 2018

July is here - the month of vacations, (or the build up to one) barbeques - and lots of antique auctions, garage sales and estate sales.  Get yourself to one or more of them!

---
People throw out the most incredible stuff.  You may find some treasures that you've been looking for to replace something you had long ago, or for a project.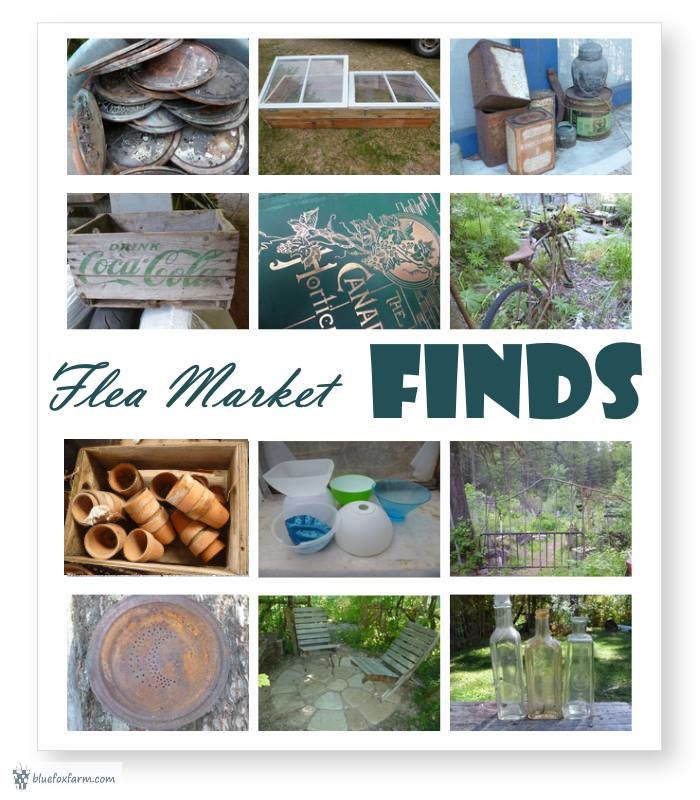 ---
There are lots of crafts you can make, but summer lends itself to working outside, keeping it simple.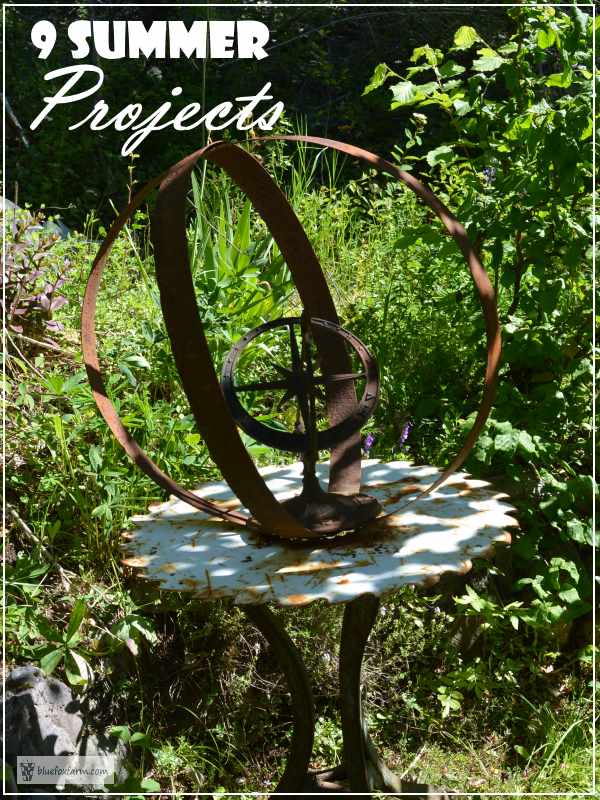 ---
Projects made with my favorite material, Hypertufa, are a good way to get some really great garden art to display.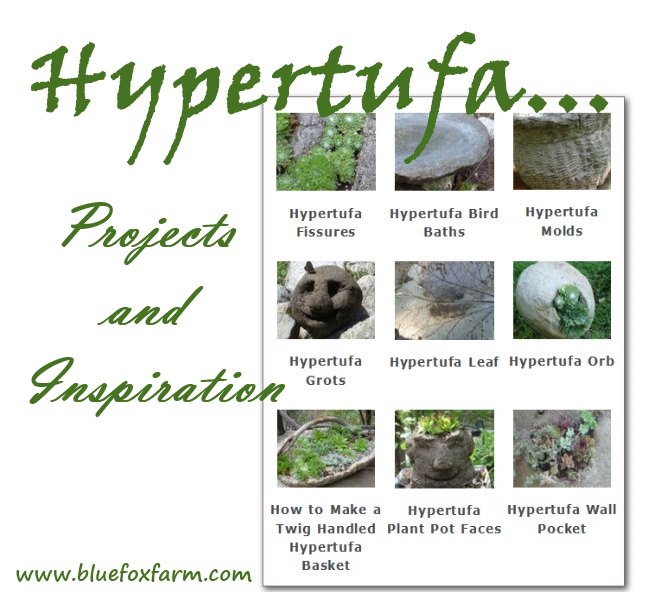 ---
So that's it for this issue of Rurality.  I hope you've got some inspiration for your next project from what I've been doing. Still wanting more?  Join my Facebook group especially for those that want inspiration, or want to brag about their own projects here; Rustic and Succulents DIY Group.

---