Rurality Newsletter

July 2019

Summer is here, with warm days (or hot, even, depending on where you are) and lots of insects are making your life miserable in the case of mosquitoes or delightful in the case of butterflies.

---
Finding old junk can get to be addictive - but then you need to actually buckle down and find a use for it, or risk being labeled a hoarder. 
Here's a fun project I did with twin bed headboards.  A few other pieces of discarded junk, like a metal pole to make into a hinge, and maybe a twig for a handle, and you've got yourself a really unique gate.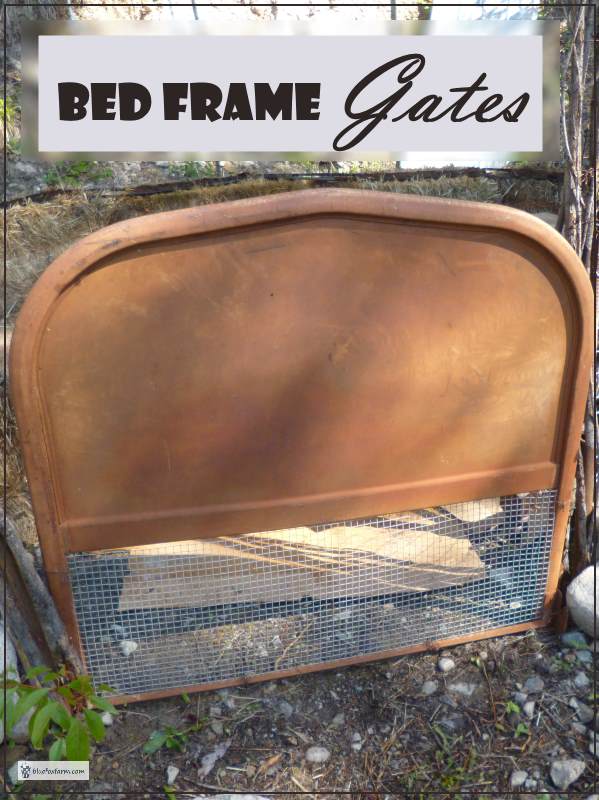 ---
I'm lucky that I have a carpenter in the family.  He knows that off cut ends of lumber will make great garden signs, so there is getting to be quite a collection of bits to choose from. 
Some of the best are old fence boards, siding, or trim from various projects.  I like the thinner pieces, like maybe half an inch or one inch thick for my garden signs.

---
Sometimes, a fence comes in handy - to keep out critters and invaders, to delineate your vegetable garden, or just to hang signs on.

---
So that's it for this issue of Rurality.  I hope you've got some inspiration for your next project from what I've been doing.

---
Learn what it takes to be creative - we all have the gene but how do we develop it? Get the free guide! Fill in the form below for your copy; (Don't be disappointed - use an email address that will accept the free download - some .aol email addresses won't.  If you don't see your download within a few minutes, try again with another email address - sorry for the bother.)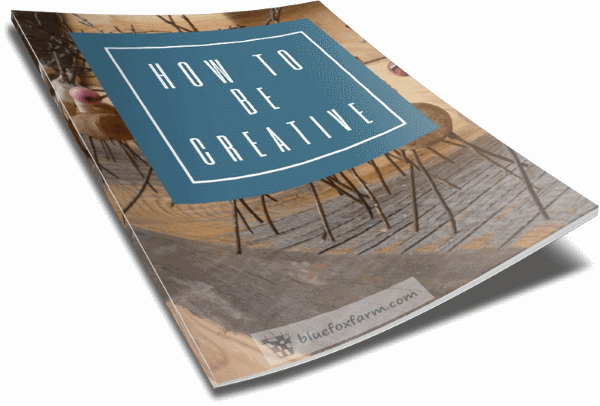 ---