Rurality Newsletter

June 1 2021

Early summer is the perfect time to get stuff done!  The cool temperatures in the morning give way to lovely warm afternoons, and the long hours of daylight give us plenty of time to finish projects in one day.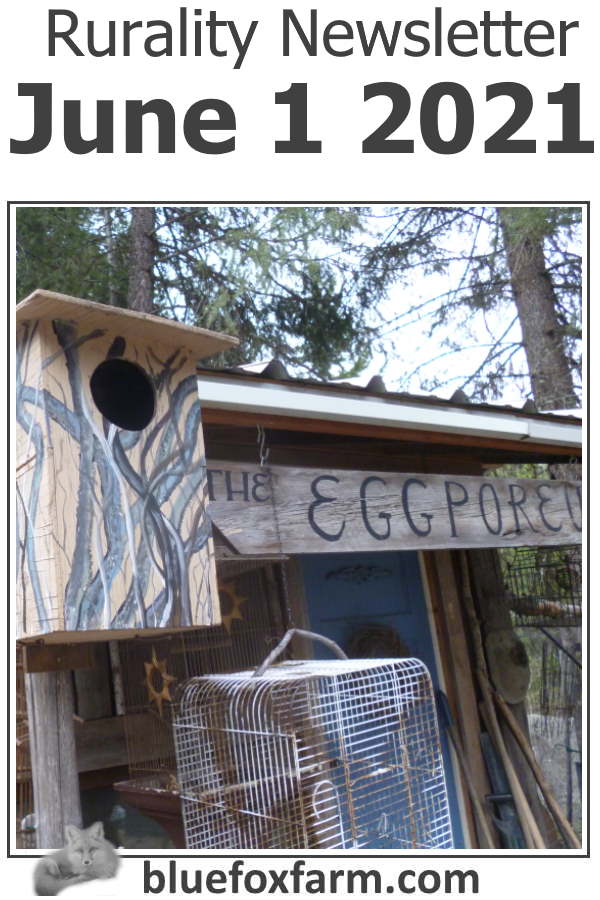 ---
So, what have I been working/playing at?  Glad you asked. Painting signs, and other crafts are my favorite things to do;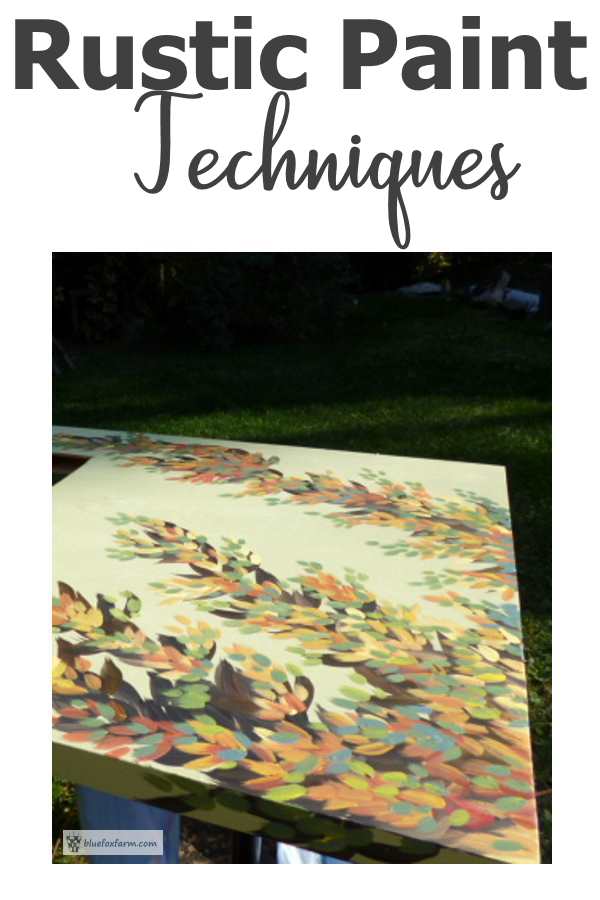 ---
One thing we've done over the years on our little homestead on the mountain is to build sheds - they're all unique and unusual, and have the look of a little western town.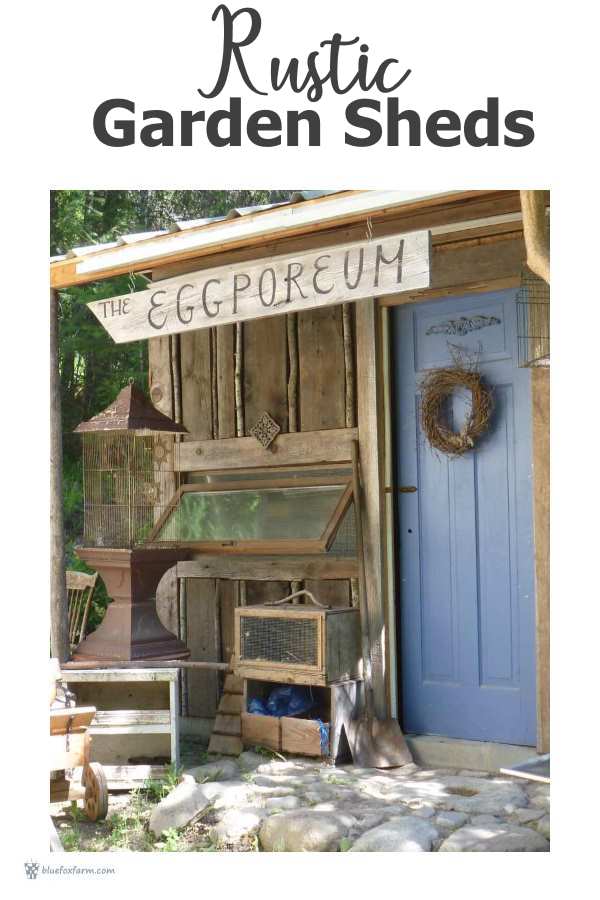 ---
Here's a video about twisting wire, so you can see how to do it, especially how to put the ends of the wire into the chuck of the drill - don't be intimidated, it's easy!

I use tie wire for many of my crafts, and sometimes it's  just not quite sturdy enough. 
Twisting it gives it lots more strength, and then I can use it for other projects, like making candle holders, as hearts to add that little something to a window box, and all kinds of other things - I haven't even started scratching the surface of the potential here.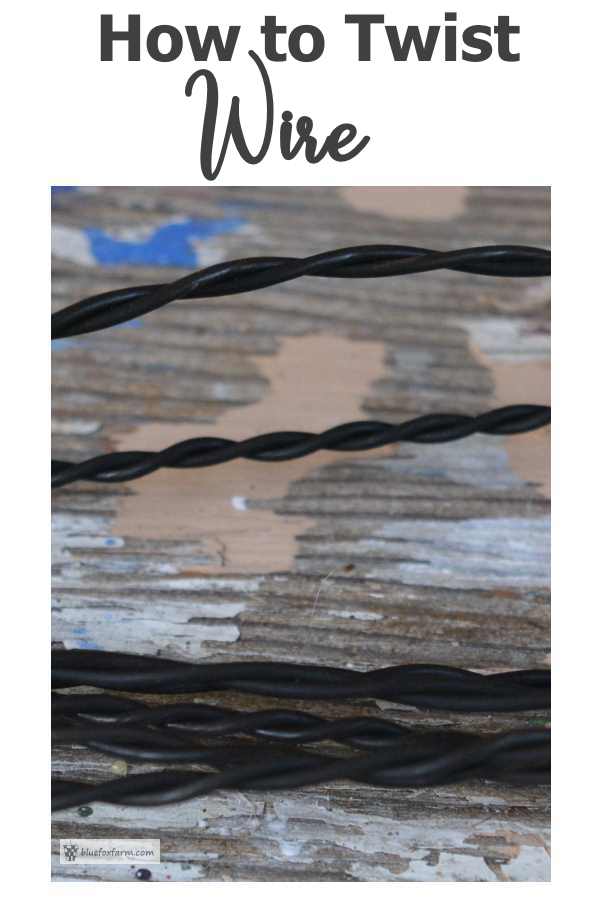 ---
Someone asked me if there was a recipe in my files for aged red barn board paint.  There wasn't, so I developed one!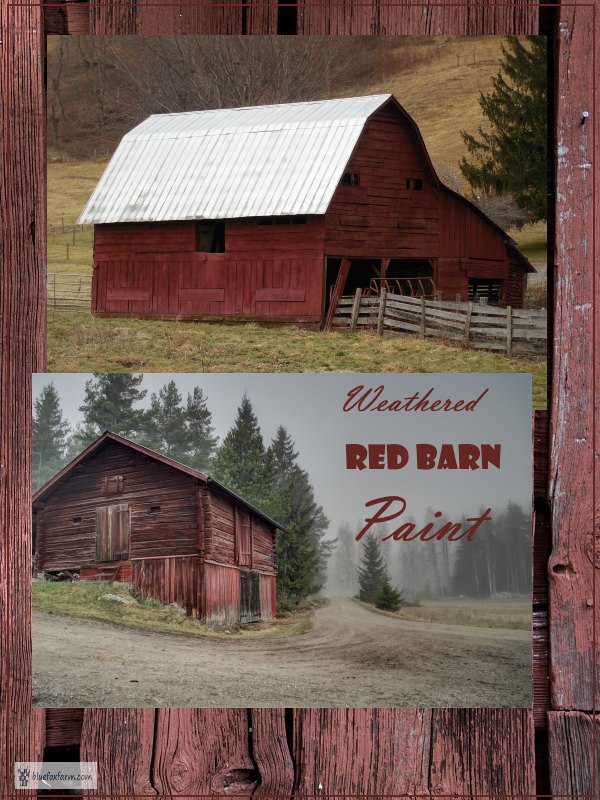 ---
So that's it for this issue of Rurality.  I hope you've got some inspiration for your next project from what I've been doing.

---
Learn what it takes to be creative - we all have the gene but how do we develop it? Get the free guide! Fill in the form below for your copy; (Don't be disappointed - use an email address that will accept the free download - some .aol email addresses won't.  If you don't see your download within a few minutes, try again with another email address - sorry for the bother.)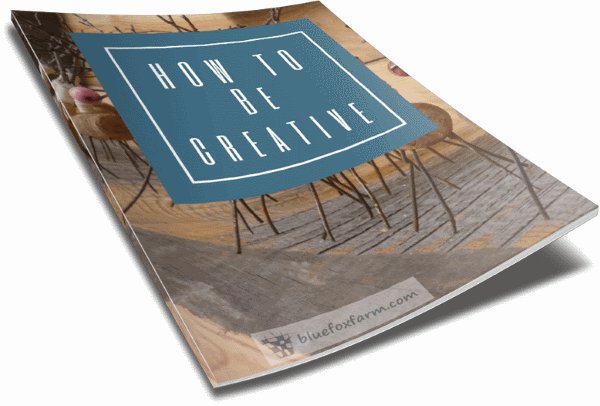 ---