Rurality Newsletter

June 15 2021

June is one of the most beautiful months - the weather is settled, the garage sale bug has bitten, and people are decluttering everything - there are deals to be made, treasures to bring home.

---
What will you find to bring home?  If there are auctions, flea markets or estate sales, you can glean lots of great finds;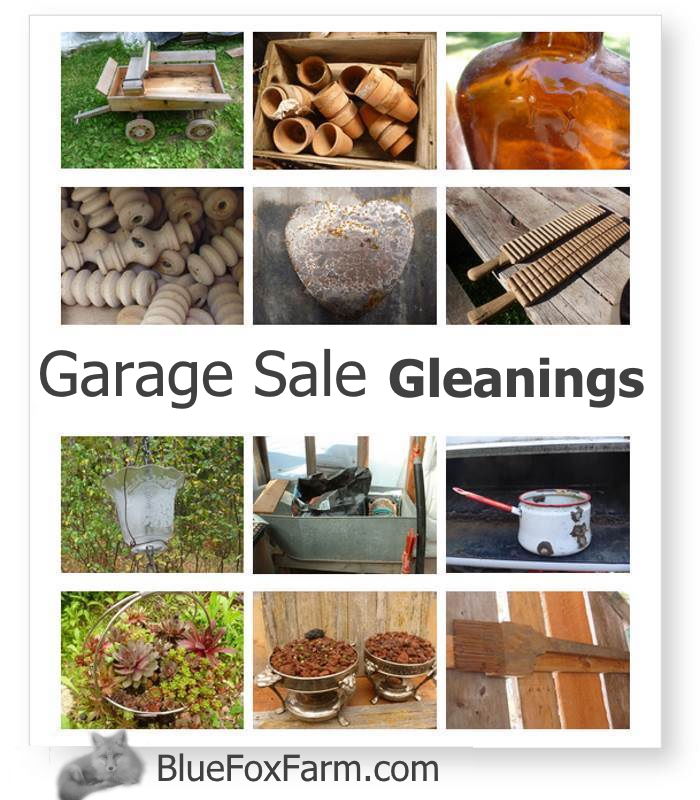 ---
June is all about being outside, making things out of twigs.  Sign up to get a series of emails all about the art of making garden stuff with twigs - how to collect them, which ones to collect, and, of course, things to make with them;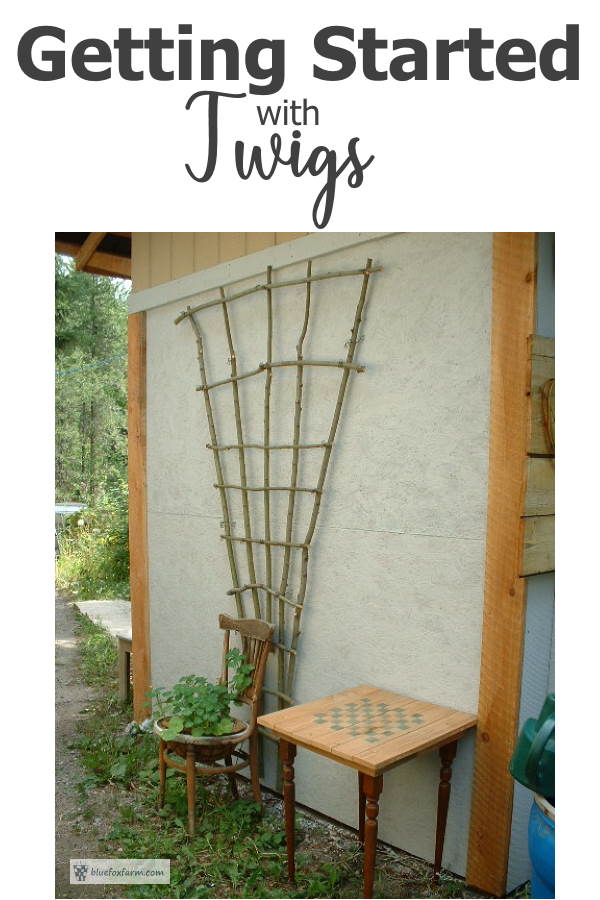 ---
Every garden could use a rustic fence of some kind or other. But what would suit your type of garden?  Find some inspiration here;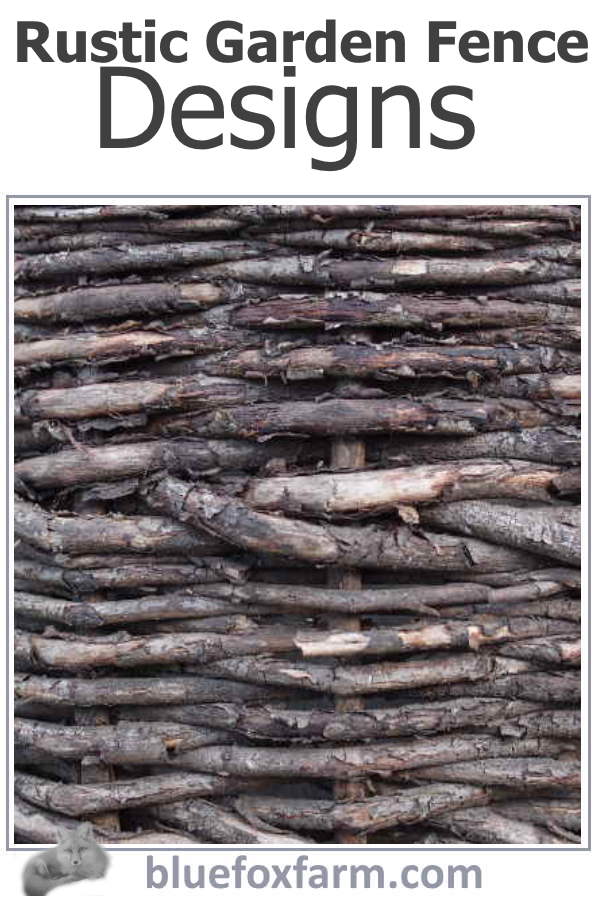 ---
Need more help with ideas and techniques? Get the e-book;

---
So that's it for this issue of Rurality.  I hope you've got some inspiration for your next project from what I've been doing. Share your projects with us!

---
Learn what it takes to be creative - we all have the gene but how do we develop it? Get the free guide! Fill in the form below for your copy; (Don't be disappointed - use an email address that will accept the free download - some .aol email addresses won't.  If you don't see your download within a few minutes, try again with another email address - sorry for the bother.)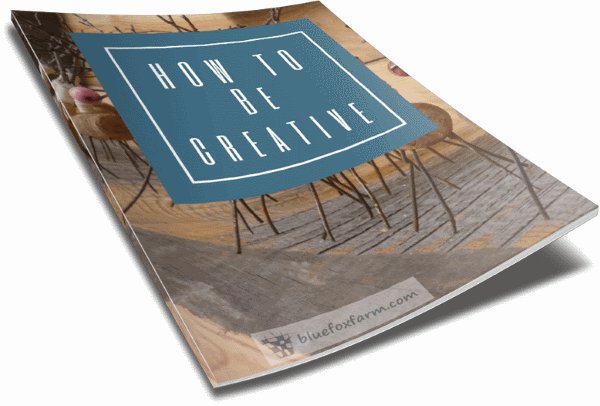 ---